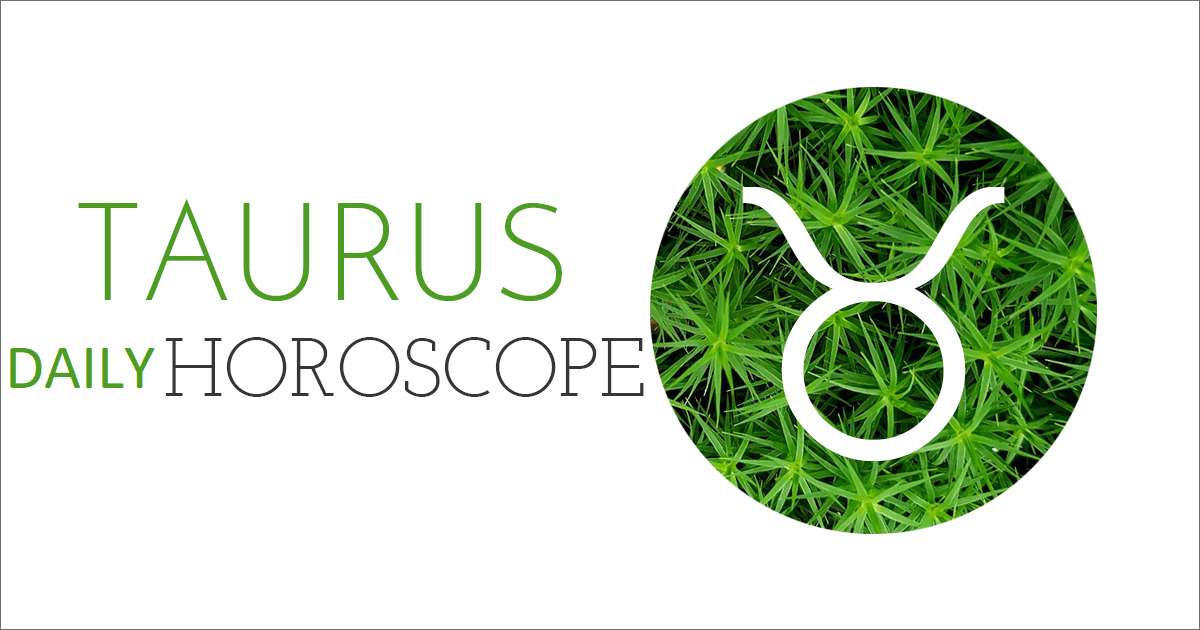 The Sun has begun its transit of your solar tenth house today, dear Taurus, and will continue to influence this area of your chart until February 18th. Professional matters, responsibilities, and reputation are in stronger focus now.
This is a time for mentally preparing for new beginnings in these areas, particularly as a Solar Eclipse will occur in this sector in mid-February. It's a time for taking charge and shaping matters in the ways you want them to take form.
Letting these things slide will make you fret, so do what you can to get your affairs in order. Tend to your needs for approval. As long as they're balanced and moderate, these needs serve useful purpose.
You also stand out more than usual at this time of year. This may be a time for taking on more responsibilities. You can come to a high point of the year with your career or reputation. Today, you can feel a little torn between duty and pleasure, and it makes sense to divide your time rather than overdo either end.
Adjusting to new responsibilities at work and at home could be tough, especially if you insist on doing everything the old tried-and-true way.
The Sun's entry into intelligent Aquarius and your 10th House of Status raises your public profile and enhances your position as a leader. But learning new methods can be challenging unless you set aside time to retrain yourself for more efficiency later on.
As Mars spends his last weekend in your relationship sector he knows that while he'll return in two years', it will be decades before he meets up with Jupiter here again.
With some auspicious conditions in play all weekend for friendship and relationship building and this continuing after Mars leaves, there is confidence that the journey will continue.
In his final days Mars' focus is on pushing through barriers and not just giving you a sense of what you're fighting for, but the courage to do whatever it takes for as long as it takes.
Lucky Numbers: 3, 10, 12, 27, 33, 49
Daily Compatibility: Cancer
Today's Quote: "Education is not preparation for life; education is life itself." -John Dewey
Creativity: Good
Love: Excellent
Business: Good