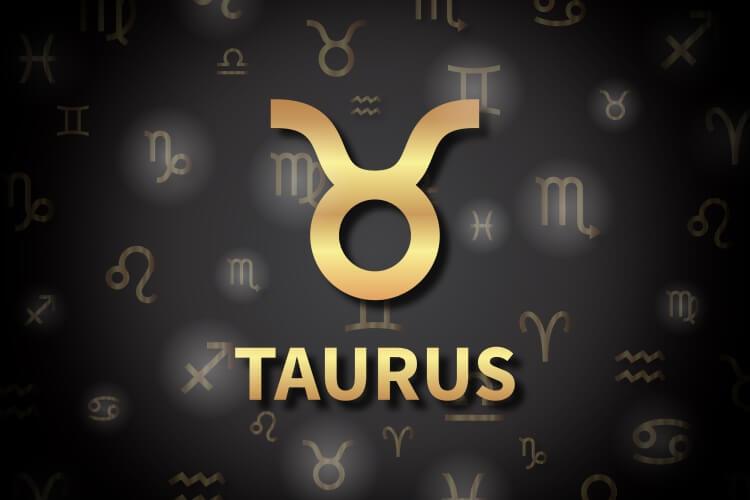 You can feel particularly sensitive to imbalances in your environment today, dear Taurus, and you can feel strongly about tidying things up or handling flaws and small problems.
However, distractions can be great, particularly personal interests, social discourse, and relationships! You could find someone a little insensitive or unsympathetic later today, and communications can be a little off with Mercury in challenging aspect to Saturn.
You might experience blocks to your plans related to fear, worry, or financial realities. This may very well be a push to refine and improve your plans or projects.
You're willing to cooperate with others today, but only to a certain point. Although you carefully state your preferences and draw your boundaries, people still might want to push you further than you're willing to go.
Unfortunately, your frustration can get in the way of a pleasant day, especially if you give in to someone else's wishes just to maintain the peace.
It may be better in the long run to spend some time alone so you don't negotiate away your self-esteem. Remember, even the nicest people have their limits.
As she spends her last weekend in Taurus there will be a call to treat yourself as much as possible. Venus is your ruling planet so you should find it easier to read her requests, especially when to comes to self indulgence.
It is where you find yourself thinking that you're being too selfish that you're more likely to be in Venus' zone. There is something serious behind this, with Venus working to raise the bar on your expectations before she leaves.
Daily Numbers
8, 17, 19, 21, 29, 43
Daily Compatibility
Cancer