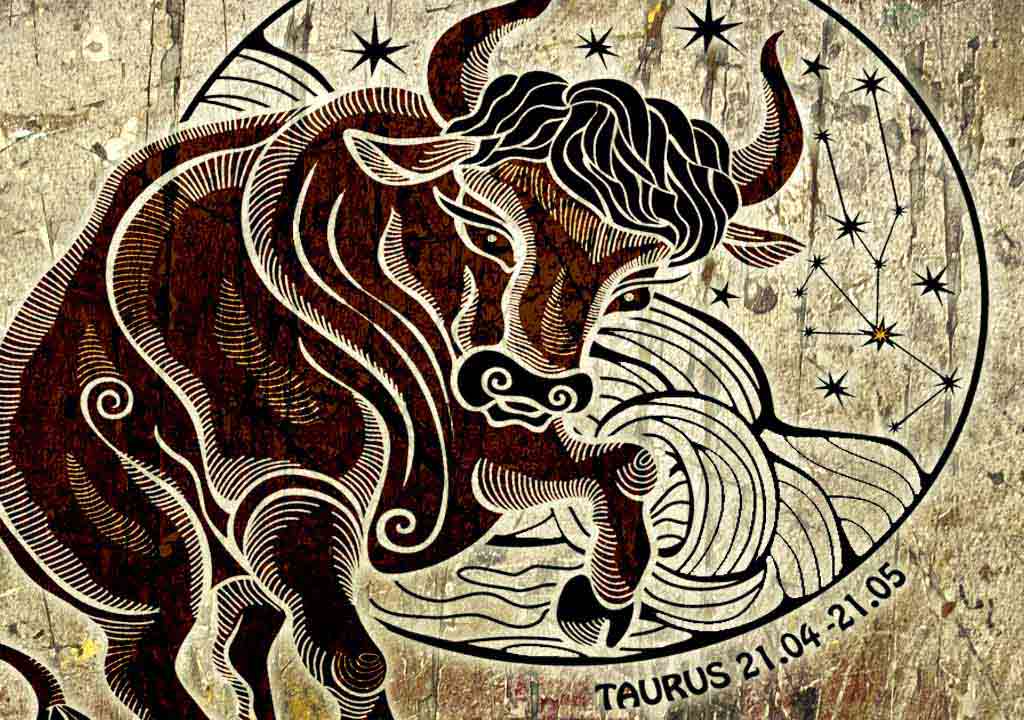 Interactions with others can be edgy today, and you might conclude that it's best to handle people with extra care and sensitivity, dear Taurus.
Even so, it can be an impulsive day for decisions and communications. We can feel quite a bit of pressure to draw conclusions or take the next step.
Others seem to be a little more demanding or impatient than usual. As the day advances, there could be new insight or information coming in that allows you to turn a corner, perhaps putting something behind you.
A secret may reveal itself, or you see a situation in a whole new light. However, impatience or obstinacy in others can be something you're dealing with now. There may be differences in opinion to deal with, or people could be taking things very personally.
You could feel pressured into making a decision, and it may be difficult relaxing your mind. In fact, your mind can go to places it usually doesn't travel, and conversations may surprise.
It's an excellent time to put something behind you, especially since this is just a few days before a New Moon in your sign.
When you are set on achieving a goal, there is little that anyone can do to change your mind. Although you are fully aware of the roadblocks ahead, you won't take no for an answer.
Your intellectual ducks are neatly in a row and you're prepared to argue your case against the opposition now.
Fortunately, prolonged conflict will not be necessary, as the current instability will resolve sooner than you think. Obstacles do not obstruct the path; they are the path.
As Mars spends his last weekend in an adventurous part of your chart, he is encouraging you to embrace the weekend spirit and his passion for adventure.
While there is no danger of a sense of wanderlust, curiosity and adventure going off the boil, Mars knows how busy life is set to become when he returns to your career sector next week.
Make the most of what is the last weekend of 2018, with no planetary activity in either of your two professional houses.
Today's Quote: "Turn your cant's into cans and your dreams into plans."
Lucky Numbers: 3, 5, 7, 17, 26, 34
Daily Compatibility: Virgo
Creativity: Excellent
Love: Fair
Business: Fair