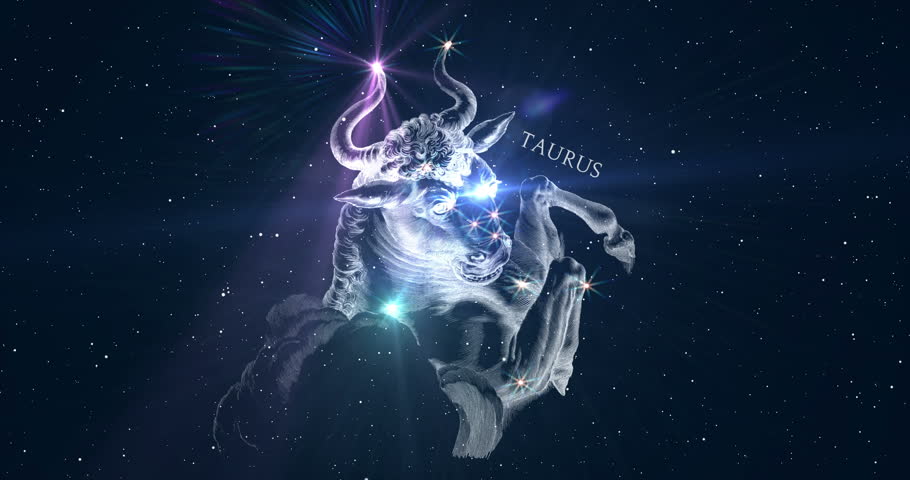 The Moon is once again in your sign all day, dear Taurus, and the focus is on you. You are certainly more noticeable and more effective when it comes to making demands or requests.
You express a sense of purposefulness and competence today, and taking advantage of this makes sense. Even so, you can find work or health issues require adjustments.
As well, early today, concentration can suffer, particularly as emotional or personal matters tend to take over your brain.
As the Moon opposes Jupiter, your emotions are magnified whether you're feeling up or down. Do what you can to smooth things out, as this is a time of the lunar month for emotional refreshment and the turning over of a new leaf.
You are happy to gain an outside perspective this morning while you attend to your immediate needs. It is easy to take solid, practical steps towards a distant horizon with so many planets inhabiting earth signs now.
Making plans to travel to a faraway place or exploring new beliefs and philosophies offers the chance for maximum personal growth.
Domestic realities impose themselves in the early evening and bring you back down to earth, where you perform at your best. Your branches can only reach the sky if your roots are deep.
You have had continuous planetary activity in your home and family sector for nearly 14 months. Even Mercury, who normally moves through in 14 to 15 days, has been here for two months.
The biggest danger when you have support for so long is complacency. Yet as he spends his last weekend in here Mercury, planet of communication is on a mission to ensure you have your head in the game, ideas on the table and the communication lines open.
Today's Quote: "Surround yourself with positive people who will support you when it rains, not just when it shines."
Lucky Numbers: 5, 24, 27, 36, 41, 49
Daily Compatibility: Cancer
Creativity: Good
Love: Good
Business: Fair