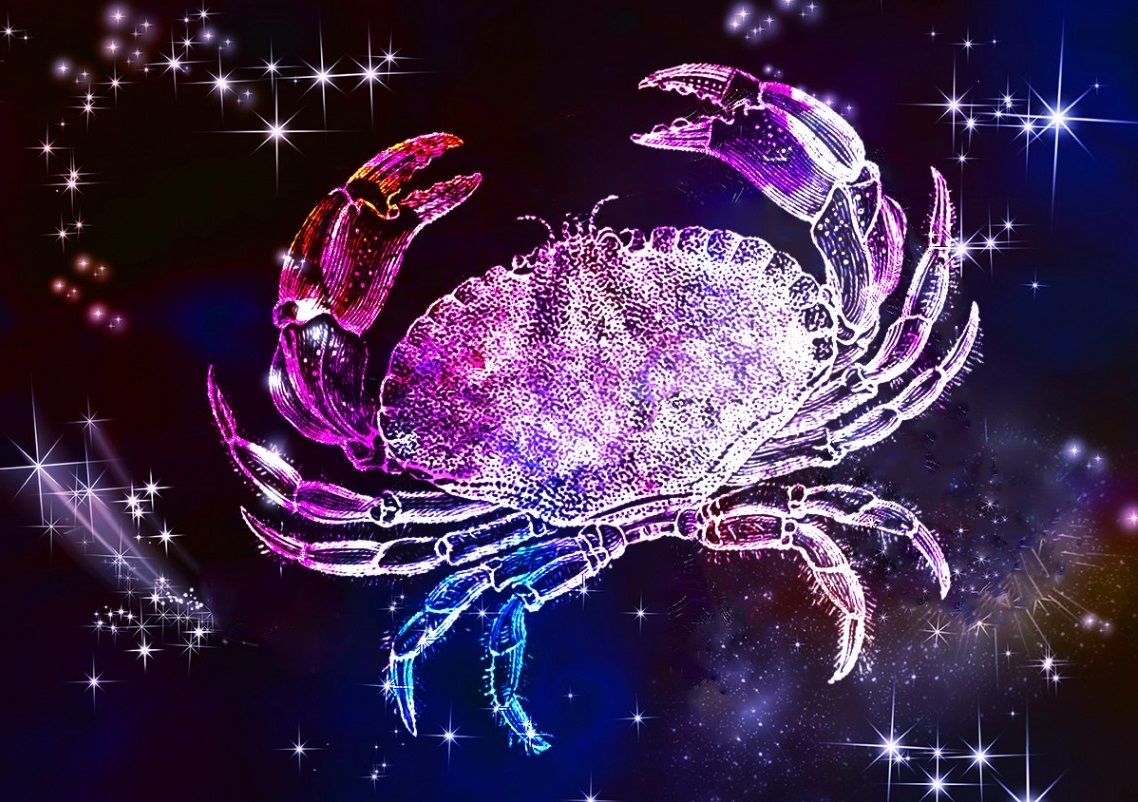 Answers tend to come about previously troubling or stumping problems today, dear Cancer, and you're enjoying more clarity in the relationship department, which motivates you.
The Moon spends the day in your social sector, and the desire to harmonize with others is stronger than usual.
You want to be true to yourself and responsible to others, and this is wonderful, but you may have some trouble juggling friends and family or, on a mental level, your desire to branch out competes with your need for comfort and safety.
While you may not get to a firm, confident decision, you are likely to find plenty of things to enjoy.
You can be in demand today, but you are not up for heavy thinking or decision-making, and that's just fine for the time being.
Your hopes and dreams deserve your devotion today as you mold them into something more tangible. Your projects receive critical support from an intense partnership, or a spontaneous benefactor shares original insights that can help push your efforts along.
In the evening, new financial facts present you with a fascinating opportunity, so that you can make some real headway in full view of what is at stake. As they say, forewarned is forearmed.
While Mars is back in direct motion and is heading back to your financial sector, he is still nine days away. With Mercury in his last weekend in your income sector, this is giving him time to tie up loose ends there and then leave before Mars returns.
This means there won't be a repeat of the clashes and financial tension they created in the past. For now, this is a chance to focus more on money coming in, with a chance to focus on money matters as a whole when Mars returns.
Today's Quote: "Surround yourself with positive people who will support you when it rains, not just when it shines."
Lucky Numbers: 4, 5, 7, 9, 28, 42
Daily Compatibility: Scorpio
Creativity: Good
Love: Good
Business: Fair