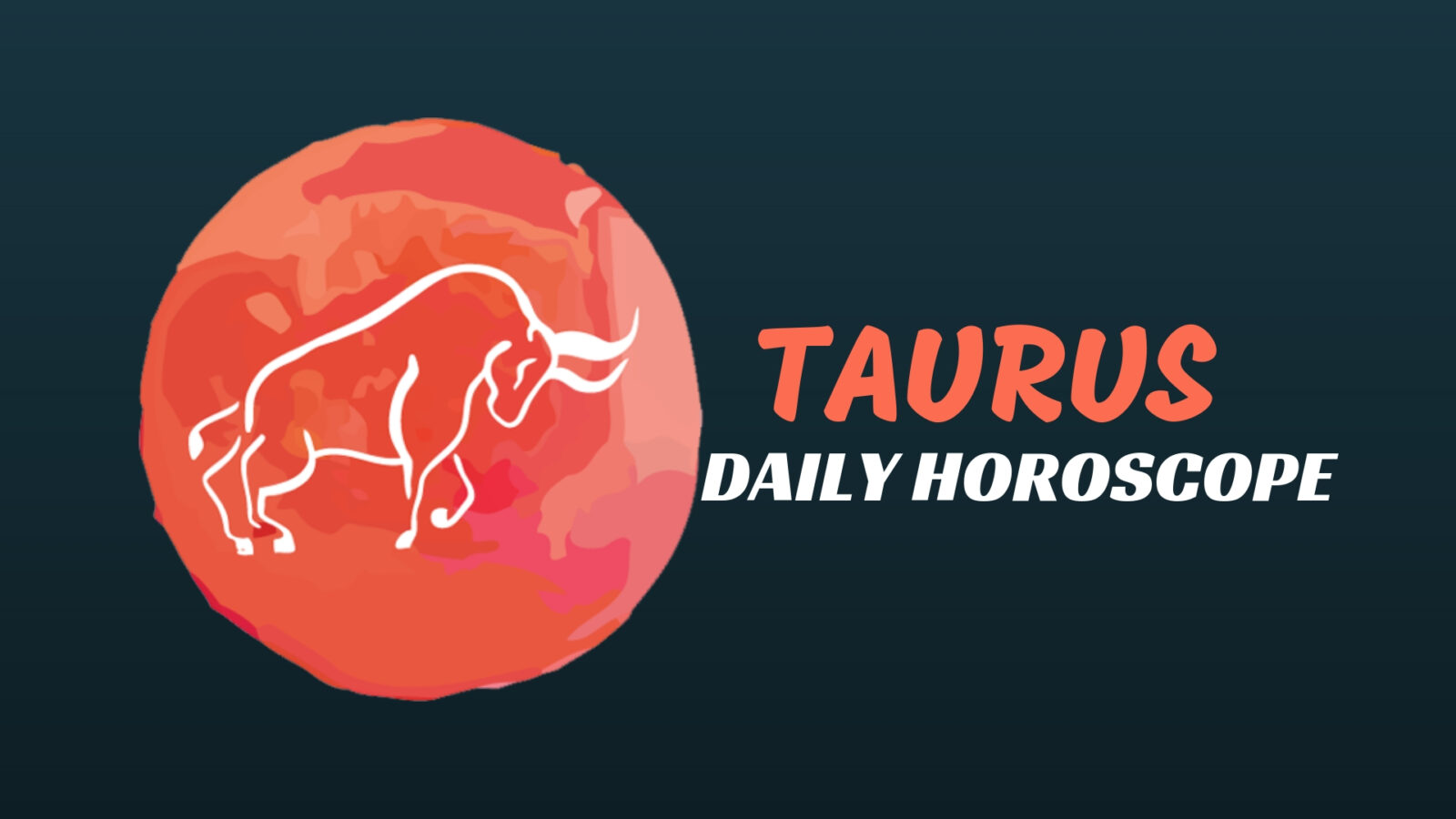 Mercury did so yesterday, and now the Sun moves into your solar sixth house, dear Taurus.
This transit will last until October 23rd, and through it, you can enjoy renewed energy and motivation for work and routines. While you may not be gaining much in the way of recognition, it's a fine time for self-development and hard work.
This transit lights up your desire to improve your habits, work, and health. Today, though, there may be sidetracking on the job or a minor health matter that interferes with productivity.
Fortunately, a positive attitude and the determination to not let the little things get you down will save the day.
As the Sun shines the light on vulnerable areas within, there can be initial discomfort but the chance for more self-understanding.
You understand the concept of proactive behavior better than most, especially when it impacts you directly. With the equinox harvest, you concentrate on your health again.
Make sure you are doling out your energy in balanced ways across your various daily pursuits. Pay closer attention to the foods you consume and reassess your exercise routines.
Start changing your habits to boost your immune system if you are prone to getting sick. Be as much in service to your body as you are to others.
Weekend or not, life is literally becoming busier by the day. If you don't have your work or professional hats on, then chances are life is finding other ways to keep you busy.
This makes it important to embrace the Sun's final hours in a fun, playful, romantic and creatively charged part of your chart.
You've reached a point of the year when it is not just about working smarter, but knowing when to keep your work hat on and when to take it off.
Today's Quote: "Do not regret growing older; it is a privilege denied to many."
Lucky Numbers: 20, 23, 30, 34, 35, 41
Daily Compatibility: Capricorn
Creativity: Good
Love: Good
Business: Fair