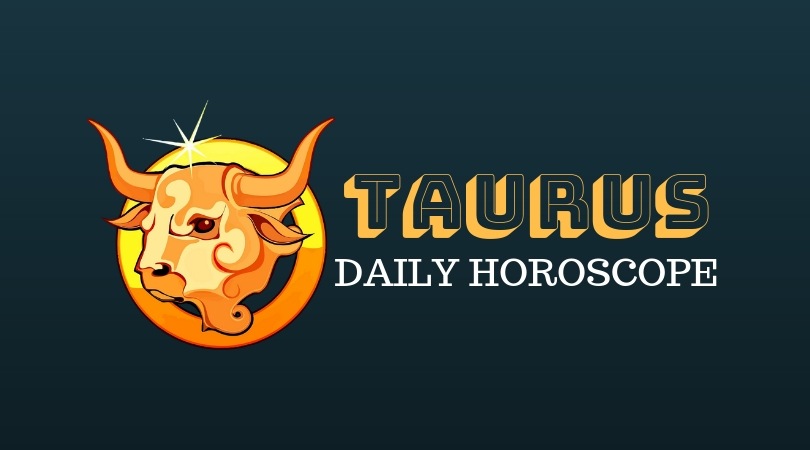 There can be a tendency to take things very personally today with your ruler, Venus, in hard aspect to Mars, dear Taurus, presenting a timing problem.
This is less about differences in opinion, and more about differences in approaches someone's hot and the other's cold, someone's too aggressive, and the other is not direct enough, for example.
It can be challenging getting it right. As well, the desire to keep things peaceful and humming along smoothly with your routines is strong, but another part of you is hungry for stimulation elsewhere.
Restlessness is the result, and this can lead to impatience today, but it doesn't have to go there. Tackle the root of the problem.
Try to avoid exaggeration under the current touchy conditions, unless you're working creatively. With Venus and Mars both on the verge of changing signs, the atmosphere is charged and impatience is likely.
Whistle while you work, and also while you play. It is almost as if the concept of working hard and playing harder was created just for you.
Infect others with the excitement steadily building throughout the day. Ironically, you are starting to get more comfortable with being uncomfortable.
Having fun with the changes is the key to adjusting easier. Think of it as theater. Choose a role you can step into and if it doesn't fit, make up another. The possibilities are endless.
Venus, your ruling planet is on the move and today she moves into the one area of your chart where she most feels at home, to find the right conditions in play at the right time.
As the planet of love and guardian of your relationships, Venus' return to your relationship sector today was always going to be good news for all your relationships.
Yet Venus returns on the same day lucky Jupiter moves into his final two months, with the two joining forces to make some real magic.
Today's Quote: "Your past was never a mistake if you learned from it."
Lucky Numbers: 6, 8, 31, 33, 41, 47
Daily Compatibility: Virgo
Creativity: Good
Love: Fair
Business: Fair