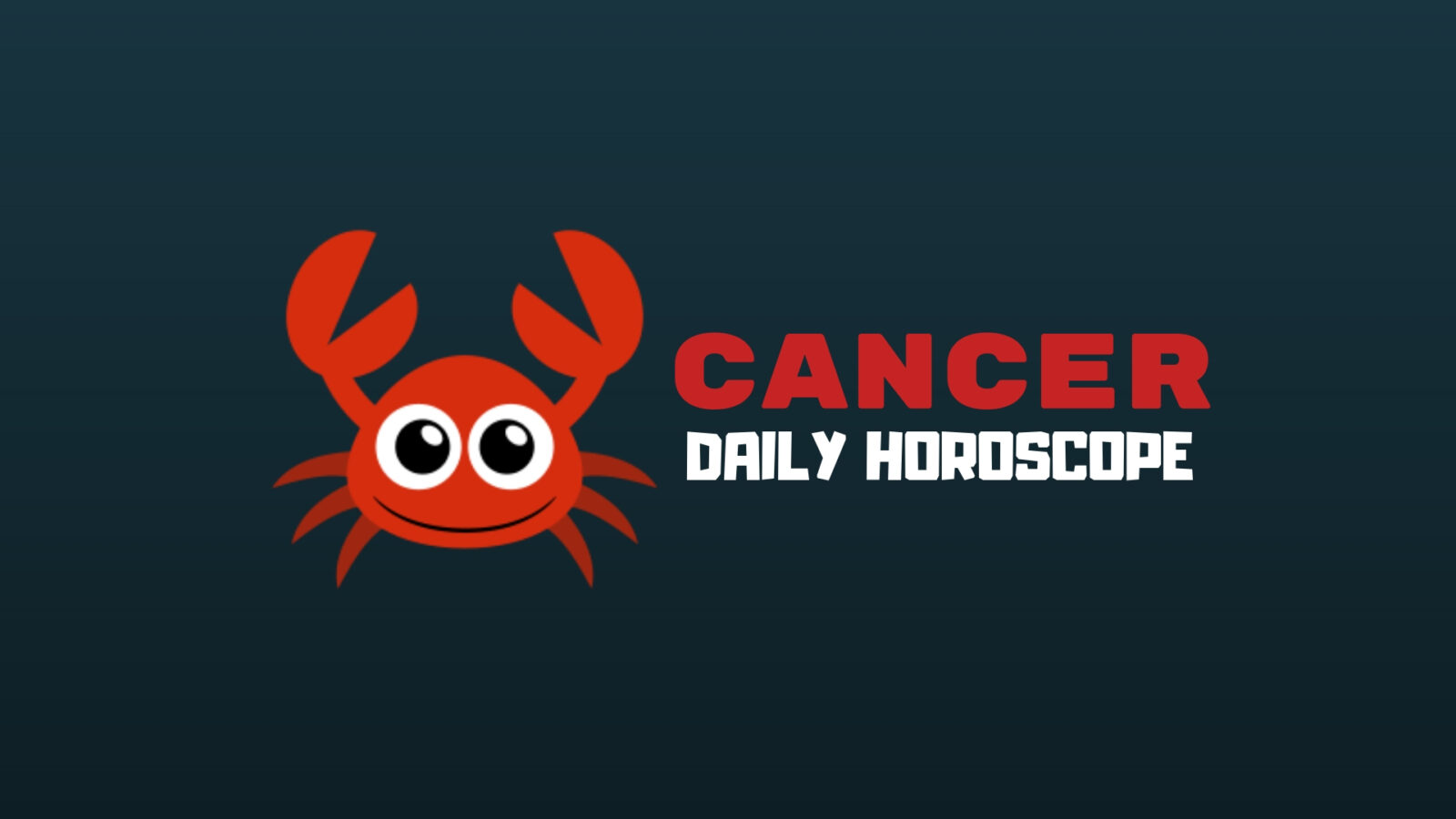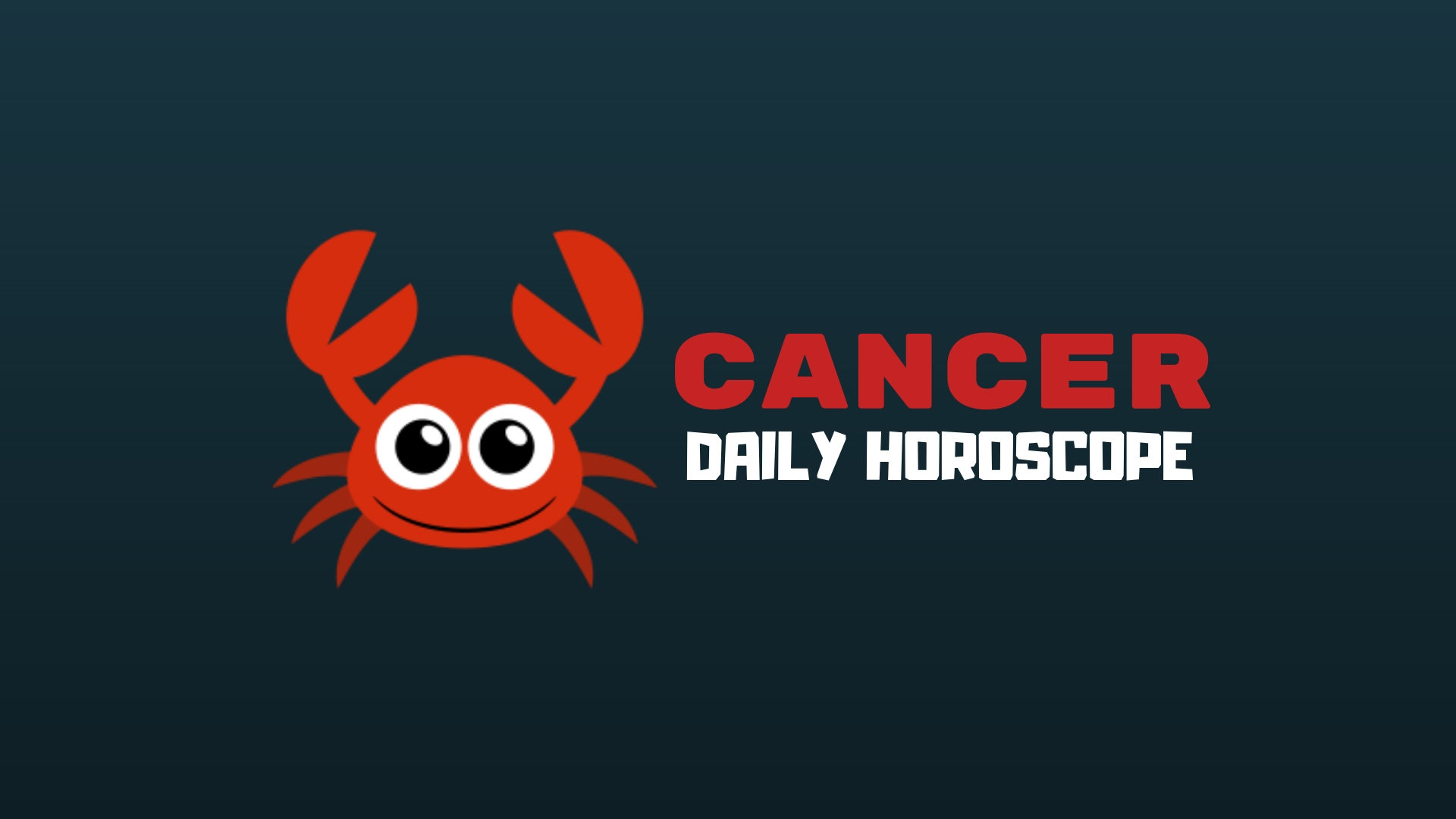 Desires can come on suddenly and flood your senses today, dear Cancer, with Venus and Mars at odds.
They're at the tail end of their respective signs, each on the verge of a new cycle, and frankly a little grumpy, not sure where to turn! Try not to treat sudden desires as desperate needs today.
True desires stick around and don't have such a short shelf life or timetable. It may be a good idea to remove yourself from frustrating circumstances, if possible, to get a change of scenery, which sometimes leads to a new perspective.
Consider that a New Moon will arrive tomorrow, and much of what you want today will be a moot point going forward. Avoid snap decisions and seek some peace for yourself.
Relationships suddenly pervade all. You day flows from one person to the next as you meet a quirky friend for breakfast, chat with a neighbor, and engage in serious conversations with an ally or adversary.
No matter where you turn today, it seems like you cannot get a moment to yourself.
Sharing quality time with people who are not members of your biological family gives you a chance to connect with a more diverse community and expand your horizons in the process. Building your chosen family takes time.
Venus, planet of love and beauty will be urging you to make the most of her final hours in your home and family sector, with home likely to be where your heart is.
With the final months of 2018 set to be the busiest and life already starting to speed up, Venus is urging you to make the most of these final hours where she is preaching indulgence.
From a sleep in, to the pursuit of bliss close to home, you get to choose how to spend the day, with happiness coming from feeling grounded.
Today's Quote: "Your past was never a mistake if you learned from it."
Lucky Numbers: 1, 12, 16, 32, 34, 44
Daily Compatibility: Scorpio
Creativity: Good
Love: Fair
Business: Good