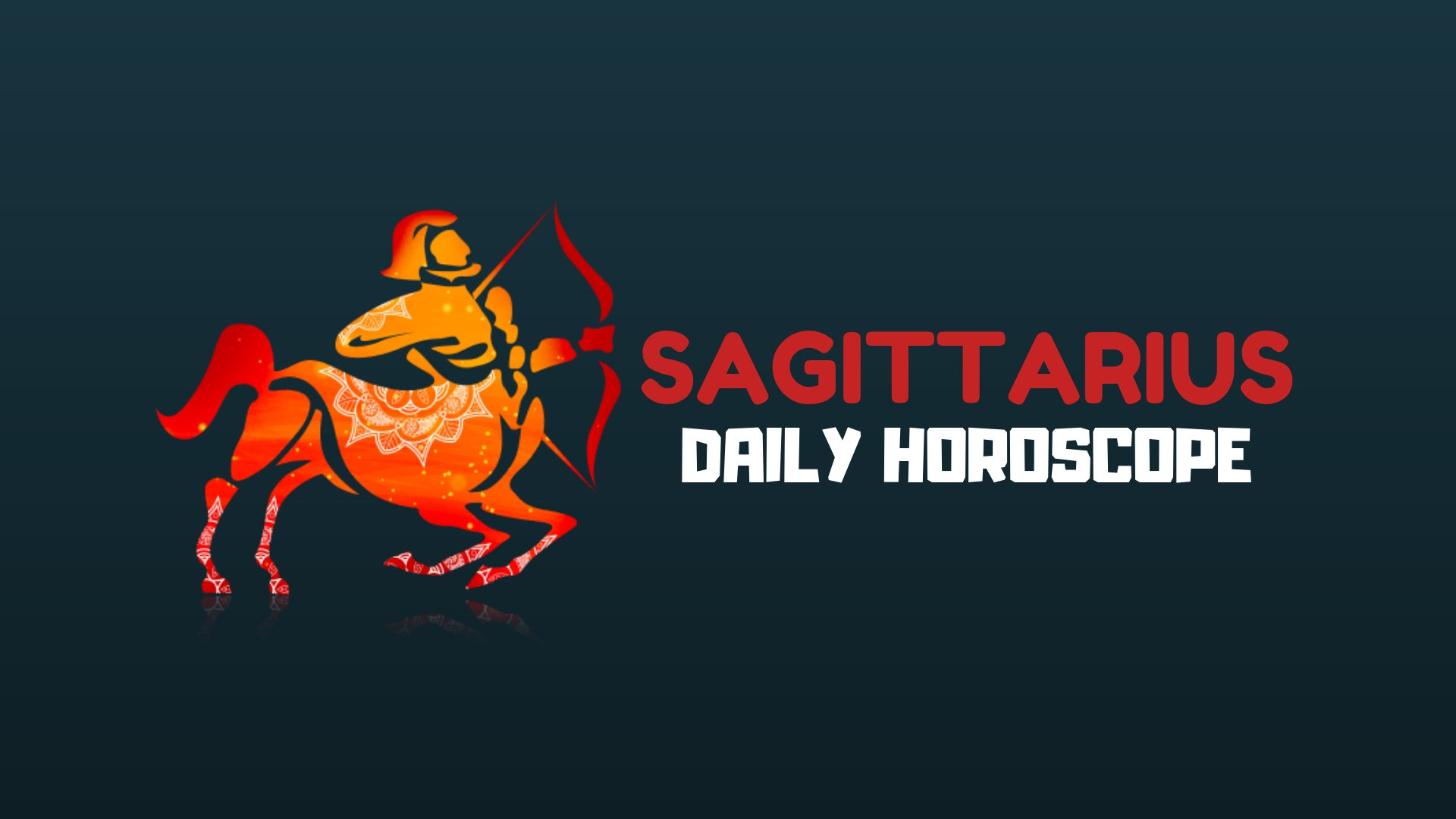 There can be hastiness today that borders on insensitivity, dear Sagittarius, as Venus and Mars clash.
Tempers are quick to flare if we're not getting our way! Your desires can feel overwhelming right now, but equally challenging to fulfill.
You could feel torn between expressing your own needs and wants or pleasing someone, and there could be a sense that you're out of rhythm with someone you care about.
You may think that filling a sudden desire will be the answer to all your problems, but it's likely to be a mere distraction.
This aspect asks you to get in touch with true needs, not to chase false ones.
You might choose to roll with the emotional excitement by keeping your expectations in check and enjoying a little competitiveness with others. Frustrations today can help fuel your motivation to do better.
Sometimes you just want to flip the table over and start fresh. Merely thinking about a personal revolution can bring some relief today, but you know better than to actually do it.
Your reputation is too important to risk on small irritations when there are bigger fish to fry.
As much as you prefer to see things move faster, you may find that you are still trying to drive with the parking brake on. Disengage and step back. Perspective always renews your vision.
Venus will normally move through this nostalgic part of your chart in 24 days, making the same journey the Sun will begin later next month, when he spends a month winding down your old solar year.
Yet rather than moving through, Venus has moved in and will spend the next two months here.
For the reason why, you need look no further than Jupiter, with the planet of luck and expansion moving into the final two months of a 12 year Jupiter cycle of expansion today.
With major new doors opening in two months from today, Venus has returned to work with Jupiter to close old doors.
Today's Quote: "Your past was never a mistake if you learned from it."
Lucky Numbers: 5, 14, 18, 20, 34, 49
Daily Compatibility: Leo
Creativity: Excellent
Love: Fair
Business: Fair