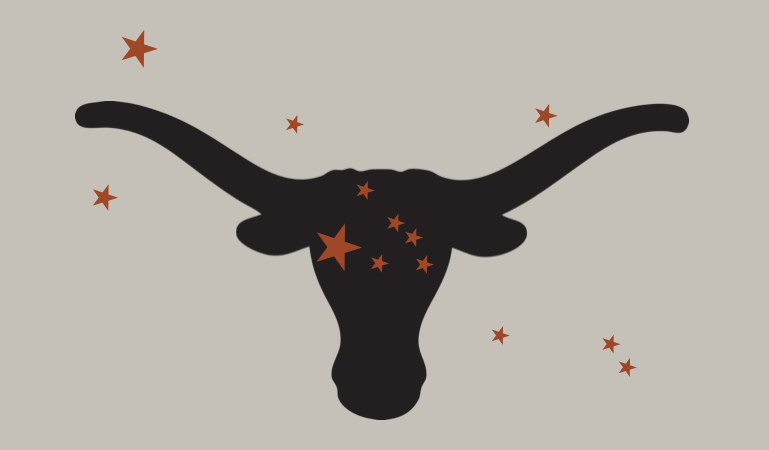 Mercury turns direct today, dear Taurus, and over the coming days and weeks, delays lift and communication problems will tend to blow over.
New information can come to light that helps you make important decisions, and you have a stronger sense of how to deal with troubling issues from the past.
However, right now, with the shift occurring, there can be some confusion and possibly frustration. The New Moon tonight occurs in the sign behind yours and has the effect of bringing buried feelings to the surface.
There has been a lot of focus on the past and endings in recent weeks, but with more and more energy coming to your sign, and the Sun entering Taurus later this week, you can use this extra blast of power to put the dysfunctional elements of your life behind you.
This may involve taking a time-out of sorts. Allow yourself a little more introspection and retrospect.
You might wish you could avoid people today because you don't want to feel obligated to answer pointless questions.
Although the self-willed Aries New Moon activates your 12th House of Spiritual Retreat, you can't necessarily stay in bed under the covers all day.
Upon closer examination you may realize that you're not only keeping your feelings from everyone else, you're also hiding them from yourself. Don't waste your precious alone time; meditation quiets your mind so you can find the answers you need.
Today's New Moon brings you to point in the month long wind down of your old solar year, when the Sun starts to focus less on the year that's been and more on his return to Taurus.
Now just four days away the Sun is not the only one eying up a return to Taurus, with a growing sense that the birthday month and new solar year ahead is anything but a normal run around the block.
With Venus already in Taurus, it is more important than ever to listen to your heart.
Meister Eckhart wrote, "What we plant in the soil of contemplation, we shall reap in the harvest of action.
Lucky Numbers: 2, 13, 17, 24, 28, 49
Daily Compatibility: Cancer
Creativity: Good
Love: Fair
Business: Fair