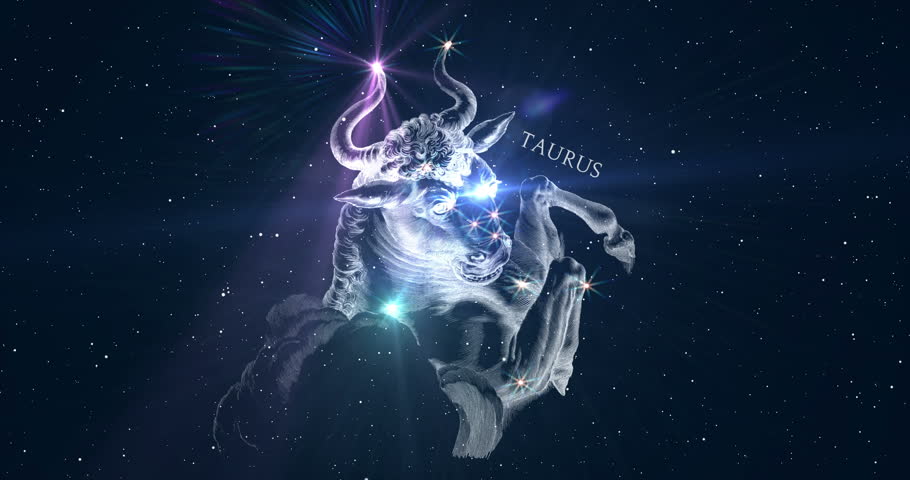 Today's Full Moon can pull up buried feelings about a friend or romance, dear Taurus. This is a rather chaotic time but can ultimately be excellent for your social life.
A Full Moon tends to illuminate hidden feelings or resources, and this one shines brightly in your social sector. A buried relationship problem can emerge and demand attention or a friend may need your help.
Whatever does come to light now provides you with profound insight into a preexisting problem or issue, and you are likely to feel purged and empowered as a result.
There is a tendency for people in your life to exaggerate or create drama, and you may not be an exception!
There can be a lot going on under the surface of things, and there is a tendency to express ourselves in indirect ways, which can be destructive or merely frustrating.
An old hurt or resentment can be stirred or triggered. Rather than letting it rule your behavior, examine what's emerging now and try to put it behind you.
Let the body inspire change and don't try to ignore it with neglect. Reexamine the attitudes you learned as a child to sort out how they affect your relationship to your body, your senses and your capacity for enjoyment.
Endless dieting or exercising can never silence ingrained self-criticism. Complete acceptance is the stuff that heals.
It was only two weeks ago that Mars retrograded back into an adventurous part of your chart, after three months focused on your professional game.
As Mars spends his last full day in retrograde motion he's preparing for a direct turn that will take him back into your professional game two weeks later.
While Mars will continue to fuel a passion for adventure for another 15 days, it is only today that this comes with a sense of nostalgia and the doors open to the past and second chances.
Today's Quote: "Be faithful in small things because it is in them that your strength lies."
Lucky Numbers: 11, 19, 22, 27, 28, 33
Daily Compatibility: Cancer
Creativity: Fair
Love: Fair
Business: Fair