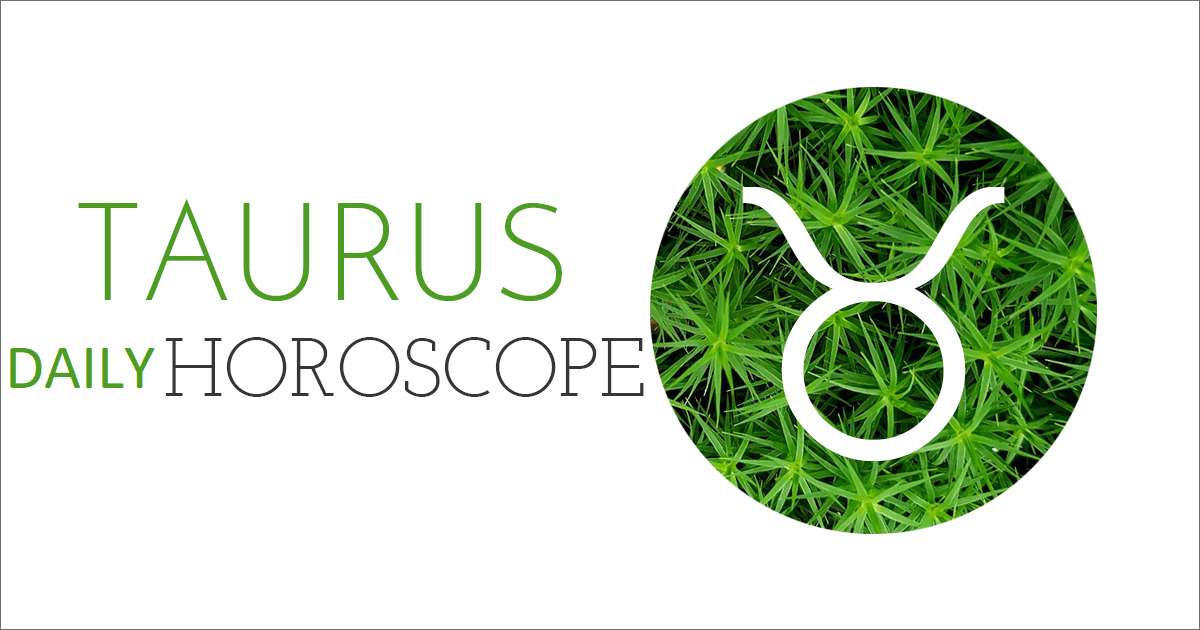 There can be surprising new information that throws off your schedule or plans today, dear Taurus, or there can be a tendency to fixate on a problem that has been left unresolved.
The regular routine seems especially boring or restricting to you today. Instead of working on autopilot with others, try to satisfy your desire for something different by trying a new style, route to work, or better yet, something new to learn.
The desire to shirk a responsibility can be strong today but is unlikely to satisfy in the long run.
You are extremely motivated to clarify your intentions for the future. Although you're able to meet your obligations, you might feel as if you're treading water rather than making real progress.
Naturally, it makes more sense to focus on your immediate responsibilities when you lack a destination and a concrete plan to get there. But at some point soon you will need to choose between comfort and change.
The Moon's first visit to an adventurous part of your chart for the year is always more than just a chance to embrace a sense of wanderlust, curiosity and adventure.
In one way or other, all of us at any given time are undertaking the hero's journey and at the start of the year, this is a chance to look at and reconsider the journey ahead. With the New Moon this will create still two days away, this gives time to get a feel for where you are being drawn.
Today's Quote: "Nothing great in the world has ever been accomplished without passion." – Georg Wilhelm Friedrich Hegel
Lucky Numbers: 10, 24, 28, 33, 45, 46
Daily Compatibility: Capricorn
Creativity: Good
Love: Excellent
Business: Fair