As the crab of the zodiac, a Cancer woman's love is so deep she wears it is as armor — strong enough to care for everyone she loves.
She has the deepest appreciation imaginable for family, friends and home. If you succeed in wooing her to join you on life's journey, you can be sure she will keep you and any mini-Cancers who may come along safe, secure and comfy at all times.
You will rarely need to try to understand what she is feeling, because Cancers are basically incapable of keeping their emotions under wraps. Don't say you weren't warned!
Here are 5 more reasons you can never go anywhere but sky high loving a Cancer woman:
1. YOU WILL NEVER BE ABLE TO FIND A MORE COMPASSIONATE PARTNER

Cancers love to listen to other people talk about their feelings all day long, and have very sound advice to give.
However, when it comes to their own emotions, they keep them under lock and key for the most part. They don't like to burden others, so they would rather handle problems on their own.
If they really trust you, a Cancer will share their issues and concerns with you…carefully and slowly.
Just have some patience and remember that Cancers are highly sensitive; they want to make sure that you truly care before divulging too much information.
2. A CANCER WILL NEVER LEAVE YOUR SIDE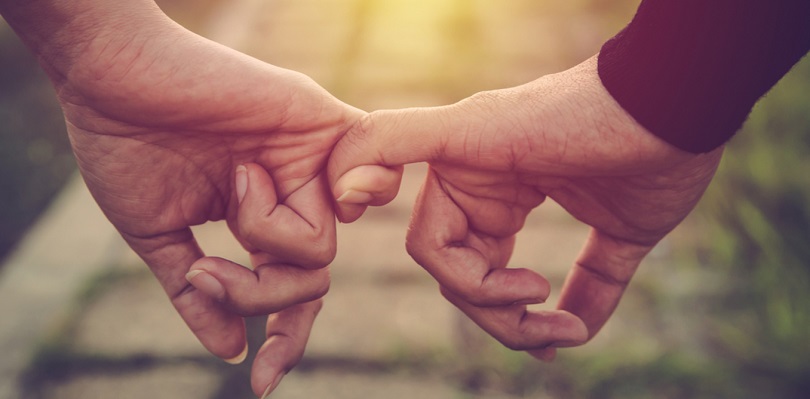 Just like a loyal dog that you call your best friend, a Cancer will stay by you through the good times and the bad.
They don't leave when the skies grow dark and you can't figure out which way to turn; instead, they guide you through the storm, taking care of you when you don't remember how anymore.
Cancers have a natural tendency to nurture and take care of others, so you will never feel alone with a Cancer by your side.
3. FAMILY IS EVERYTHING TO A CANCER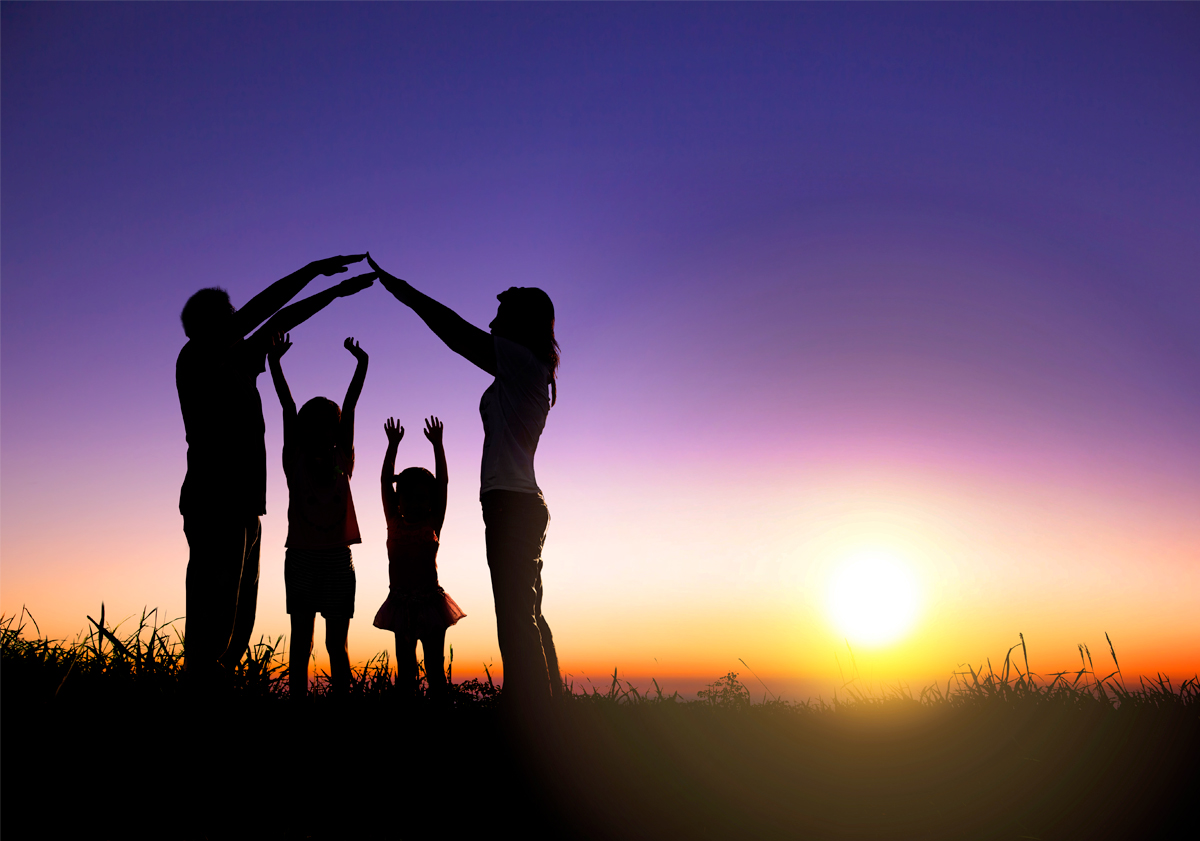 They will treat your family with love and respect. Cancers know family will always come first, so dating us pretty much means basically getting adopted into our family.
So you better be prepared to love our family too or you won't stand a chance.
If my closest pals or family had serious reservations about someone I'm seeing, it'd be hard for us to bounce back from that.
After all, if you wanna be my lover, you gotta get with my friends. Figuratively, of course.
4. THEY WEAR THEIR HEARTS ON THEIR SLEEVES

Cancers may try to hide their emotions, but when you hurt them, it's written all over their face.
They might try to act tough and unshaken by heartbreak, but underneath, they have deep emotions running through their veins.
As a Cancer myself, I must say that sometimes I get too caught up in my emotions, so much so that I let them carry me out to sea.
Since Cancers are ruled by the moon, their emotions ebb and flow, just as the moon controls the tide.
Cancers love too easily and quickly, but their vulnerability makes them even more attractive and lovable.
They will give you all the love they can muster, and then some, as romance and raw emotion come naturally to them.
5. THEY'LL DO ANYTHING TO MAKE YOU HAPPY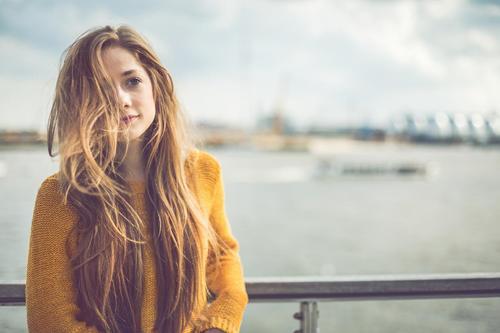 When we fall in love, we feel it in our skin and bones. We give our relationships everything we have, no questions asked.
Even though wearing our heart on our sleeve will sometimes bite us in the end, we don't regret those moments because they helped lead us to you.
So when a Cancer falls in love with you, it's because you're more than worth it.