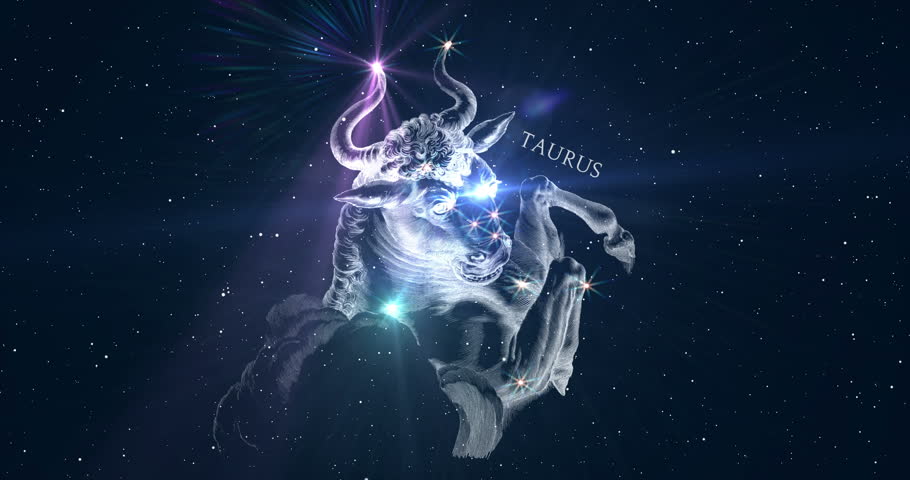 You are giving off mixed signals today, dear Taurus, but who can blame you? It's hard to project confidence and clarity if you're not feeling these things inside.
There can be mental disconnects, and others can appear quite critical, although it doesn't help that you are hypersensitive to unusual patterns of relating right now.
Avoid making commitments until you have all the facts. If you feel out of the loop, which is likely right now, hold off. Be easy on yourself since pushing can lead to mistakes.
Tensions on the home front are minor, but they can dampen your enthusiasm a little. Avoid getting into a debate about an issue that doesn't honestly matter to you in the long run.
Inner conflicts can stimulate restlessness, and it can be difficult to make solid decisions that you can completely get behind. People around you can be blowing hot and cold.
Try not to take this personally, as it's likely they are just as undecided as you are. Fortunately, a special someone can see past the social fumbling of the day.
If you don't go within, you go without. Tune in to your deepest core to manifest harvest in your life. By recognizing your inherent connection to the source of all abundance, you retrieve your soul gifts and can share them with the world.
The pleasure you receive from this understanding is renewing, revitalizing, and regenerating. These revelations are crystallized in your higher mind as the people in your life respond with support. Thankfully, you can extend to others what you provide for yourself.
The Moon returns today for its first and only visit to a fun, playful, romantic and creatively charged part of your chart while Venus, planet of love is here.
With matters of the heart getting a massive boost this year, with the support of the most unlikely planet of all.
Saturn, hard taskmaster of the cosmos is not only giving you the support to follow your heart, but also to embrace a sense of adventure. This is why a need for work/life balance is being policed.
Today's Quote: "If you're brave enough to say goodbye, life will reward you with a new hello."
Lucky Numbers: 8, 9, 16, 22, 23, 34
Daily Compatibility: Pisces
Creativity: Fair
Love: Good
Business: Fair