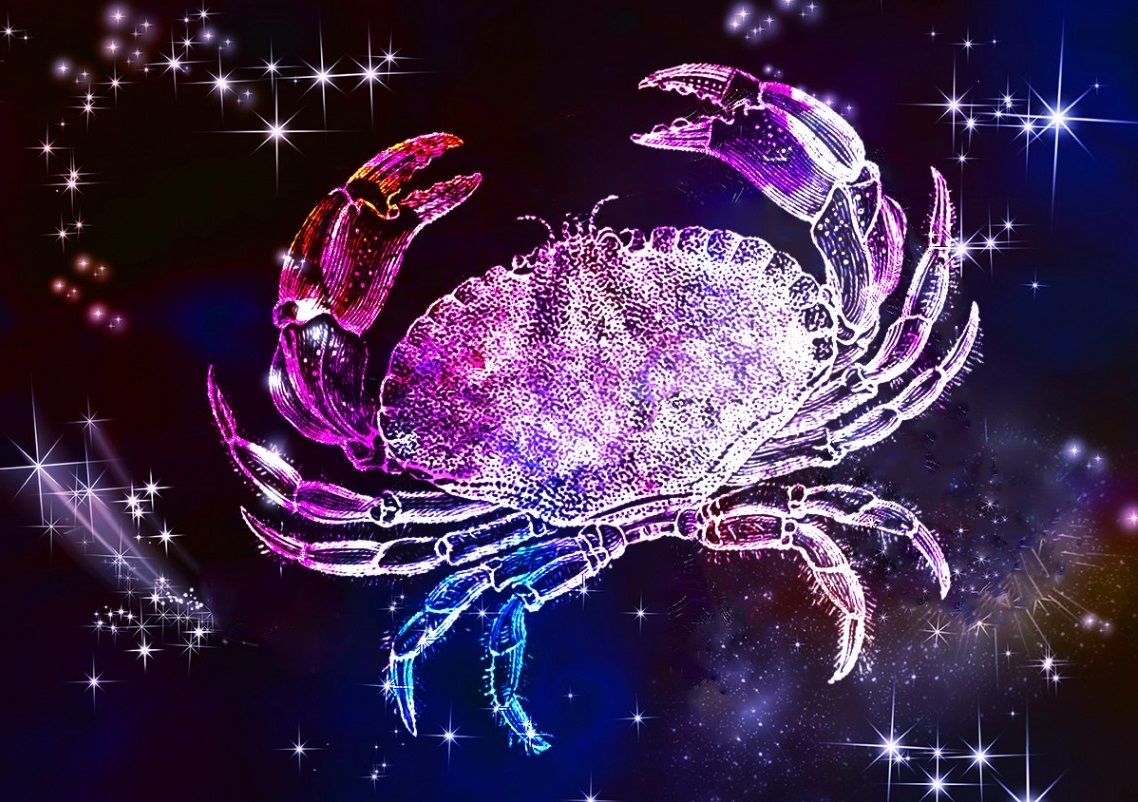 With a few minor yet challenging aspects active today, there can be some small disappointments or the need to retrace your steps, dear Cancer. These aspects seem to compile in your relationship sectors, suggesting some mild disconnects with others.
People can serve to drain our energy from time to time, whether it's because of our expectations of them or, more directly, their negativity.
It's not an ideal day for focus due to many distractions, but energy for practical matters is better than for relationships, and you may want to concentrate on getting some of your work done.
In fact, minor errors or delays may lead to the tightening up of weak or problem areas in your life, even if they are inconvenient at the moment.
There could be difficulties making decisions related to a relationship or financial matter. However, practical thinking and taking things step by step will get you there. Heartening news from your networks may lift your spirits.
Your personal knowledge base is of immense value to others now, partly because your experiences are both common and unique.
Today's planetary party helps calm any feelings of inadequacy surrounding your ability to connect with purpose. As you prepare for the week ahead, reflect on the lessons of your journey.
You feel better when you know and do better. Focusing on your strengths and pursuing your most noble intentions enable you to be a true blessing to your partners and the community at large.
Chances are you're moving into the final week of your birthday month with a lot more confidence than you would have imagined this time last week.
Three days on from a solar eclipse you're still feeling the impact, with the more time that passes the more empowered you're likely to become.
You're starting to sense that this is a big year for you, with a chance to make some major changes, even if it is just one step at a time.
Today's Quote: "Seek respect, not attention. It lasts longer."
Lucky Numbers: 1, 4, 16, 23, 36, 45
Daily Compatibility: Pisces
Creativity: Excellent
Love: Fair
Business: Good