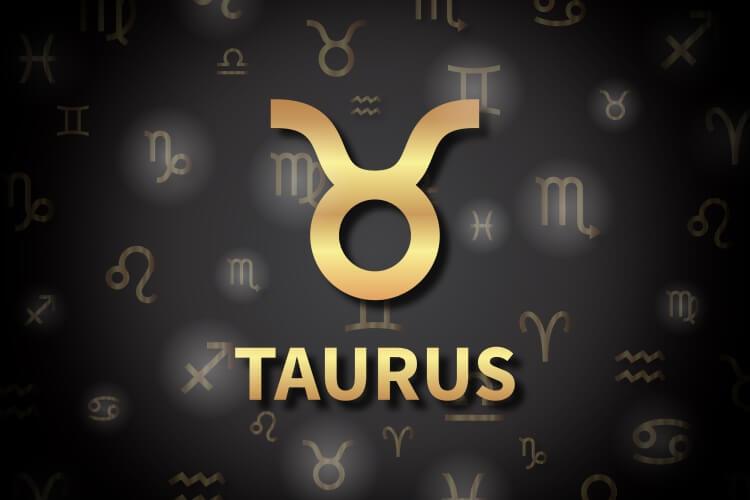 While you have a strong desire to stick close to home or stick with familiar situations today, dear Taurus, another part of you is inclined to feel that you're missing out as you do, and this combination can lead to a restless, discontented frame of mind.
Watch for a tendency for fickleness now, as you could be putting a lot of energy into getting what you want but not really appreciating it once you have it! This can be a sign that you need a change of pace.
It may be difficult to trust what you hear today, or you could find it hard to make a choice and stick with it without wondering if another choice would have been better. Work on making adjustments today rather than making bold moves. You may find it useful to work out some tension through gentle exercise.
You have a few tricks up your sleeves today and it's prudent to keep an ace in the hole for when you need it. You are currently thinking about the big picture, but concentrating your focus leads to more concrete accomplishments.
Nevertheless, narrowing your vision too much might be just as counterproductive as overextending your reach.
Don't wait until it's too late to act preemptively; your chances of winning the hand are best if you play your cards in the present moment.
When the Sun and Mars leave your communication sector there is no danger of the communication lines closing down. It will take until late September for a parade of planets to pass through.
However the Sun and Mars have something the other planets don't. The Sun is able to keep it real and authentic, as well as providing plenty of mental clarity.
At the same time Mars is able to push through communication barriers. This is where the focus needs to be in their final days.
Daily Numbers
17, 19, 25, 34, 36, 38
Daily Compatibility
Cancer