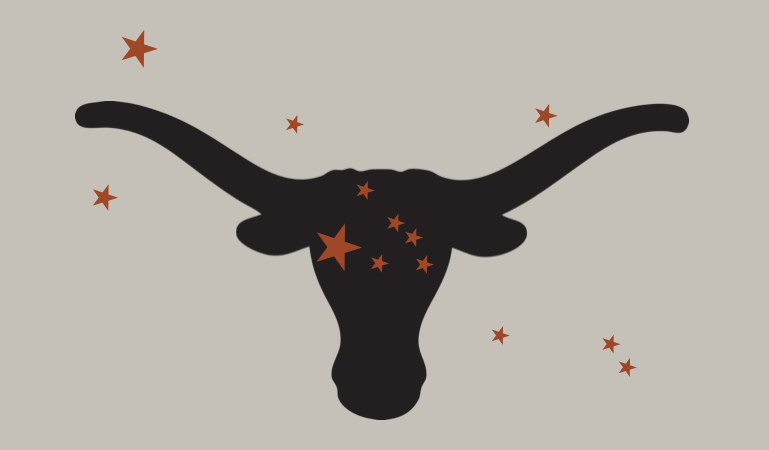 With the Moon in your privacy sector all day, dear Taurus, you'll benefit from reserving chunks of time for yourself.
You need rest from the hectic pace of daily life now. Disagreeing on core issues can prompt a heated discussion today, and so can anything that seems to attack your ego and your pride, as you may be feeling on the defensive with Venus, your ruler, in minor challenging aspect to Mars.
It can be easy to feel slighted, but if you take a deep breath and think about it, it's probably not worth the added stress! There may be annoying things to deal with related to communications or an unforeseen expense, but once over this hump, you're in good shape for enjoying some peace.
You're excited because there are so many different things to do today that sound like fun.
However, you also like the idea of staying home and relaxing. You might feel as if you're caught in the middle, unable to decide whether to head out in search of a new experience or hide out away from the maddening crowds.
Fortunately, you don't have to choose one or the other; you can do a little of each if you manage your time wisely.
Today's nostalgic and reflective lunar vibes bring the perfect chance to catch your breath over the weekend.
With the pace picking up on the job front and the allure of income potential driving things forward as well, appreciate any down time you can beg, borrow or steal.
Whether at work or with everything else in life that keeps you busy, it is all about knowing when to keep your work hat on and when to take it off.
Daily Numbers
2, 3, 8, 11, 12, 15
Daily Compatibility
Cancer