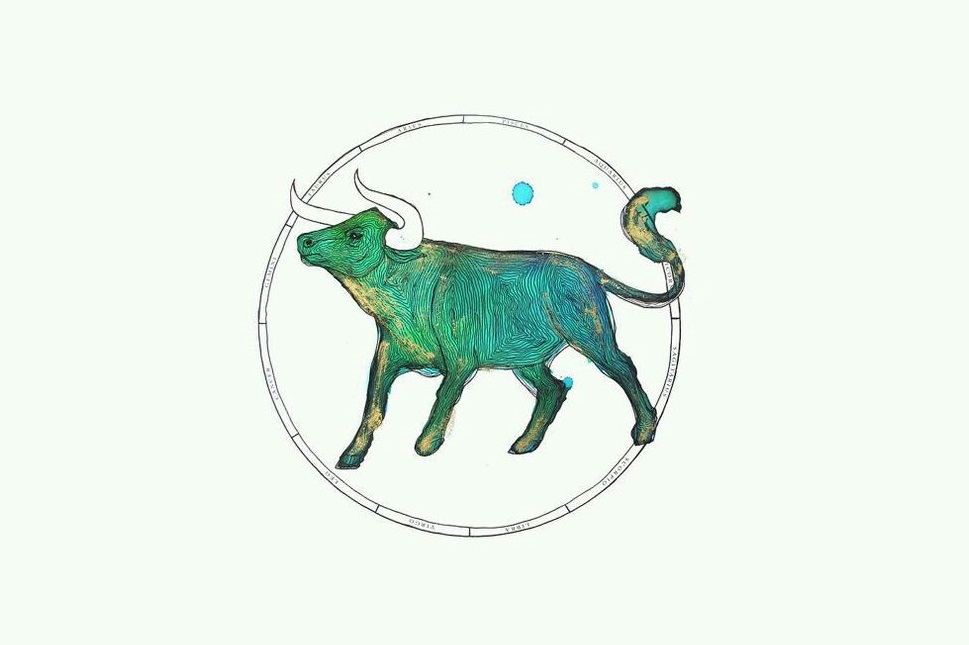 The Moon spends today and tomorrow in your work and reputation sector, dear Taurus, stimulating your ambitions and helping you to get in the right frame of mind to take care of business.
The Sun and the Moon's agreement today occurs in your sectors of goals, money, resources, reputation, and business, and you may be using your natural talents or resources to get ahead.
Or, this can mean you're excelling at your work, helping your bottom line and boosting your feelings of security and comfort.
You are more accountable for your actions right now, and whether this feels good or challenging can depend on how well you have recently met your responsibilities.
You are in good form mentally, and your instincts with business or as a leader are more developed than usual.
People are very receptive to hearing about your latest plans, especially when your enthusiasm is so contagious.
Fortunately, you are very astute in your observations today, and your clear thinking enables you to explain your ideas without rambling on aimlessly.
Although you might be hesitant at first to say anything at all, you're thrilled when others offer you positive feedback and useful suggestions.
Your simple declaration could lead to an in-depth discussion about your feelings, even if you meant to keep everything on the conceptual level.
As the Moon makes its first visit to your career sector since Mars' return there is a chance to get a feel for what the warrior planet of the cosmos is up to.
What will take you by surprise is a lack of urgency, with Mars at a point now where he should be nearing the halfway point of his next visit.
Yet spending the majority of the next six months here, there is a chance to pay attention as your professional instincts, passions and fighting spirit merge.
Today's Quote: "Accept no one's definition of your life; define yourself."
Lucky Numbers: 22, 29, 30, 36, 39, 49
Daily Compatibility: Capricorn
Creativity: Good
Love: Good
Business: Good