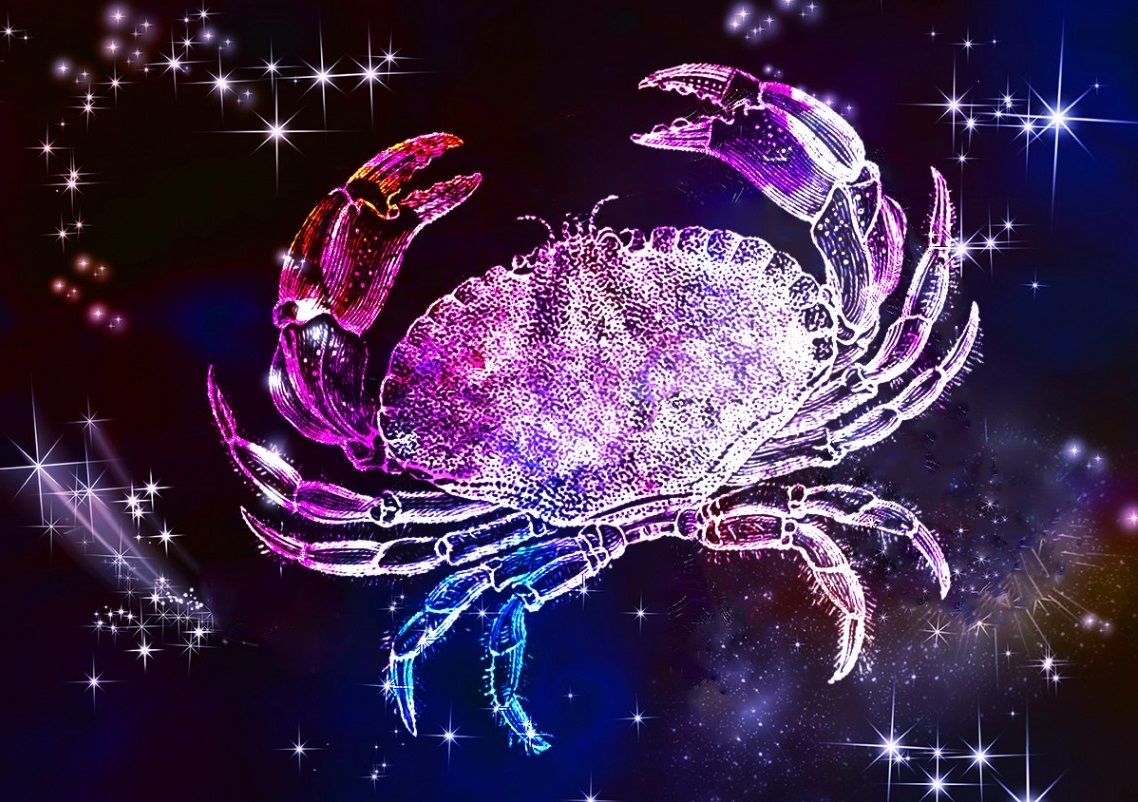 Today's energies are strong for emotional wellness, dear Cancer, with the Moon in harmony with both the Sun and Mercury in hidden sectors of your chart.
Focus on releasing, purging, and moving forward for best results now. You can feel quite comfortable in your own skin or operating behind the scenes today.
It's an excellent time to connect with your inner world and understand yourself better, too. This is a day for listening to what your instincts are telling you, mainly because of inner calm.
There is greater self-understanding now, as well as a sense of inner strength and resolve. This is an excellent time for processing recent events and your own feelings.
Although you appreciate the emotional support from those who respect you, you wish there was a little more distance between you and other people now.
Naturally, you love that someone cares enough to go out of their way for you, but you don't want anyone to make a fuss today. In fact, you're at your happiest moving through the day sight unseen. You can slip away for a short escape, but a full-scale retreat is unlikely at this time.
With your birthday month and new solar year still several weeks away, having Venus return to Cancer last month has been a valuable chance to get a feel for the year ahead before it begins.
As she emerges from an alignment with Jupiter in a playful part of your chart and Neptune in an adventurous part of your chart over the weekend, Venus is getting an accurate feel for what lies ahead.
You're not going to lose your professional momentum, but the days of all work and no play are over.
Today's Quote: "The past cannot be changed, forgotten, edited or erased; it can only be accepted."
Lucky Numbers: 4, 22, 26, 29, 44, 47
Daily Compatibility: Virgo
Creativity: Excellent
Love: Good
Business: Good