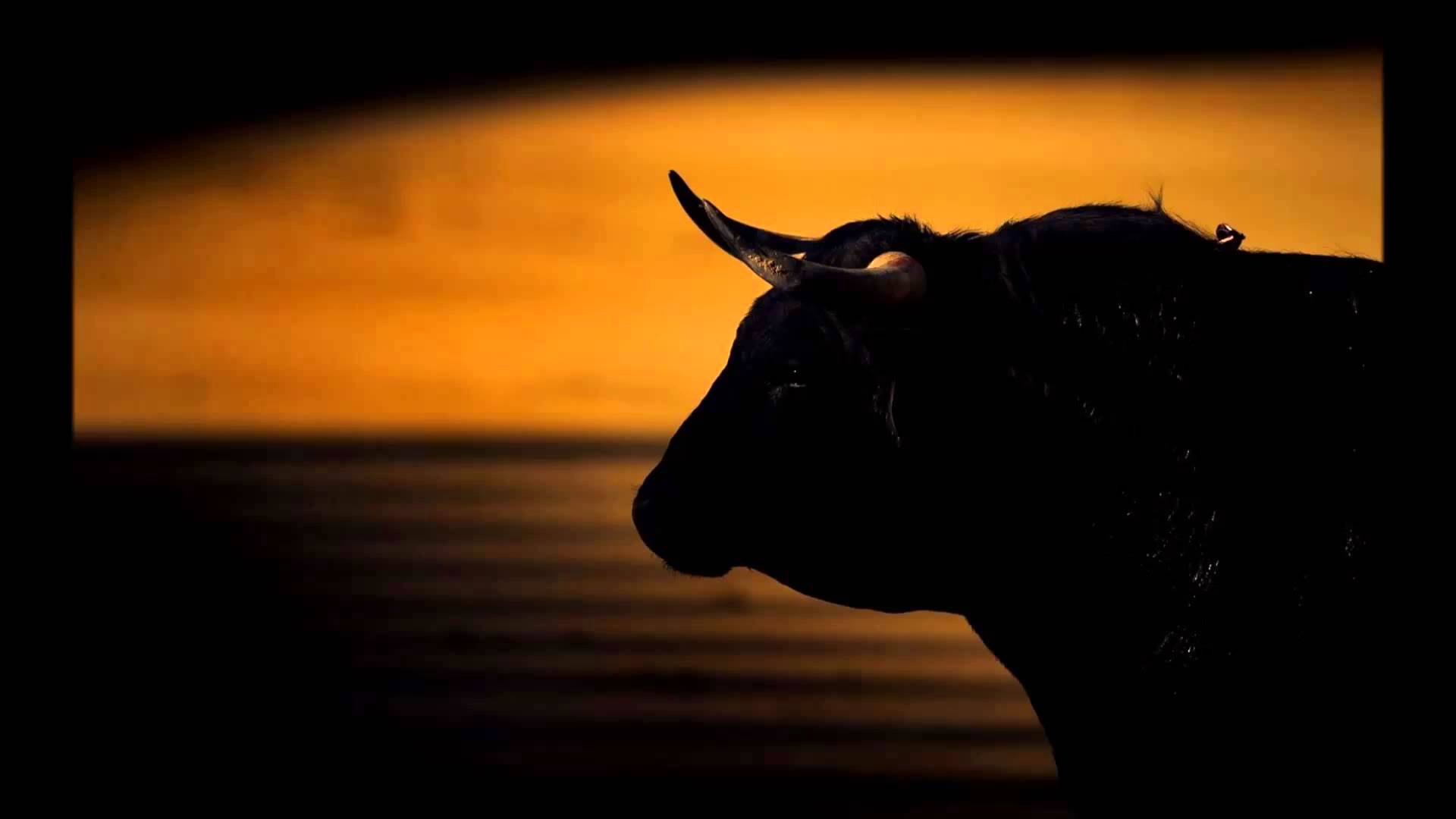 With Pluto in minor challenging aspect to the Sun early today, dear Taurus, fear or worry can lead to undue pressures, stress, and impulsivity.
You may feel that others are holding something back from you, or you might be frustrated about being in the dark about a matter, but it's a good idea to draw upon your patience and ride things out.
You'll learn more if you relax and observe rather than push, prod, and full-on investigate a matter. Again today, there can be tensions related to differing opinions and beliefs or education.
The Moon is in your opposite sign all day, which puts your emotional focus on others. While you may not see eye to eye with someone this morning, as the day advances, you're likely to enjoy a sense of peace or a shared vision of the future with someone special.
People are so supportive of your ideas that you're hesitant to blindly accept all the positive feedback without questioning it.
You might wonder if others are just saying kind words to be nice, especially if their comments are fueling your fantasies.
But as much as you want to follow your dreams, you can't afford to lose touch with your financial reality. Balancing the practical side of your ambitions with everyone else's enthusiastic advice can be a tricky dance now.
The Moon's only visit to your relationship sector while Venus, planet of love and guardian of your relationships is in your communication sector was always going to be an important chance to give your emotional responses and relationships a voice.
Yet this will also exacerbate the major support for friendship and relationship building. While the Moon can push buttons and evoke strong emotional responses, this is surrounded by nothing but support.
Today's Quote: "TODAY will never come again… Be a blessing. Be a friend. TAKE TIME TO CARE."
Lucky Numbers: 1, 15, 23, 31, 46, 48
Daily Compatibility: Cancer
Creativity: Good
Love: Good
Business: Fair