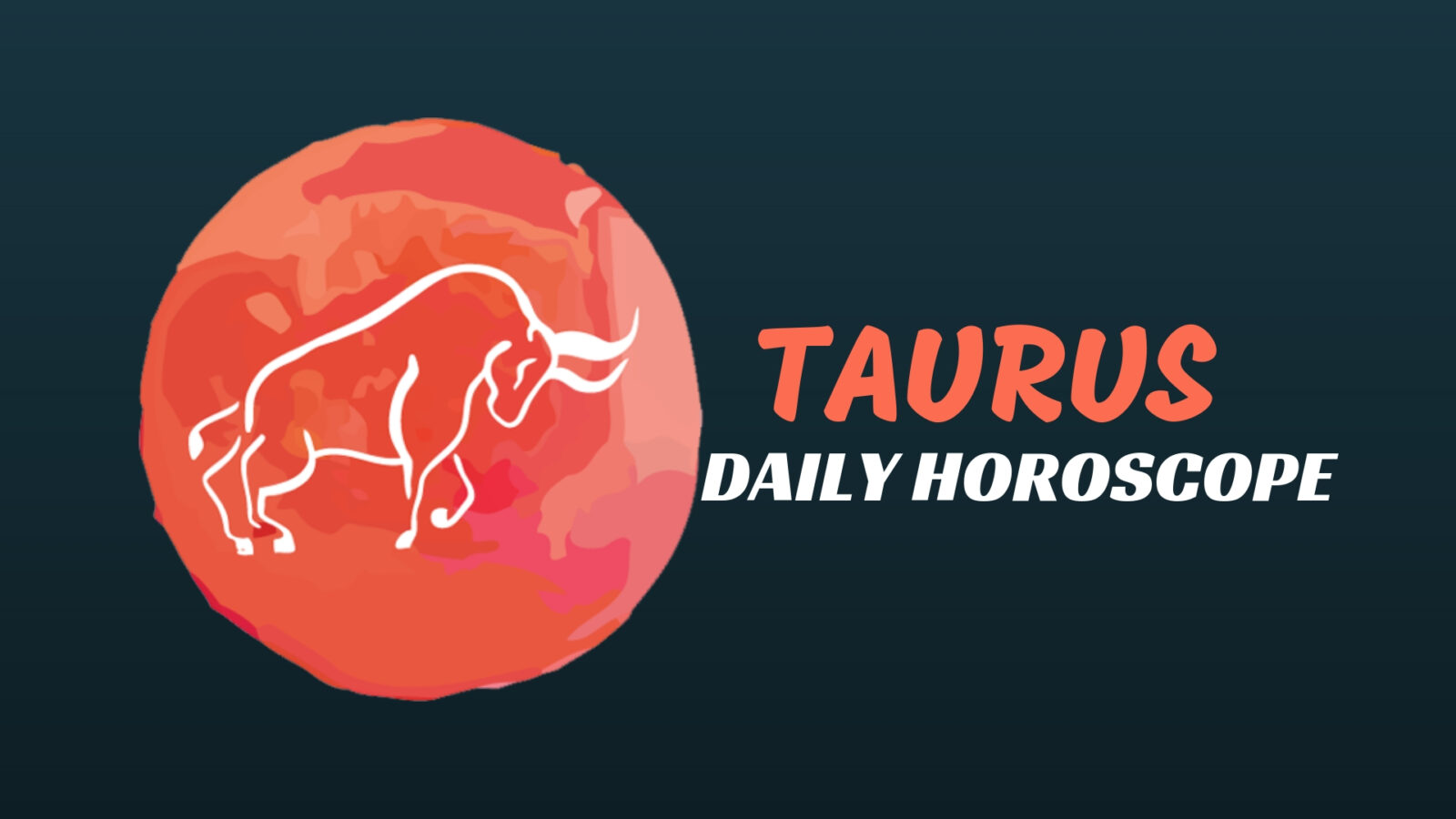 Attempts to bring more variety to your routine may not be entirely successful today, dear Taurus, but it's a good time to get things done.
You may decide to partner up to accomplish something substantial. While sometimes adding someone else to the equation can slow you down, today is good for sharing your load.
As well, you are beginning a new cycle, lasting until August, that is strong for organizing, planning, and sorting, particularly in your working life, with daily routines, and with fitness or health goals.
This cycle turns your focus to what's fair regarding your workload and your working relationships.
Those things that are out of balance can stick out like a sore thumb now, and you're in a fabulous position to straighten things out.
You might also find it natural and beneficial to learn new skills and keep abreast of developments and methods that will help you get things done more efficiently.
Hooking back into your core beliefs will help you gain a firmer grip on routines and details that are overwhelming now.
Many businesses use mission statements as a yardstick for the effectiveness of their day-to-day operations. Creating a proactive plan allows you to project your ideas into the future.
Otherwise, you might focus too much on busting your butt in doing this or that and miss how each task contributes to the beauty of your larger unique life purpose. Seeing the big picture helps you zero in on the details.
The next two days are all about being aware of your personal truth, even if this means anything at the time or not.
With Uranus just two days away from retrograding back out of Taurus, the planet that returned in May to help you find your personal truth, is taking a break before returning in March.
Then Uranus here for the next seven years, with the journey to discovering that truth continuing for literally years. These final days are a chance to look back and join the dots.
Today's Quote: "Giving up doesn't always mean you're weak. Sometimes it means you are strong and smart enough to let go and move on."
Lucky Numbers: 2, 3, 5, 8, 12, 28
Daily Compatibility: Capricorn
Creativity: Good
Love: Good
Business: Good