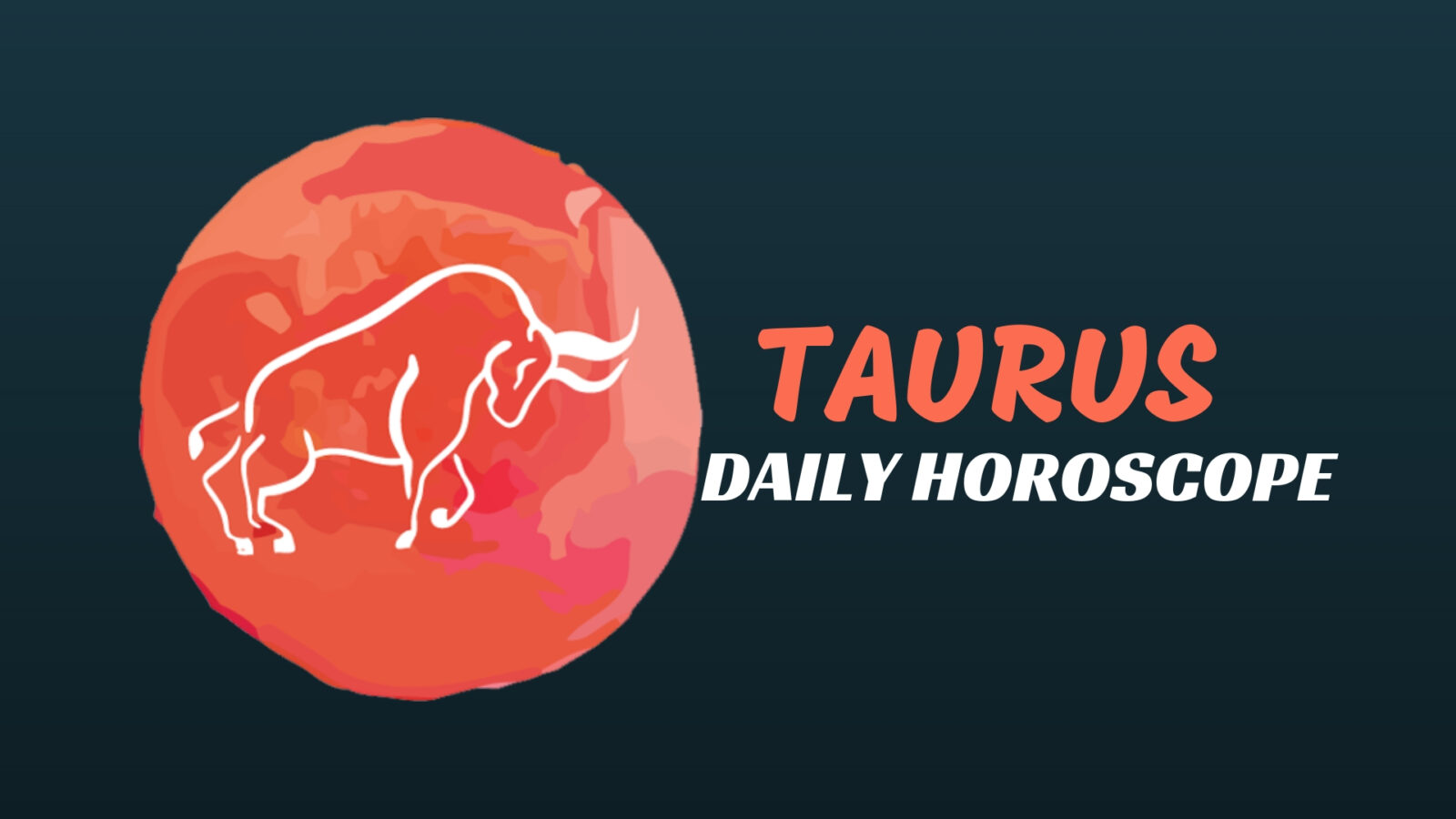 You can be excited about taking care of business or pursuing a particular project today, dear Taurus.
It's also an important day for exchanging ideas with others, particularly related to improving home or family life. Conversations are likely animated and enthusiastic.
You may be feeling especially excited about a person, an idea, or a feeling — whatever it is, you can feel alive and motivated.
Energies now are supportive for relationships, and the chance to bring a stronger spirit of acceptance to your interactions can emerge.
Friends are drawn to you, and you come across in a pleasingly attractive manner, making it an excellent time to make connections.
For best results, stay active and involved. Being active or collaborating and arriving at bright ideas or solutions with others can be in focus and quite successful.
A keyword to keep in mind today is inclusion. There's room for many differences to fit under one umbrella, and what makes each unique can be as important as what unites them.
Whether it's a group of co-workers, family members, or a bunch of your own personality traits that could benefit from being organized and unified, the same operational principle is applicable.
All working together for a common cause is mightier than each plugging away solo. Welcome all contributions without judgement.
What you have today, in the Moon's final hours in a social and serendipitous part of your chart is an echo, not from the past but from the future.
There are clues and signs that the laws of synchronicity are starting to kick in, with implications for both friendship and relationship building over the coming weeks and months.
Yet an auspicious line up of planets in your relationship sector is working to already start the process.
Today's Quote: "The past is behind, learn from it. The future is ahead, prepare for it. The present is here, live it."
Lucky Numbers: 3, 5, 8, 31, 40, 48
Daily Compatibility: Cancer
Creativity: Good
Love: Good
Business: Excellent