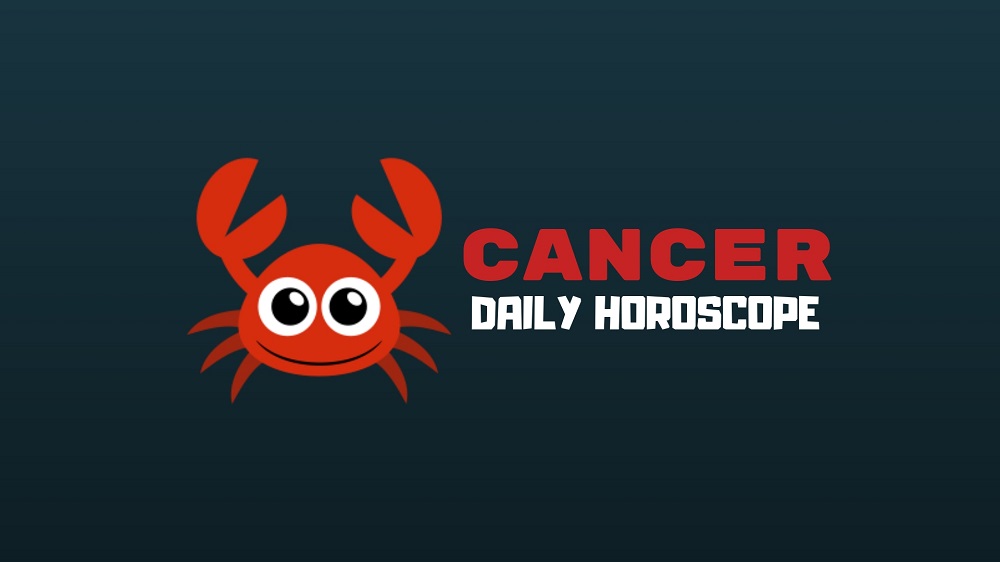 You can be especially excited about an idea and possibly some breakthrough thinking today, dear Cancer.
Both emotional and mental energy run high, and you can feel wonderfully motivated about tackling projects or duties that you may have let slide in the past.
You're also in an amazing position for connecting and gaining new and interesting experiences. Loving or romantic feelings are elevated and possibly motivating or driving you towards making improvements and advancements.
Solving a problem or rising to a challenge can be satisfying, and leads to you radiating the perfect level of confidence.
Today is potentially terrific for expressing yourself freely and confidently, although, with Venus retrograde and Mars strong today and tomorrow, it'd be wise to watch for anything you're communicating that might come across with insensitivity.
An unlikely encounter may trigger a craving for more excitement in your world. This fascinating interaction inspires you to reconsider your priorities now.
Ironically, you might search for an objective outsider for advice and end up face to face with someone you know very well.
Or it could play out with genuine surprise when scrolling through social media or conversing online, you discover a friend shares one of your interests.
Either way, it's delightful to realize you may have found a perfect companion for an amazing adventure. Anticipation gives you a good reason to smile inside.
The Moon's final hours in an adventurous part of your chart are always something to be savoured.
Especially as this is the Moon's last visit to an adventurous part of your chart before major developments on the job and career fronts from early next month.
Yet there is something about today's adventurous lunar vibes that mean business and even suggest that where they come from, hiding behind old excuses will soon no longer be an option.
Today's Quote: "The past is behind, learn from it. The future is ahead, prepare for it. The present is here, live it."
Lucky Numbers: 11, 15, 21, 25, 32, 45
Daily Compatibility: Virgo
Creativity: Excellent
Love: Good
Business: Good