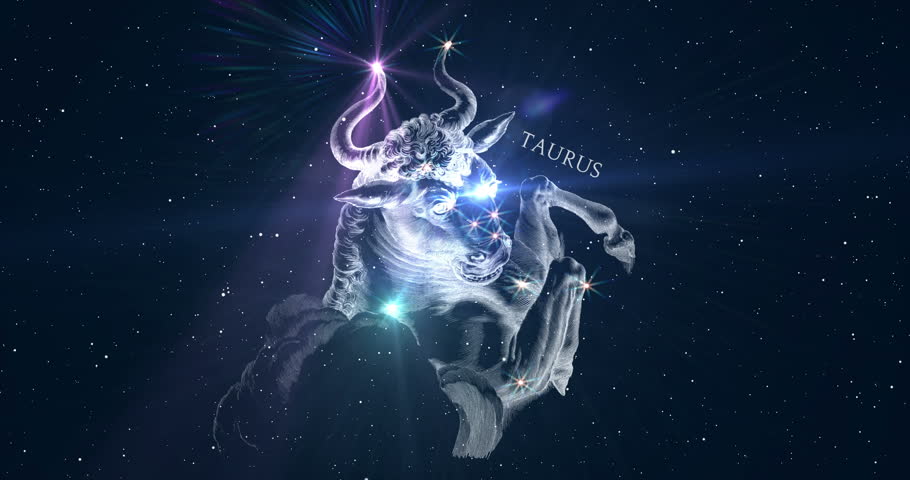 The Moon's move out of your sign and into your solar second house today encourages you to stick with familiar activities, dear Taurus.
While this seems to clash with your desire to innovate, share, and connect, it's good for you to settle in and get comfortable now. Whether to play it safe or take a risk in a relationship or with a project can be a question now.
What you may need to work on is taming your fear of missing out if you do settle in! For some of you, whether you have the money or resources to do what you want to do can be an issue.
Fortunately, we're heading towards a special aspect between Mercury and your ruler, Venus, and there can be significant progress or benefits related to your domestic life, with family, and in your work or daily life.
Sound energy is with you for mending fences, enjoying others, and expressing your feelings. Conversations can be clarifying and helpful.
Questions regarding your material and non-material possessions are never far from your mind, and yet your personal needs are shifting faster than you keep up with now.
Thankfully, the speed can be checked by spending time attending to your true wants and desires. In fact, if there is anything that a tactile Taurus loves, it is brooding over resources and making plans to ensure financial and emotional security.
The more you focus on your personal inventory today, the more your natural ingenuity will begin unfolding again. Prosperity starts in the heart.
Timing is everything and that is definitely the case for the Moon's monthly visit to your income sector. As well as sharpening your nose for money, this brings both a reminder and insight into where your needs are or aren't being met across all the currencies in your life.
You may find yourself asking 'what about me' a lot more. This comes just as Venus is on a mission to fuel your job confidence, as your professional year prepares to catch its second wind.
Today's Quote: "Don't fear change. You may lose something good, but you may also gain something great."
Lucky Numbers: 11, 12, 28, 29, 39, 45
Daily Compatibility: Capricorn
Creativity: Fair
Love: Excellent
Business: Excellent