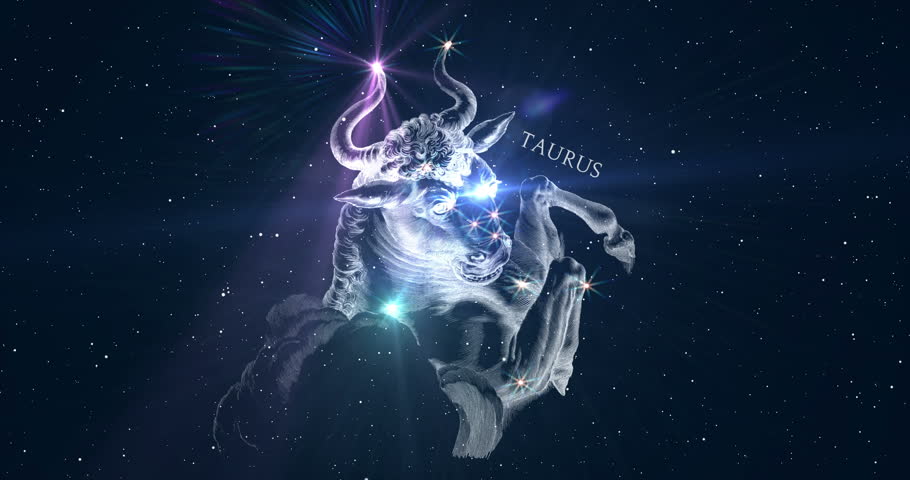 With the Moon's move into your partnership sector today, dear Taurus, you're focusing on your social life or relationships, or you're less inclined to want to go things alone.
Nevertheless, you do know the value of getting practical things done today as the Moon interacts with Saturn. You simply want to pair up with someone to do so.
You can be doing your best reflecting with a partner or good friend today. The focus may be on the more positive and useful or practical side of your connections, and energy is steady.
You have a good sense of what to expect from yourself and others right now, and this helps keep things reasonable and fair. You benefit from the involvement or company of others, even if you are pursuing your own goals.
Listening to the song of your own calling today brings out your highest potential, allowing you to aspire toward a healthier expression of your worth and talents.
Your new self-understanding reduces your tense relationship to life's many events. Everything happens for a reason, whether you are in union with that which you love or running away from it. Walk your path and leave the known behind.
Just having Uranus in retrograde motion in Taurus is a whole new experience, with this first full week more about adjusting to having a quest for your personal truth shift to the past.
It is the support from the planets in an adventurous part of your chart that gives you the confidence to see this as the journey that it is.
With a lot of focus on your relationships today, this will highlight any balance issues between your personal and relationship needs. Yet this is by no means a problem, for this is all about creating something authentic.
Today's Quote: "Mediocrity will always try to drag excellence down to its level. Don't trade your superiority for their inferiority."
Lucky Numbers: 15, 17, 18, 27, 46, 49
Daily Compatibility: Virgo
Creativity: Good
Love: Good
Business: Good