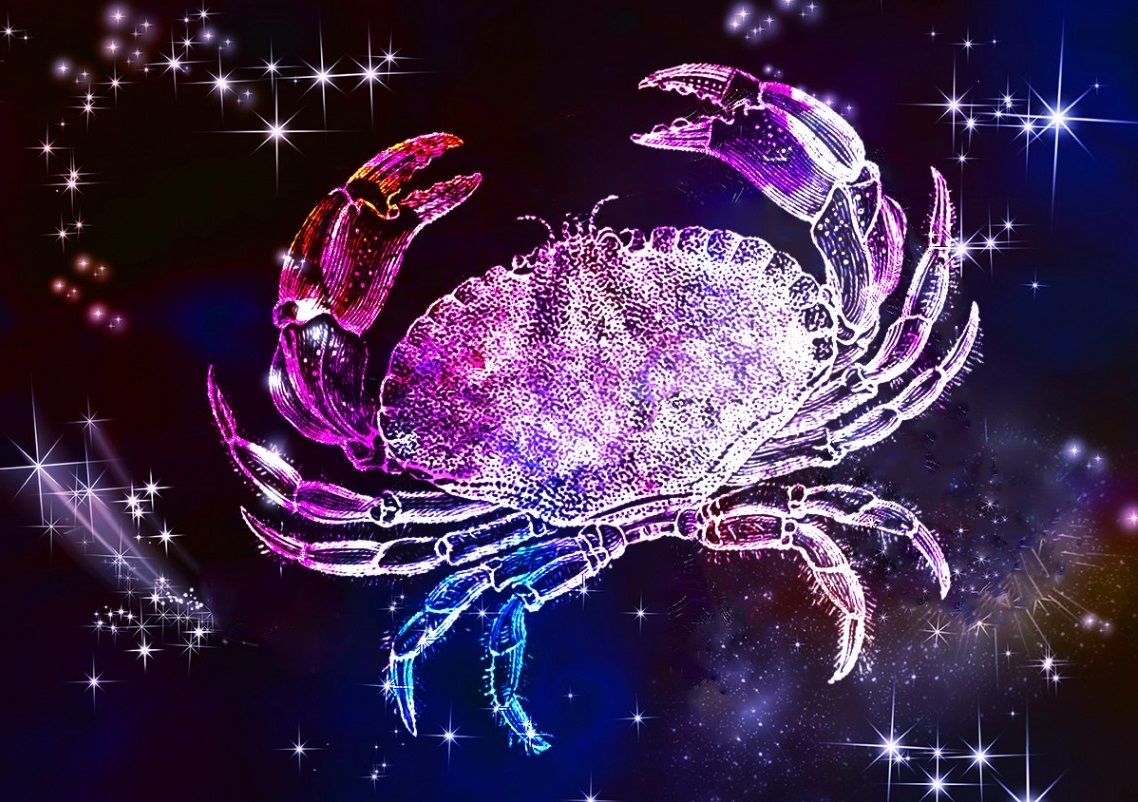 Today's energies can be fun, dear Cancer, with the Moon entering your sector of pleasure and joy, but it's even better if you can apply structure and assign meaning to your pleasures, such as to a creative pursuit.
This is due to Saturn's influence as the Moon and Saturn form a pleasant alliance, encouraging you to make the most of your time. You're beginning to come out of your shell, and you can feel a growing need to mingle, reach out, share, and express your affections.
You may be seeking activities in which you can create, compete, or play. Constructive conversations or activities with a partner or friend can figure strongly now.
A relationship may be motivating you to better yourself or do your best today, and this is a pleasant motivator rather than something that would make you feel anxious. You may gain some helpful insight into a friend's situation now.
You can anticipate that something meaningful is just around the corner. Have faith in divine timing as you prepare for what is about to come; the gift appears when you are ready.
You are entering a creative phase, not a passive one, where you develop your strength and stamina. However, you need to allow for a whole spectrum of different viewpoints today.
It is not easy to see that you are moving forward when you are stuck in the middle of the labyrinth.
There is something about today's playful and romantically charged lunar vibes that refuse to be dismissed, revealing that they are anything but frivolous.
The Moon is making its last visit to a fun, playful, romantic and creatively charged part of your chart before Venus begins to help Jupiter bring his 13 month visit home.
With Jupiter aligned with dreamy Neptune, in retrograde motion in an adventurous part of your chart, this is a reminder that life can't be all work and no play.
Today's Quote: "Mediocrity will always try to drag excellence down to its level. Don't trade your superiority for their inferiority."
Lucky Numbers: 7, 11, 16, 19, 30, 48
Daily Compatibility: Taurus
Creativity: Good
Love: Good
Business: Good