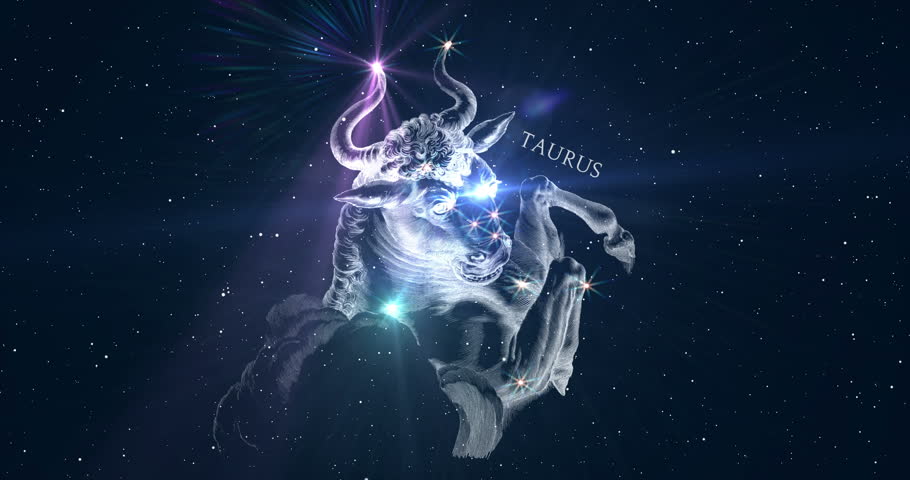 The Sun enters your creativity and romance sector today, dear Taurus, where it will transit until September 22nd.
During this self-expressive period, you thrive on others' feedback and good vibes, and you are more openly affectionate and playful.
The need to express yourself creatively and uniquely is primary. A stronger urge is with you now to create, put talents to use, show others what you can do, experience and enjoy romance, and to enjoy life's many pleasures. You are less cautious with your heart and more spontaneous in your actions.
It's a good cycle in which to launch a creative project or hobby, although it's probably better to do so after Mars ends its retrograde in three days. Today is good for lively conversations, debates, or encouraging news.
Creating beauty and harmony in your daily routines is a task that requires conscious foresight. Nevertheless, your high ideals at work or play tempt you to believe you can please everyone.
Your offer of help is a beautiful gift, but make sure you have time for it. You can prevent a wave of stress due to overextension by avoiding anything irrelevant now.
Your self-confidence may land you in trouble today so examine your filters of perception before making any promises. Sometimes you just have to say no for the sake of peace.
As the Sun spends his first full day in a fun, playful, romantic and creatively charged part of your chart, taking over from where Venus left off earlier in the month, the Moon returns to check on things professionally.
This creates a day where some smart time management might be required. For there are both playful and adventurous forces in play that can't be ignored, yet this is also an auspicious day for job and career matters.
Today's Quote: "TODAY will never come again… Be a blessing. Be a friend. TAKE TIME TO CARE."
Lucky Numbers: 3, 18, 25, 33, 35, 43
Daily Compatibility: Pisces
Creativity: Good
Love: Good
Business: Good