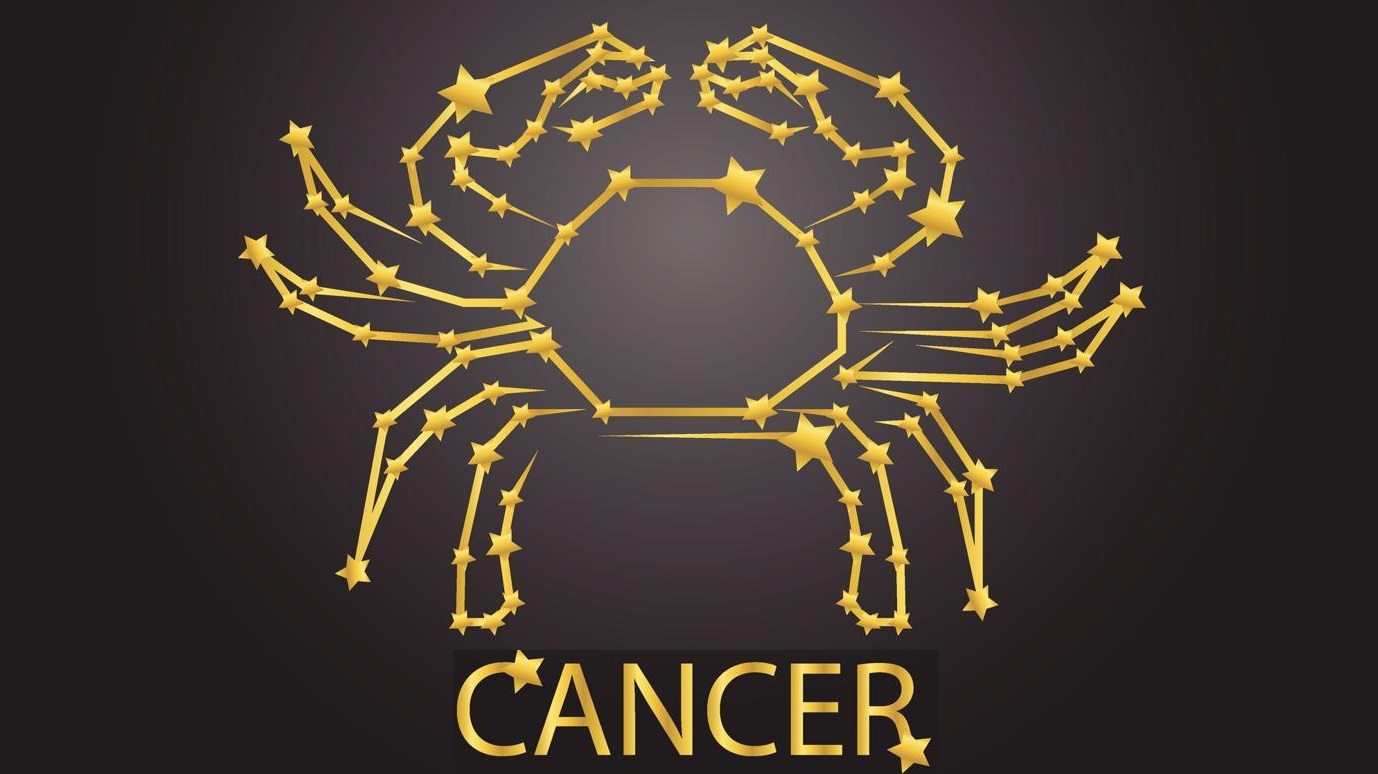 The Sun moves into your communications sector today, dear Cancer, where it illuminates matters related to the mind, learning, and connecting for the coming month (until September 22nd).
The upcoming month is likely to be a busy one in which you're more engaged with others but not always focused.
You're taking more pride and interest in your personal environment, communications, and interactions with others, making it an excellent time to make improvements along these lines.
Because demands on you, and your own interests, can be very diverse during this cycle, it can be challenging to work on any one project with exclusive focus.
Even so, this cycle is more about discovery and branching out than specializing. Today, there can be stronger emotional energy surrounding close relationships, and the chance of revisiting old topics is high.
Core beliefs around what you can and cannot have in your life are under the magnifying glass. Plucking them apart to uncover their origins is the first step to creating prosperity.
Sometimes you have to take a chance and risk making a mistake. Tap into the higher mind and rise above the labyrinth of confusion to gain clarity.
The Sun returns to your communication sector at this time every year, but never with three planets in your relationship sector and all in retrograde motion.
As the Sun spends his first full day in your communication sector the Moon's monthly visit to your relationship sector wraps up, having done its job of not just emotional responses, but old and buried responses.
Yet across all the relationships in your life, from personal to professional and everything in between, you'll find old communication barriers easy to push through.
Today's Quote: "TODAY will never come again… Be a blessing. Be a friend. TAKE TIME TO CARE."
Lucky Numbers: 8, 10, 26, 28, 32, 33
Daily Compatibility: Scorpio
Creativity: Good
Love: Good
Business: Good