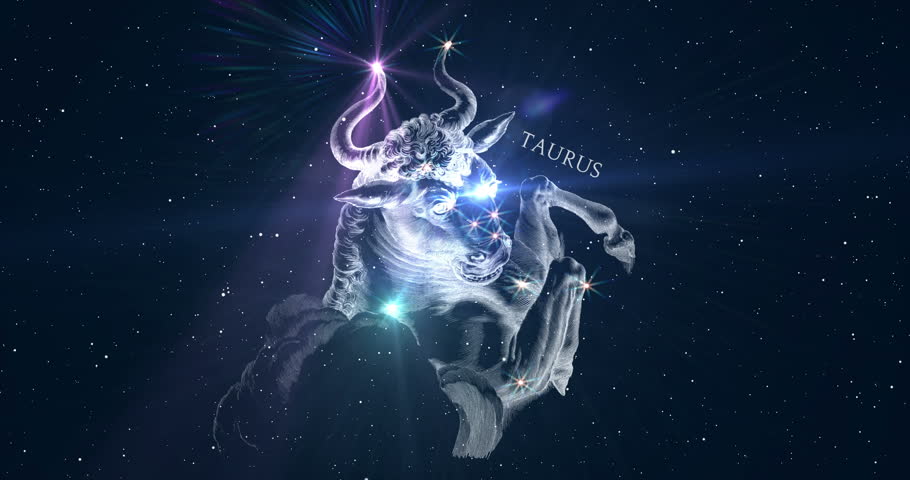 Your ruler, Venus, is currently transiting your work and health sector, dear Taurus, and is challenged here today.
As such, you may feel exhausted or overwhelmed. Keep in mind that if you put off your hardest task to the end, it keeps your mind in a state of dread, so you might decide to reverse this by tackling what you've been putting off first to get it out of sight and out of mind.
Love matters can be a little delicate today, too, if you feel underappreciated. If you've been investing too much of your energy into something that's just not giving back enough, then you'll feel the need to make changes now.
Today's influences are challenging but also good for seeing where improvements would help work and business.
Conflicts or blocks may get you to a place of greater understanding of your commitment to self-care, health, or work. Resolve to take a lesson from experiences encountered now, even if criticism or poor reviews surface.
You are expecting quality in everything you touch and with everyone you encounter. Complicating this desire for excellence is your current wish to stretch beyond old self-imposed limitations.
The urge to open up to a new level of intimacy pushes you out of the comfortable life that once made sense and into the unfamiliar depths of your true emotional needs. When you want something you've never had, you have to do something you've never done.
In the lead up to tomorrow's solar eclipse on the home front, there could be some professional pressure or work/life balance tension similar to last month's lunar eclipse.
Yet two weeks on, the Sun and Moon are both focused on home and family matters, while an opposition with Mars will see him fight back.
Yet with Mars in his final days in your career sector and Venus in her early days in your work sector, this is more a familiar and friendly reminder.
Today's Quote: "When you lose something, don't think of it as a loss; accept it as the gift that gets you on the path you were meant to travel on."
Lucky Numbers: 8, 33, 36, 37, 38, 45
Daily Compatibility: Pisces
Creativity: Fair
Love: Fair
Business: Fair