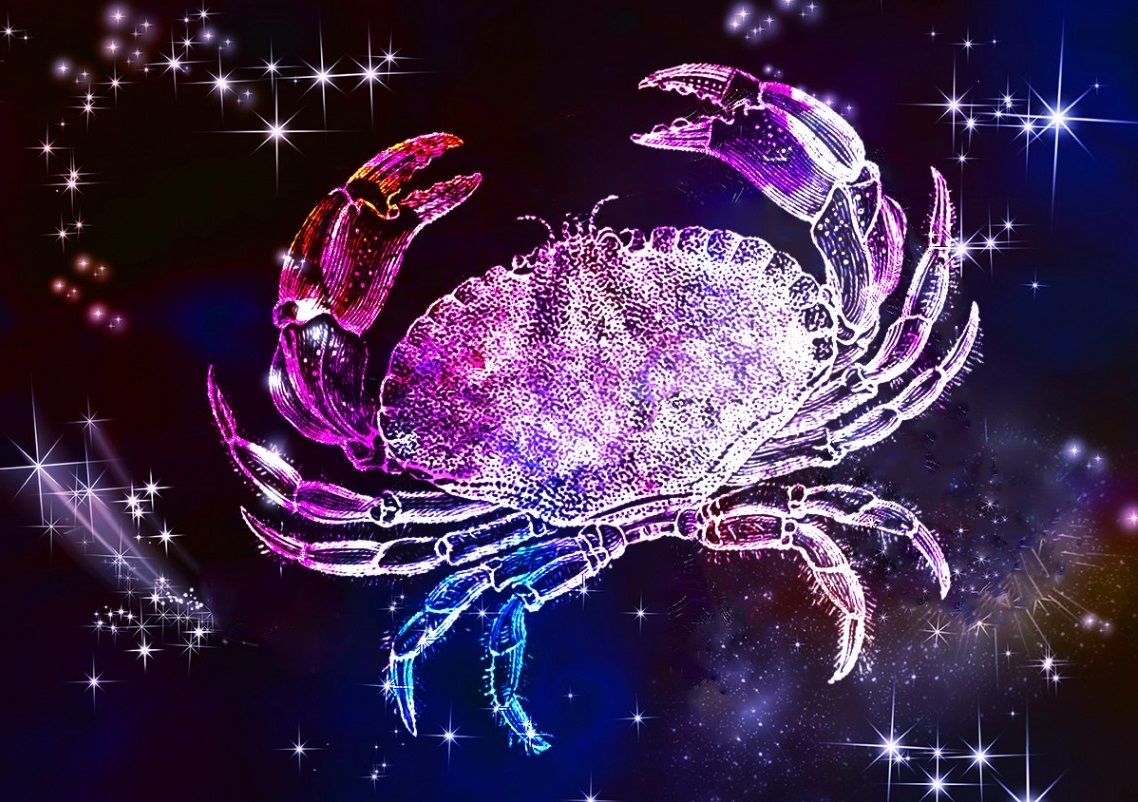 Saturn is reminding you to take responsibility for your relationships these days, dear Cancer, but today, interactions can be tricky as Venus in your home and family sector forms a challenging square aspect with Saturn.
Strides you're making with a family connection could be the cause of frustration for someone else who may be vying for your attention, or you might be pulled in different directions.
Responsibilities tend to feel more cumbersome than usual, which can affect how you perceive things now. A bit of emotional distance in a relationship is likely to be very temporary, and possibly beneficial as ups and downs can remind you of who or what you value.
You may discover that you need more time for yourself now. Aim to be kind to yourself and try to create your own happiness while avoiding the tendency to seek it from others.
With the Moon in your sign all day, you're more inclined to take things personally, but this Moon transit also inclines you to bounce back quickly!
You have been so busy gathering information that you might feel a bit disoriented now when confronted by all the facts. Weighing different needs against each other can stall your decision-making today.
Pick the option which makes your heart skip a beat and awakens your adrenaline. If there are choices that trigger a sudden sense of unworthiness or a flash of panic, then you know you are on the right path. Ironically, sometimes success is scarier than failure. Let your faith be bigger than your fear.
While the Moon's return to your income sector might put some pressure on Mars, in his final days in your financial sector, neither the timing nor the outcome could be better.
Any financial tension this does create is fleeting, while any pressure on Mars will add fuel to his financial passions and fighting spirit.
In the meantime, the Moon returns just as the Sun and Mercury align, bringing a nose and a smart head for money together.
Today's Quote: "When you lose something, don't think of it as a loss; accept it as the gift that gets you on the path you were meant to travel on."
Lucky Numbers: 9, 18, 22, 26, 35, 44
Daily Compatibility: Scorpio
Creativity: Good
Love: Fair
Business: Fair