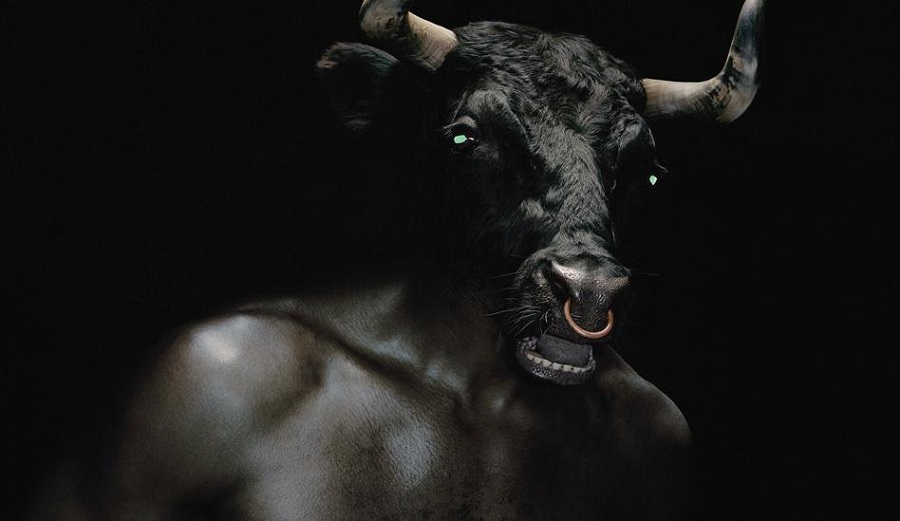 As much as you might want to bring up a specific topic today, dear Taurus, it may be premature to do so. Your powers of negotiation are good with the Moon in your partnership sector all day and your ruler, Venus, aligning with Mercury.
There can be some disagreements to navigate today, however, but you're in an excellent position to smooth over differences. In fact, you're inclined to do a lot of analyzing, thinking, and talking about a personal or intimate matter later today, with this theme carrying over into tomorrow.
If jealousies emerge today, use the experience as a lesson in self-awareness. Think things through if you are not getting your way and if your thoughts go into tricky territory.
People seem to be pushing your emotional buttons today by inviting you to become more involved with their issues. However, you're quite clear about the limitations your current commitments place on your interactions with others.
You wish you could devote more time to another person's predicament, but you have your own complications to contend with now.
Your honesty might not make you any friends, but establishing boundaries is healthier for everyone in the long run.
Columnist Irma Kurtz wrote, "Givers need to set limits because takers rarely do."
Mercury, already in retrograde motion in your financial sector, is on especially good terms with Ceres, just days before she is due to turn retrograde in an intuitive and imaginative part of your chart.
This is already helping to fuel your financial confidence, instincts and imagination, but especially when it comes to the story about the past.
While the Sun and Saturn are giving you a chance to claim your financial power moving forward, there is also a chance to claim the past.
Lucky Numbers: 5, 15, 28, 31, 35, 36
Daily Compatibility: Virgo
Creativity: Excellent
Love: Good
Business: Fair