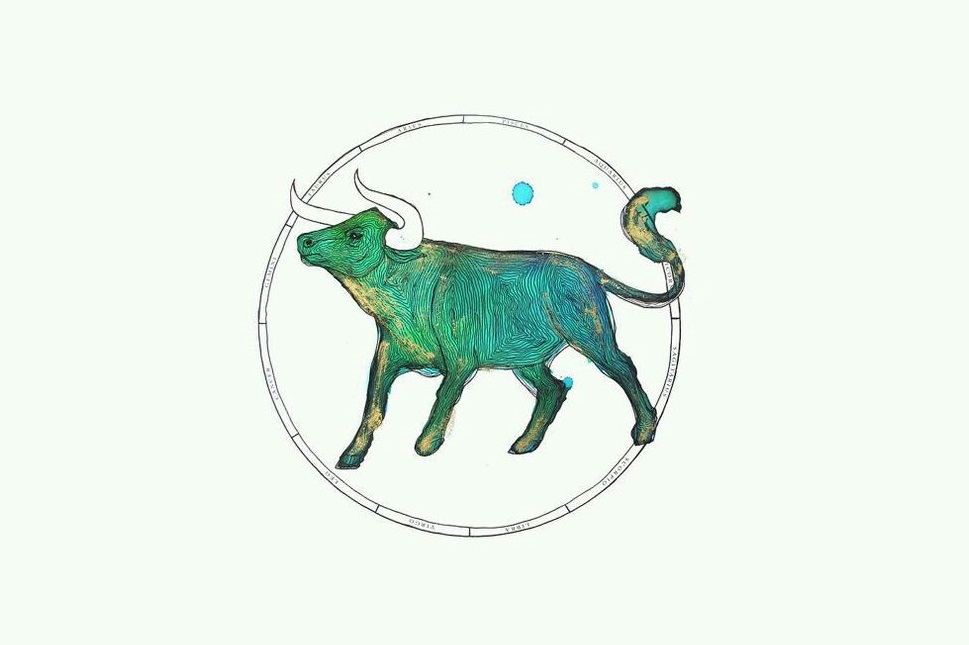 The Moon moves into your intimacy sector, dear Taurus, stimulating a need to look more deeply into matters, as well as to explore your feelings more intensely. Emotions can be inflamed but internalized as the Moon moves towards an alignment with Mars.
It can be an exciting day on intimate or emotional levels, but also brilliant for ideas related to work, reputation, or career matters and long-term goals. It's an excellent time for strategy related to these things and for maneuvers and plans that move you into a more favorable light or position with others.
Today can also be a good time for productivity, research, and analysis. The need for more glamor, mystery, or emotional excitement in your life becomes obvious today. You may be more sensitive to imbalances of power, and you might quickly become fired up if you experience frustrating power dynamics.
Life becomes more complicated today because other people's feelings must be factored into your plans. It's annoying when you cross paths with someone else and your trajectories conflict with one another.
Sharing your ideas with a like-minded friend or lover can be a joyful experience unless you let unrealistic expectations obscure your happiness.
Attempting to possess that which is not yours leads to disappointment. However, in the words of poet William Blake, "He who kisses the joy as it flies, lives in eternity's sunrise."
While you're only a week away from a solar eclipse in your career sector and the chance this will create for new beginnings, with Venus leaving over the weekend she won't be part of this.
Yet unlike an ordinary New Moon, with the Moon still days away, Venus is able to connect with the forces that will turn this into a more fateful solar eclipse.
This makes it important to listen to your heart professionally, trusting that where there is a will there will be a way.
Lucky Numbers: 5, 30, 41, 44, 47, 48
Daily Compatibility: Virgo
Creativity: Good
Love: Good
Business: Good