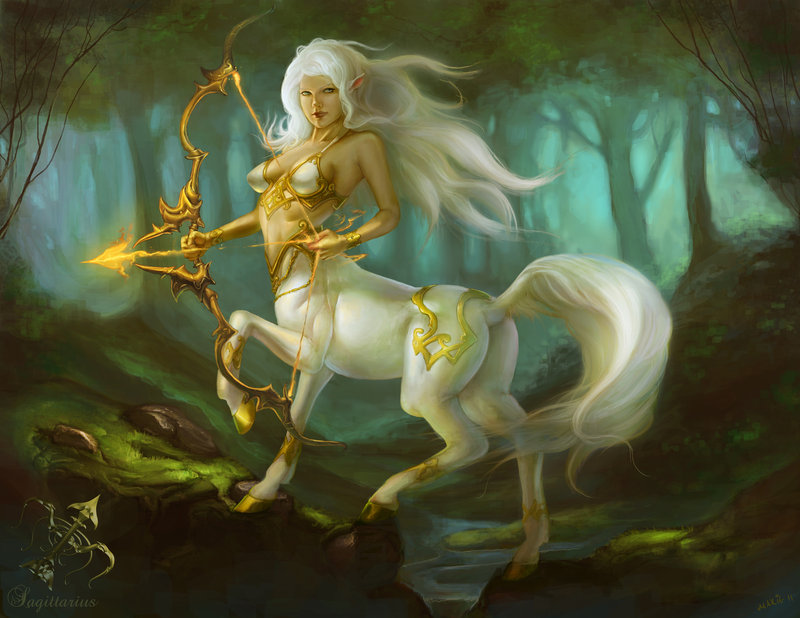 The Moon spends the day in the sign just behind yours today, dear Sagittarius, and will enter Sagittarius tomorrow.
This is not a time when you're unusually forthcoming or expressive with your feelings, as you can be a little guarded, but it's also a time when you are processing recent experiences, and it can take a bit of time to get in touch with your innermost feelings.
Some tension is possible this morning as the Moon clashes with the Sun, and your needs to connect and communicate seem to conflict with needs to wind down.
Tackle areas of guilt that may be preventing you from getting the break you need and deserve. You might thoroughly enjoy a breather or healthy escape from the demands of daily life, especially as the day advances.
You want to maintain your positive outlook today, but discouragement may set in when you realize how much work there is yet to do. Your natural tendency is to hide your uncertainty, but negative emotions gain power if you bury them.
Contrary to common sense, talking about your feelings of inadequacy actually helps you rebuild your confidence now. Acknowledging your humanness might remove you from the pedestal, but also sets your feet back on solid ground. Your vulnerability becomes your most valued asset.
Saturn has been in your income sector long enough to settle in, for the faster planets to move through and adjust to working with Pluto, planet of change and revolution for the first time here in our lifetime.
While both are committed to income growth over the next three years, you will also find that you are starting to stand your ground with anything that is important to you. From a moral stand to the things you value across all the currencies in your life, a new set of criteria is emerging.
Lucky Numbers: 8, 12, 29, 35, 41, 42
Daily Compatibility: Libra
Creativity: Good
Love: Good
Business: Good