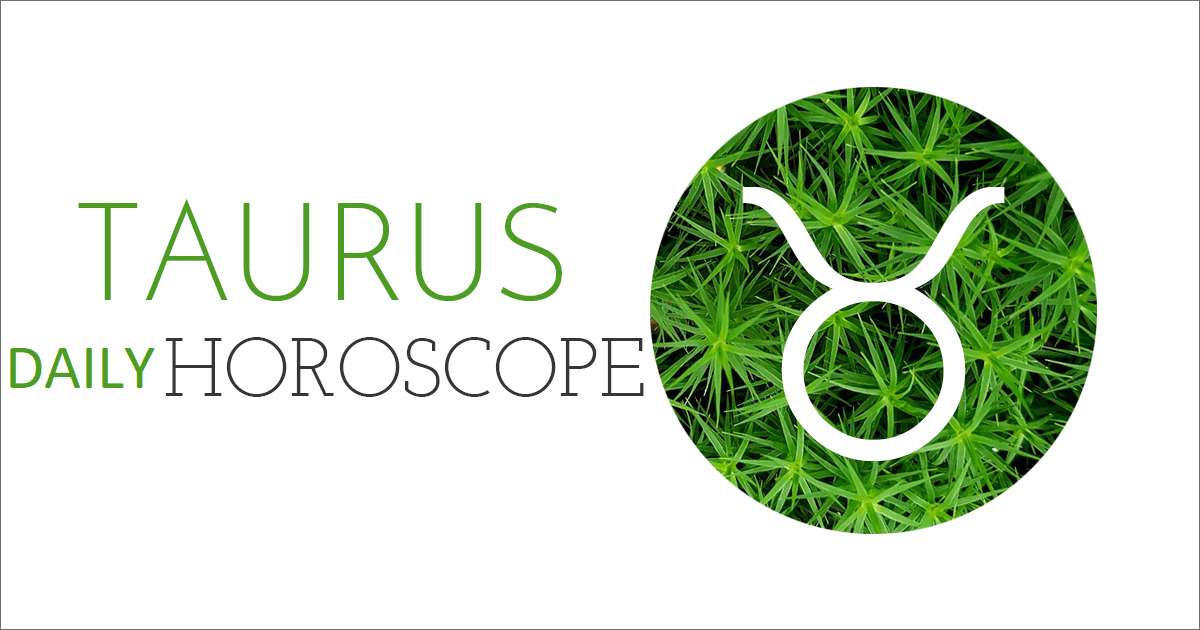 Mercury enters your solar ninth house early today, dear Taurus, and will transit this sector of your chart until the 31st. You already have a lot going on in this area, and Mercury brings a need to make sense of everything.
You might frequently think about ways to enjoy a change of pace and experiences beyond the ordinary and mundane during this cycle. There is a greater hunger for learning, but not of the rote kind. You want instead to expand your knowledge.
This transit stimulates your curiosity, or mental restlessness if you're not feeding your curiosity. You're less interested in details than you are the overall picture, which, of course, can lead to problems from time to time, but it's also excellent as a refresher.
Today, the Moon spends another day in your partnership sector, this time activating all the themes you've had in your life in recent days. A partner or special someone can help stir up your enthusiasm and build your confidence. Your desire to unite or pair up is stronger than usual.
Someone may offer you the opportunity of a lifetime, but don't jump at the chance until you do your due diligence. Unfortunately, a false sense of urgency today could lead you to discover that the seafront property you bought was a mosquito-infested swamp.
Thankfully, your reality filter is in top-notch shape now, enabling you to see through deceptions, whether or not they are intentional. Stick to what you know, rather than being misled by your dreams.
In the Moon's final hours in your relationship sector pay attention to strong emotional responses, especially those that fuel a passionate or warrior response.
It is an alignment between the Moon and Mars that brings the watery realms of your emotional responses together with the fiery realms of Mars' passions and fighting spirit. Fire and water create steam and in the process unmask a real sense of what you're fighting for.
Lucky Numbers: 6, 13, 18, 33, 40, 47
Daily Compatibility: Virgo
Today's Quote: "There's a world of difference between truth and facts. Facts can obscure the truth."
Creativity: Good
Love: Good
Business: Good