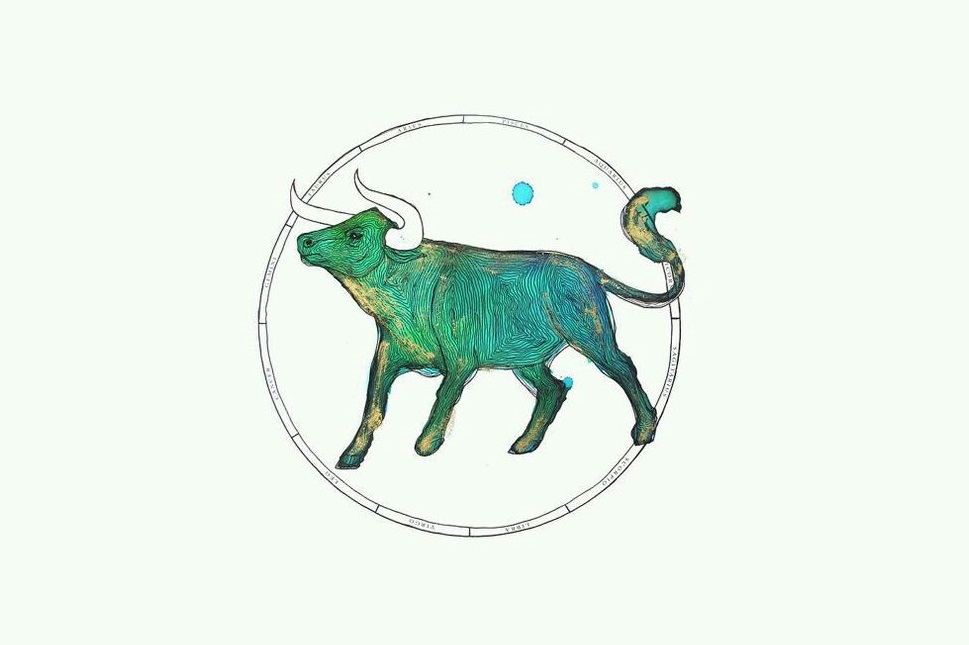 Watch for doing too much today, dear Taurus, particularly if it involves pleasing others who may not fully appreciate all that you do for them.
However, strive to enjoy downtime or family time, as you're in need of a bit of comfort and security.
A Mars-Saturn conflict can stir up some feelings of resentment, especially if you feel others are blocking your path or restricting you, but you need to touch base with your true needs before pressing forward.
You like finishing whatever you start and today is no exception. However, it may be more difficult to make measurable progress now, even if your intentions are good. Although you possess plenty of self-confidence, it might not be the right time to push your agenda forward.
Fortunately, working behind the scenes is like putting money in the bank while everyone thinks you are poor. Don't rely on other people's assessments of your productivity, for they can't see the whole picture at this time. Oddly enough, moving closer to your goals can occur out of sight of anyone else.
Pay attention to strong emotional responses to home and family matters today or anything that inspires your imagination, as the Moon wraps up its first visit to your home and family sector for the year.
With the Moon due to return as a total lunar eclipse at the end of the month, there will be clues now that are pointing you in the right direction. Clues, hunches and insights that don't make sense now, will make sense when the Moon returns.
Today's Quote: "We are all in the gutter, but some of us are looking at the stars." – Oscar Wilde
Lucky Numbers: 7, 13, 15, 31, 33, 44
Daily Compatibility: Pisces
Creativity: Good
Love: Good
Business: Good