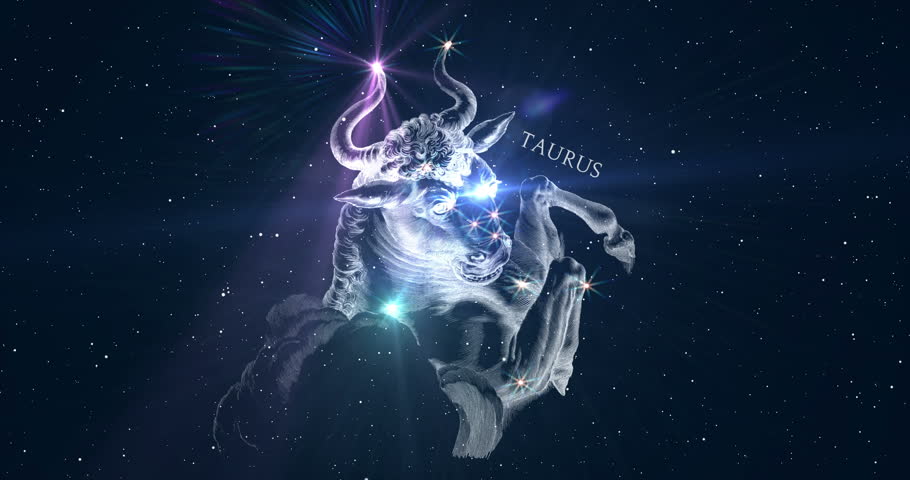 With the Moon continuing its transit of your solar sixth house most of the day, dear Taurus, you are particularly attuned to imbalances and flaws around you.
Ideally, your frustration with these things fuels your motivation to come up with workable solutions.
This might translate on a body level and can be a time for getting going on a fitness or health program, but you must watch for a tendency to push yourself too hard since today's potential pitfalls lie in impatience and a tendency to expect too much, too soon.
This is not a day for being idle, but don't let impatience trip you up, either.
Work matters may require particular attention now. Do watch for a tendency to jump into action without thinking, as you have a stronger than usual tendency for your efforts to gain attention these days.
You're returning to a problem for a reason, though – it needs to be resolved.
Over-extension comes from over-commitment. The pull to be of service to the world at large is equally as strong as taking care of those closest to you now.
Your intense desire to help may manifest as digestive issues or generalized anxiety if you struggle to find a cause to promote.
Excessive internal debating keeps you from exercising your altruistic muscles.
Release any vows that aren't in your best interest, and zero in on what resonates with your heart. You can do anything, but you can't do everything.
Some familiar work/life balance tensions or conflicts might come back into play today, remaining obvious for the rest of the week.
However, the timing couldn't be better. This is a week where there is something extraordinary developing across the relationship, romantic and even adventurous fronts.
Yet this is also an important day for work and career matters. Right now the stars are giving you access to it all, but being able to have it all comes at a price.
That price is taking responsibility for the right work/life balance.
Today's Quote: "Do not do to others what angers you if done to you by others."
Lucky Numbers: 5, 8, 9, 38, 40, 41
Daily Compatibility: Capricorn
Creativity: Good
Love: Good
Business: Good