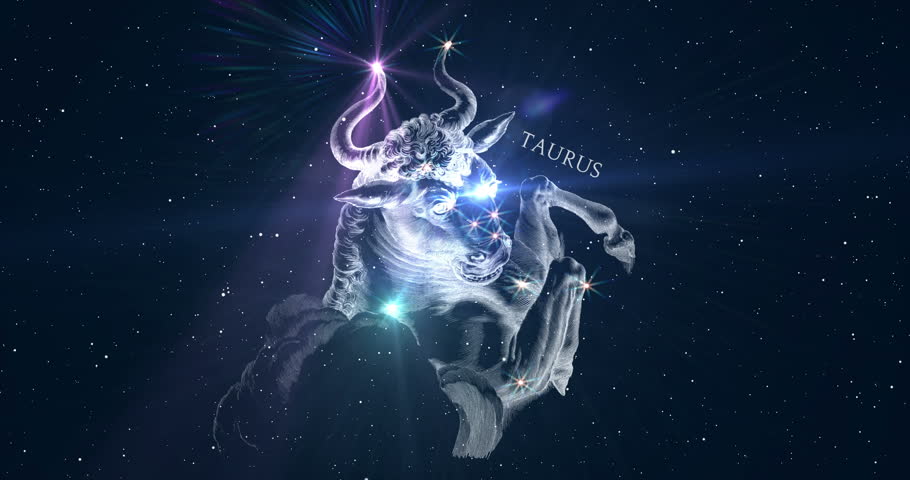 Mercury is retrograde from today until August 19th, dear Taurus, effectively extending Mercury's transit of your sector of home and personal life.
While there can be some mechanical issues or delays, it's a great time for seeing your life from an entirely different perspective, particularly your emotional experience and matters related to family and home.
It's a useful time for processing and digesting recent events. You may be waiting for an answer, particularly related to home or work, but this affords you time to reconsider options.
Past errors can crop up today, but instead of stressing yourself out, take advantage of the time you have now to reevaluate what you are doing.
New initiatives are not wise at the moment, not only because of Mercury's station but also because we're in between eclipses and Mars is retrograde as well. However, reworking and reorganizing your home can be especially fruitful in the coming three weeks.
Today is better for taking stock rather than pushing something forward. Mind you, as the day advances, it can be difficult to stay relaxed.
Work can pose some challenges in the form of blocks or difficult personalities. You can feel pulled in many directions today with demands on you overwhelming at times.
Some of you could be wrestling with a simultaneous need to stick with the familiar and to move out of your comfort zone. Impatience won't move things forward – it will only serve to increase the chance of errors now.
Release your past to redecorate your world. You are cosmically supported in re-envisioning your home base, inspiring you to rearrange furniture or declutter your house to make space for the new.
Memories are forever, but do you really need an old box of seashells to remember your vacation or a closet full of clothes to remind you of your past?
Revisit your subconscious roots to discover the reasons why you hold on to items that no longer serve. Reconnect with your family if you're feeling nostalgic; meaningful conversation keeps the good times alive more than any object will.
While the Moon will only return to your career sector a few hours before tomorrow's total lunar eclipse, already tension between your home and professional lives is starting to build.
You're going into this with the Sun and Mars aligned, each fighting on one side of the divide. The Sun is standing behind your home and family life, while Mars is fighting to keep the focus on your professional game.
Your job is to mediate between the two, finding the sweet spot. The right work/life balance benefits both sides of the fence.
Today's Quote: "Smiling is the best way to face any problem, to crush every fear and to hide every pain."
Lucky Numbers: 2, 7, 9, 15, 24, 39
Daily Compatibility: Pisces
Creativity: Fair
Love: Good
Business: Fair