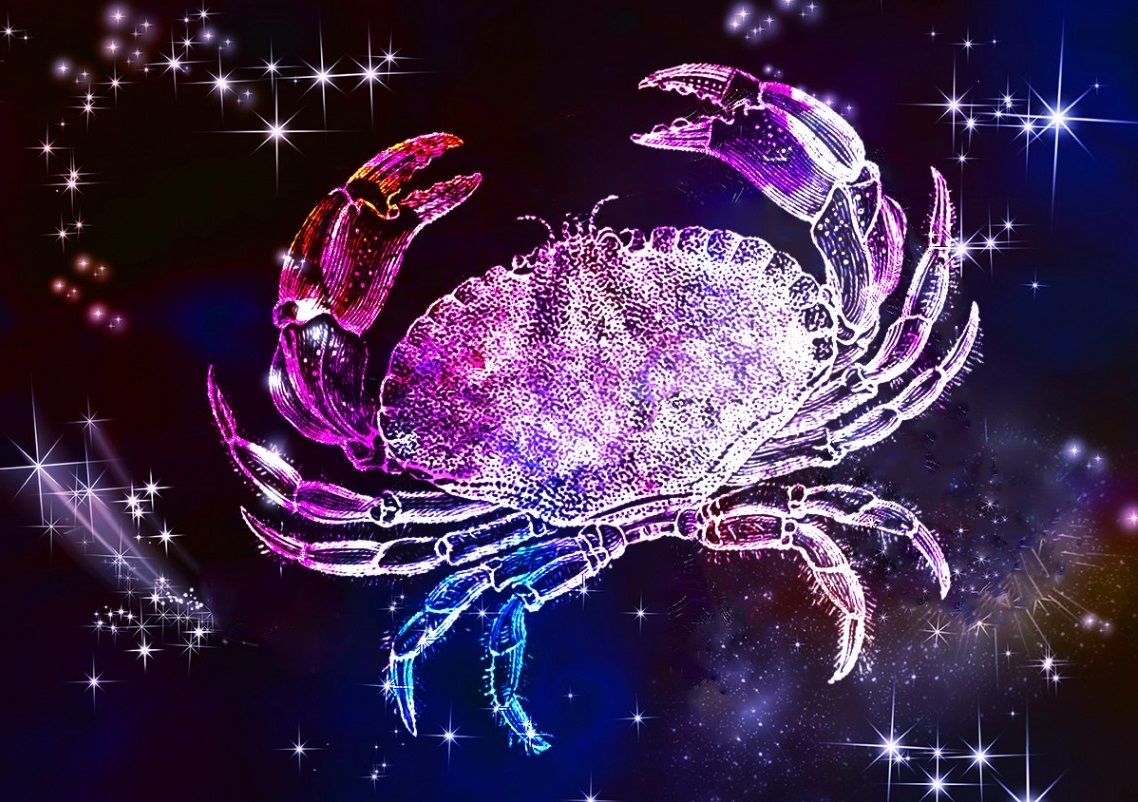 Mercury is retrograde from today until August 19th, dear Cancer, as it transits your sector of assets. In the coming three weeks, there may be the need to review your finances or budget, or you could be dealing with lost or misplaced possessions.
It's possible that a particular venture is put on hold or requires some rethinking. Come at old problems from a new direction or perspective for best results during this cycle.
In fact, you can do some fantastic research and review of past projects and decisions. You are looking back before you move forward, and this can be a valuable exercise.
Some confusion over boundaries, limits, or differences in values can arise today and this week, but the solution is not apparent for now.
The Sun-Mars opposition occurring just as Mercury retrogrades and just before a Lunar Eclipse occurs can be disruptive, but it might force a confrontation, or it can put the spotlight on opposing forces related to money, possessions, debts, trust, and ownership, ultimately leading to beneficial changes or realizations.
For best results, take things easy and avoid significant changes for the time being.
Re-evaluate your values and your relationship with your finances. Replenishing a savings or investment account today ensures there are resources for a rainy day.
Review discretionary expenses to see if they are truly necessary. If you're in business, restock your inventory in case there are shipping or technical glitches later in the retrograde transit.
Track your spending and do your best to get on the same page as your partner to avoid trouble down the line. Prep now so you don't have to redo later.
Over the last few months, the Moon's monthly visits to your relationship sector have been a challenge and not just during last month's Full Moon.
As long as there was planetary activity in Cancer, there was both lunar and planetary pressure.
Yet the Moon wraps up a trouble free visit, one that highlights the fact that the personal and/or relationship tensions of recent months have passed. To have Venus in your communication sector is an added bonus.
Today's Quote: "Raise your words, not your voice. It is rain that grows flowers, not thunder."
Lucky Numbers: 5, 21, 24, 25, 26, 44
Daily Compatibility: Virgo
Creativity: Good
Love: Good
Business: Fair