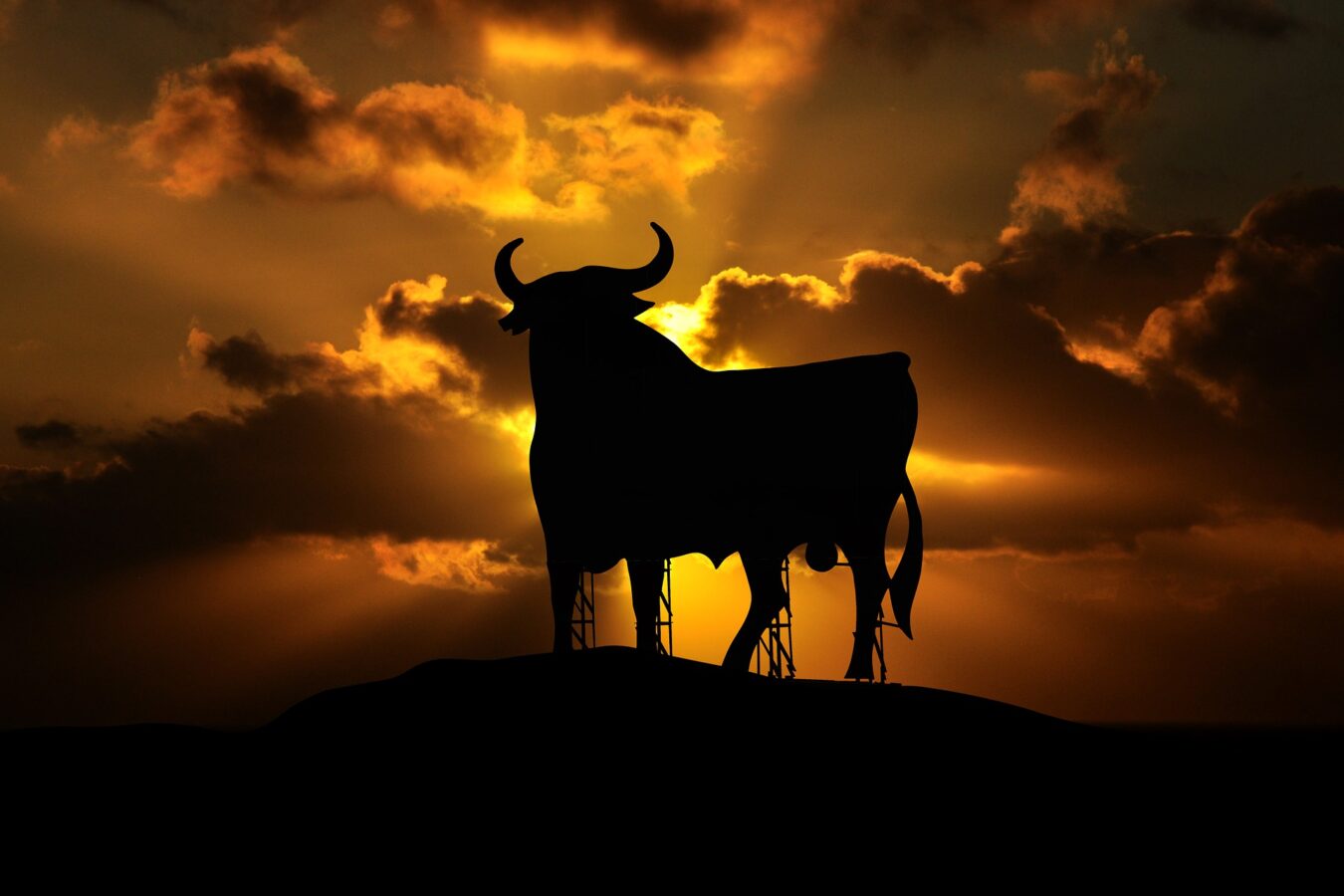 You're able to do your own thing and lead the way today, dear Taurus, but you also manage to be constant and reliable, which is scoring you points with others.
It's a good time to pick up the slack or otherwise make small improvements in your relationships, primarily, but also with work.
However, it's essential that you avoid the temptation to fall back on work if you're doing it to avoid personal problems. You're in a particularly good position to clarify your thoughts on a matter today. Ideas are especially notable now.
You want others to take you seriously because you might feel as if they don't acknowledge all that you do. Instead of just letting the moment pass, take a risk and share your insecurities with those closest to you.
As long as you don't place blame on the other person, the results of a conversation can be very fruitful today. You might be happily surprised when you learn that you are more valued than you thought.
At the same time that Mars is slowing down ahead of his retrograde turn in your career sector later in the month, he is also moving into some defining days.
For the first time in two decades Mars aligns with the South Node there today, the force behind a series of eclipses that has a direct line to the past.
With Mars just weeks away from opening the doors to the past, second chances and untapped potential, this is giving you a deeper appreciation of where you've been and where you're going.
Today's Quote: "Treasure the love you receive above all. It will survive long after your gold and good health have vanished."
Lucky Numbers: 3, 8, 25, 34, 40, 44
Daily Compatibility: Pisces
Creativity: Good
Love: Good
Business: Good