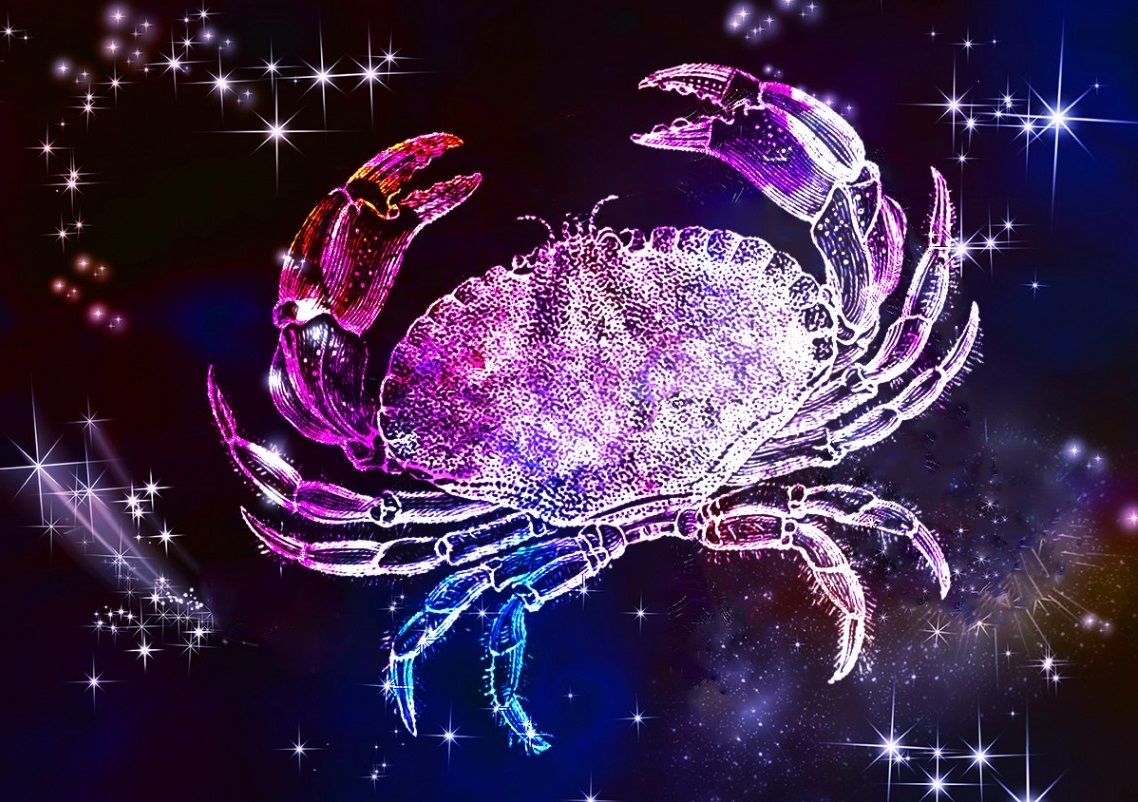 You are in good shape for strengthening a partnership or friendship today, dear Cancer, and especially for combining the old with the new or the exciting with the steady elements and making the most of your situation in this way.
This can also be a good time for rewriting the "rules" in your relationships if things have become stale or challenging.
You might experience a strong desire to finish up a project, and you're in an excellent position to gain insight into what you may need to cut out to go forward in a freer, lighter way. Information surfacing now tends to be helpful and even purging.
Your creative imagination comes to your rescue today as you envision the possibilities on the horizon. But don't even try to make concrete plans yet; just allow your daydreams to carry you wherever they go.
Entertain even the craziest ideas as you explore any fantasy that crosses your mind now, without worrying about the limitations of the real world.
Once this process of discovery plays itself out, you will be able to use a more pragmatic filter to plan your future.
There is something about adventurous lunar vibes of the last few days that have not only been good for body, mind and soul, but suggest they will always be there to escape into.
As the Moon returns to your career sector this creates a very different focus, but as dreamy Neptune scoops up the wanderlust, curiosity and adventure fuelled over the last few days this can't be forgotten. Maybe there really is a chance to find a balance between work and play.
Today's Quote: "Learn to appreciate what you have, before time makes you appreciate what you had."
Lucky Numbers: 4, 14, 15, 23, 32, 33
Daily Compatibility: Pisces
Creativity: Good
Love: Good
Business: Excellent