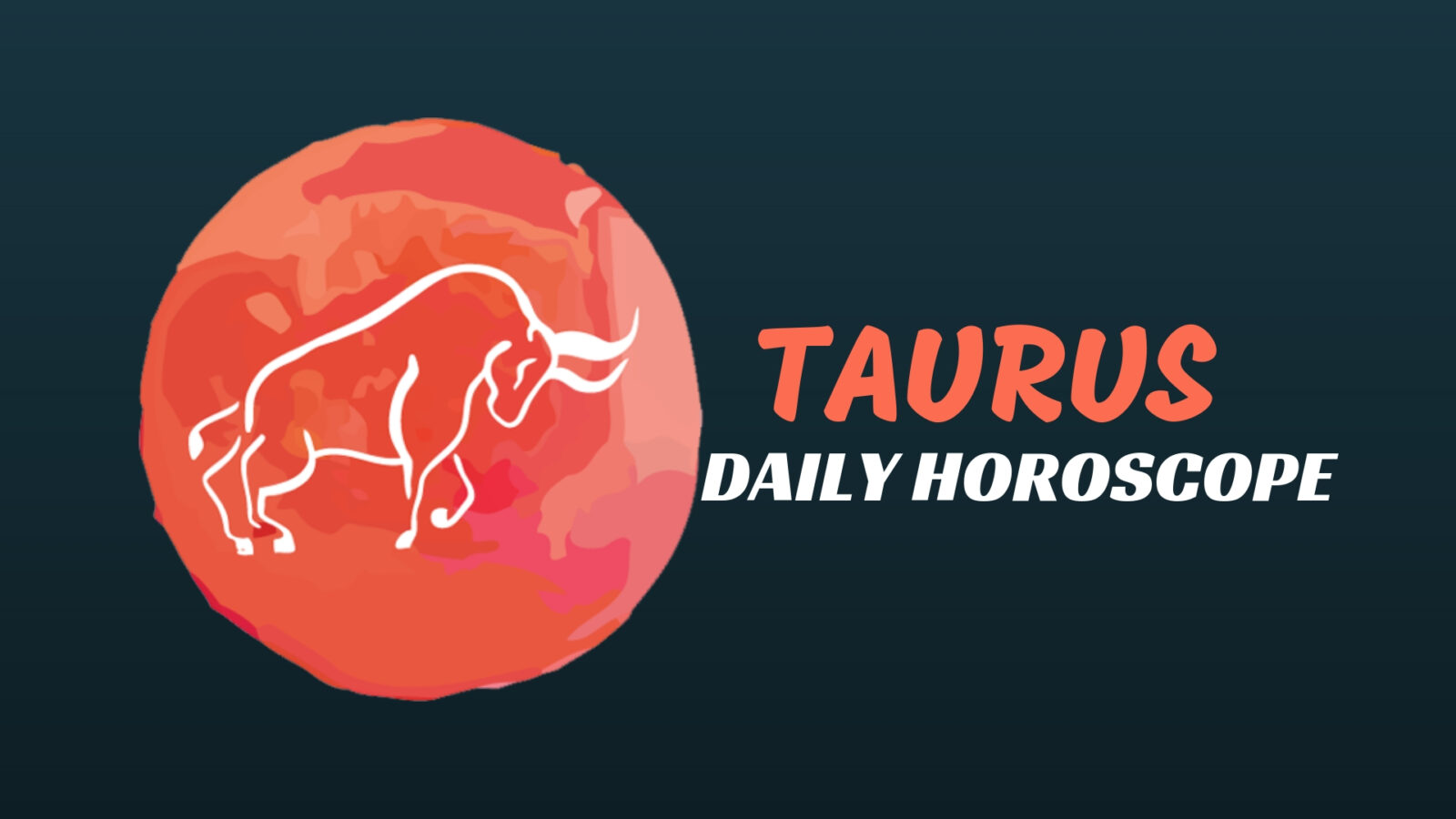 The Moon spends the day in your home and family sector, dear Taurus, and it's time to relax, rest, and rejuvenate.
Jupiter is on its last leg of its transit of your partnership sector, as it will move on from this sector on November 8th, and connects well with Chiron and Pallas today.
You can derive much joy from feeling part of a partnership now, and you could feel enlightened about (or by) a friendship or relationship.
If you need to forgive and forget, this is a great time to do so. You're likely to be in a fabulous position to improve the spiritual or friendship component of a connection.
Understanding one another's quirks and vulnerabilities can boost things up now. This can be a creative day, not just for relating, but also for your projects and pastimes.
You're likely to dig in your heels over a touchy issue at work today. The sensitive Moon opposes combative Mars, triggering your stubborn streak.
The truth is you're probably more right than wrong in this particular situation. Reach out and offer an olive branch of concession, anyway.
Your pragmatic approach and persuasive charm will go much further than a self-righteous attitude. Soften your stance for the sake of harmony and productivity.
As Mars, the planet of passion and the warrior planet of the cosmos moves into his final two weeks in your career sector, he is not just focused on gaining as much professional traction as possible.
However, with Venus in her first full day back in your work sector, there is plenty of potential for that.
Mars' professional passions, fighting and competitive spirit would be wasted if this wasn't applied to your personal and professional goals and ambitions, anything that you're passionate about.
Today's Quote: "Sometimes life doesn't give you something you want, not because you don't deserve it, but because you deserve more."
Lucky Numbers: 1, 11, 13, 21, 35, 39
Daily Compatibility: Cancer
Creativity: Excellent
Love: Good
Business: Good