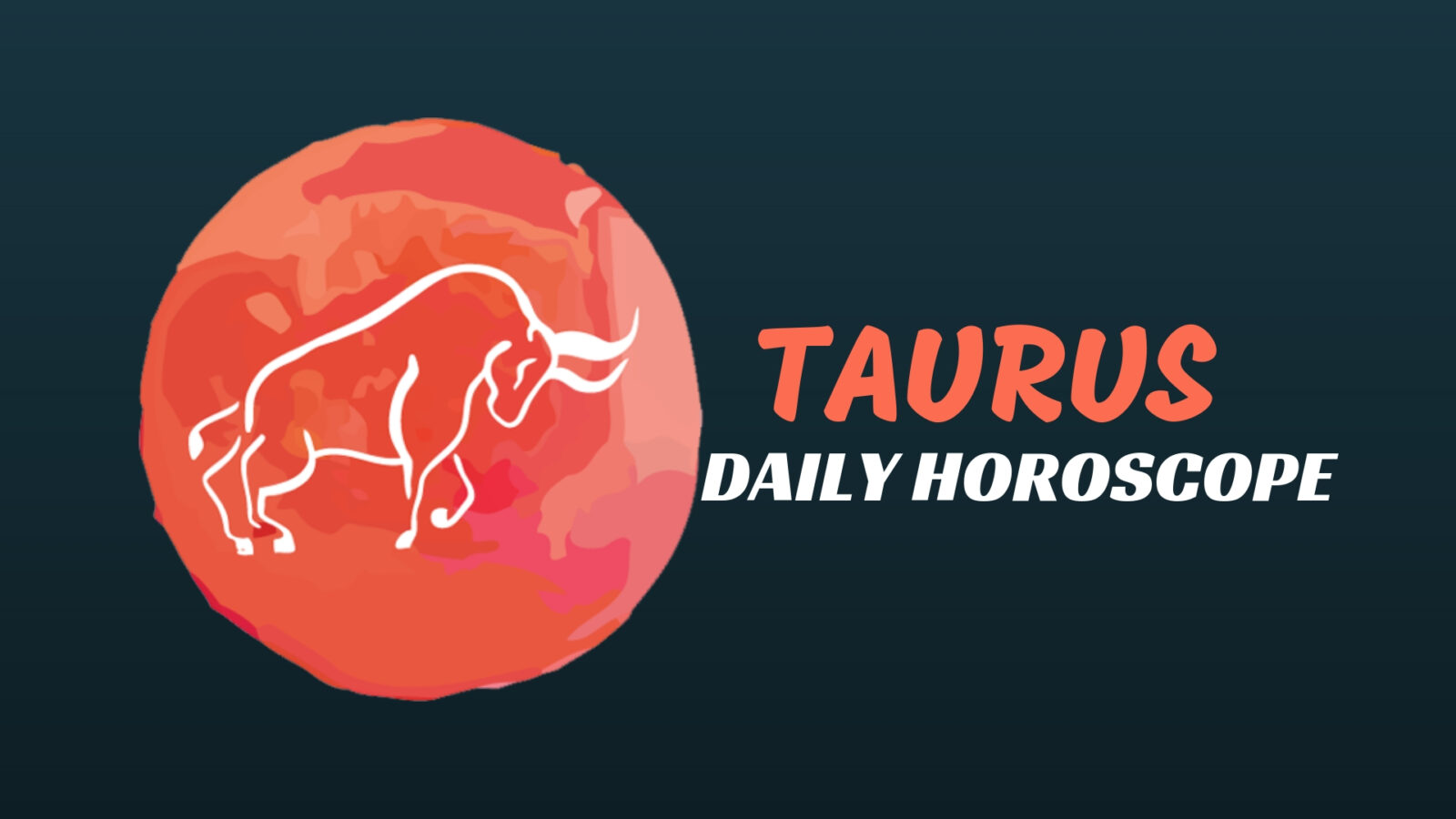 Retrograde Venus moves back into your work and health sector today, dear Taurus, and for the next couple of weeks, you may be seeing areas of imbalance or dissatisfaction in your job or daily environment more acutely.
Take heart, as the review you're doing now is necessary and is likely to lead to improved conditions in the long run.
Venus moves in retrograde motion until November 16th but then continues to transit this sector until December 2nd.
This suggests you'll have many opportunities to bring harmony to your everyday life, perhaps through some trial and error. This is a strong time for refining a work in progress.
Also today, Mercury moves into your intimacy sector, and in the next several weeks, you're picking up all sorts of information and cues that you usually miss.
You may be reading between the lines more often than not. You're bringing more logic and objectivity to matters that are sensitive, intimate, or taboo.
There's little chance of you being backed into a corner today. Your strategy is such that no matter what move a competitor makes, you have a countermove for getting around it.
Your gameplay is so brilliant that you should stop and take a bow, but that would only slow you down.
There is a lot of ground to cover if by the end of the day you can claim victory in the way you hope.
In your personal life, a romantic entanglement inspires your exploration of uncertainty. But the real dilemma is if you're ready to handle the clarity once you find it.
While Mercury left your relationship sector yesterday and Venus will leave today, your relationships are not only still in safe hands, but this will see any relationship tension drop back.
Yet as Mercury has moved on to focus on money matters, with a smart head for money allowing you to get your head in the game, Venus has returned for a do-over on the job front.
Nearly two months after leaving your work sector, Venus has returned with the key that can unlock the doors to the past, second chances and untapped job potential.
Today's Quote: "Everything you want is on the other side of fear"
Lucky Numbers: 1, 7, 12, 25, 26, 49
Daily Compatibility: Cancer
Creativity: Good
Love: Good
Business: Fair