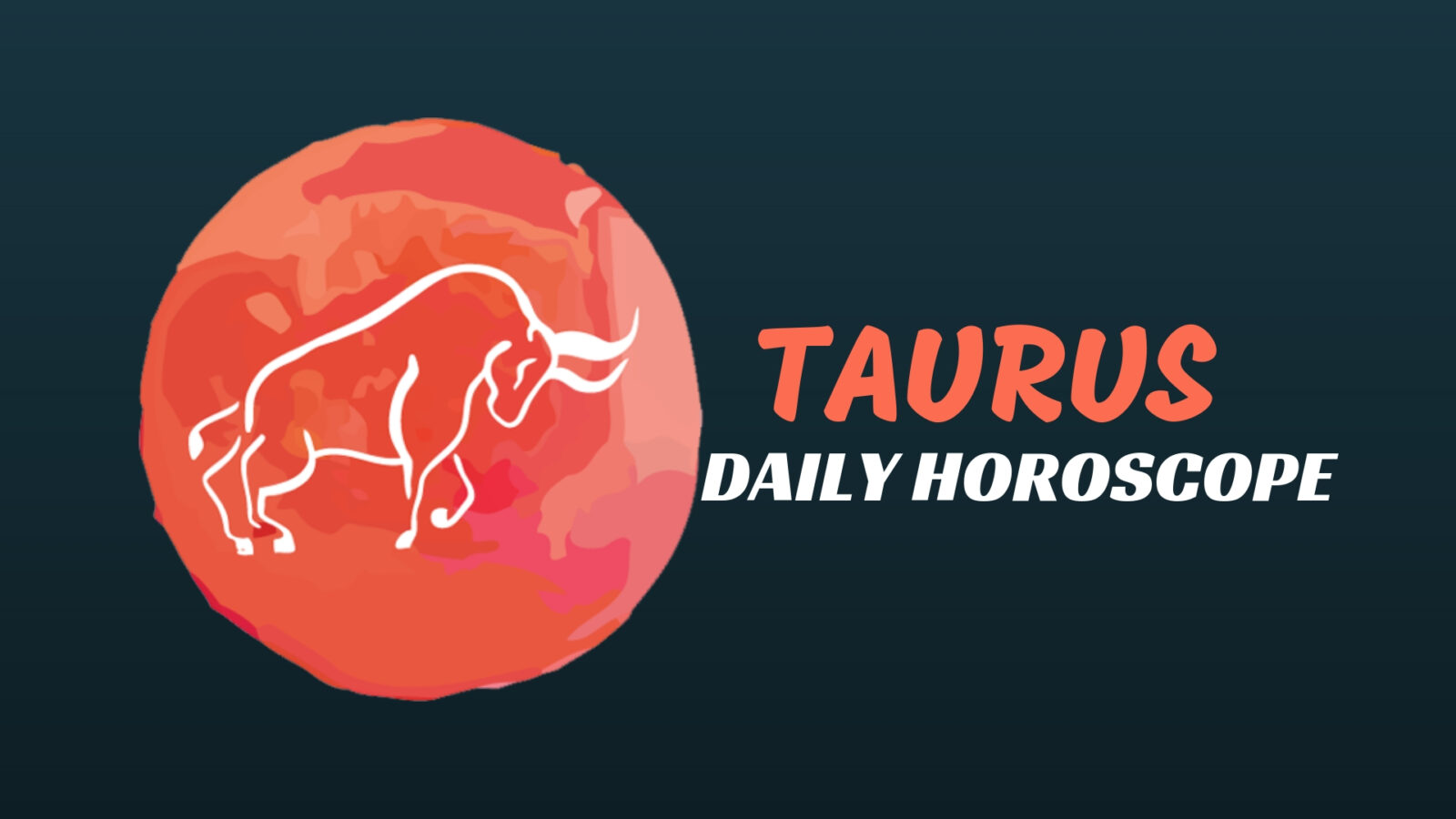 With the Sun and Pluto heading into a square aspect, dear Taurus, tensions can emerge over differences in methods, approaches, and opinions today, which can disrupt your daily routines, work, or general feeling of being on top of things.
If there have been problems brewing related to workload or relationship dynamics, they may come to a head now. Avoid getting caught up in power plays.
Sore spots can be revealing, however, since they're areas of your psyche that need extra attention. Take the pressure off, and consider that with this aspect, it's all too easy to make mountains out of molehills.
Helping you gain perspective is a Mercury-Saturn aspect, also active today. This is a good time for accomplishing something practical, in fact, and for anything that involves counseling, consultation, or collaboration.
Essential or useful information can result. One-on-one communications can be quite successful and productive today if they focus on the practical side of things. This is a strong time for prioritizing your long-term goals.
You might be considering other viewpoints with maturity and benefit from this willingness. Demonstrate your loyalty and reliability now for best results.
Seeing yourself through the eyes of another cultivates self-awareness. Defenses that rise automatically can be purposefully lowered, creating the chance to catch an honest glimpse of how others perceive you.
An emotionally concrete protective wall around spontaneity makes you feel safe but there can be a big price to pay for risking nary a single hurt feeling.
Remaining open to new perspectives engenders personal growth. Look in that mirror. Don't be surprised when the lovable person returning your gaze is you.
On one hand, the Moon's alignment with Jupiter in your relationship sector today is no different than their other alignments, every four weeks over the past 12 months.
Yet what makes today different, is that this is their last alignment here until 2029.
This comes just as Jupiter moves into his final four weeks in your relationship sector and with Venus and Mercury, the planets of love and communication on board, this is giving your relationships the nudge they need.
Today's Quote: "Once you've accepted your flaws no one can use them against you."
Lucky Numbers: 3, 6, 18, 28, 41, 46
Daily Compatibility: Pisces
Creativity: Good
Love: Fair
Business: Excellent