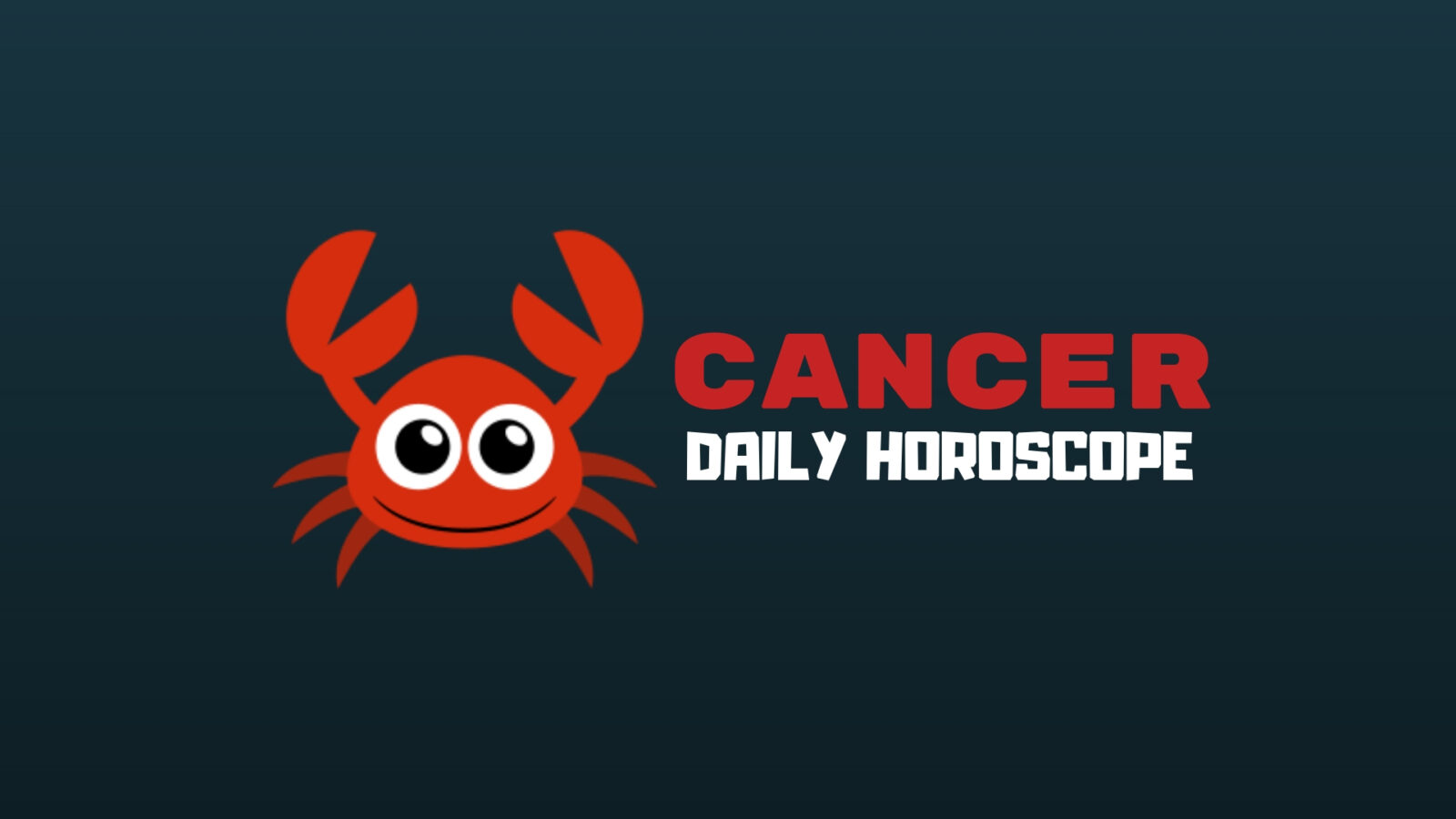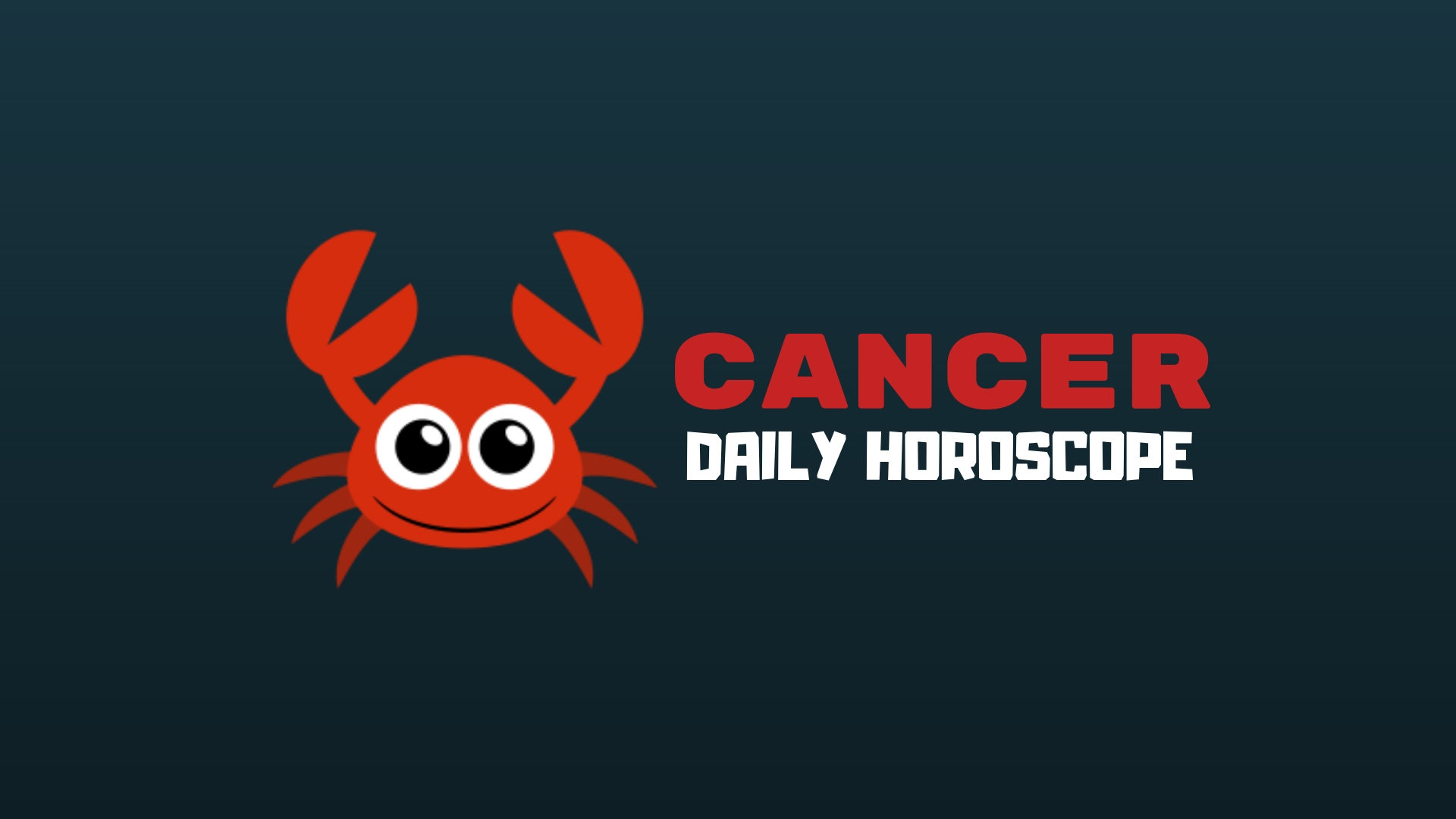 The Sun and Pluto form a square aspect today, dear Cancer, and you can experience some extremes of feeling, or fears can be stronger than usual.
However, these may motivate you to protect your interests more effectively, so allow yourself to feel it, but take the pressure off to resolve the problem right away.
Even so, do watch for people playing mind games. You may experience tension if you or someone in your life is holding on too tightly to a belief or method.
Whether you're the one who is trying to control a situation or a partner is attempting to control you, the root problem is fear of change, so you may want to nip that in the bud.
Big decisions about finance, business, and love should wait. However, this is a strong day for applying yourself to communications and creative pursuits.
The primary key to happiness today involves both balance and patience. Relationships can benefit from a serious conversation or a more precise definition, or you feel stronger through your association with someone.
Outside influences are hard-pressed to hold a candle to your individualistic mindset today. Your objectives are not easily changed.
The cosmos is on your side whenever you assume a leadership role or act with self-determination.
Your natural tendency to put heartfelt sincerity into whatever you do is amplified now, along with your most profound tenacity. Opposition and competition would be smart to step aside when you show up.
Just two days ago it was the Moon exacerbating any work/life balance issues and today there is a chance to use this to your advantage.
The Moon not only begins the day in a playful part of your chart and ends the day in your work sector, but its time in each is critically important.
The Moon's last alignment with Jupiter in a fun, playful, romantic and creatively charged part of your chart until 2029 can't be ignored. You can't have a balance between work and play, without the right work/life balance.
Today's Quote: "Once you've accepted your flaws no one can use them against you."
Lucky Numbers: 3, 9, 13, 14, 25, 42
Daily Compatibility: Pisces
Creativity: Good
Love: Good
Business: Excellent