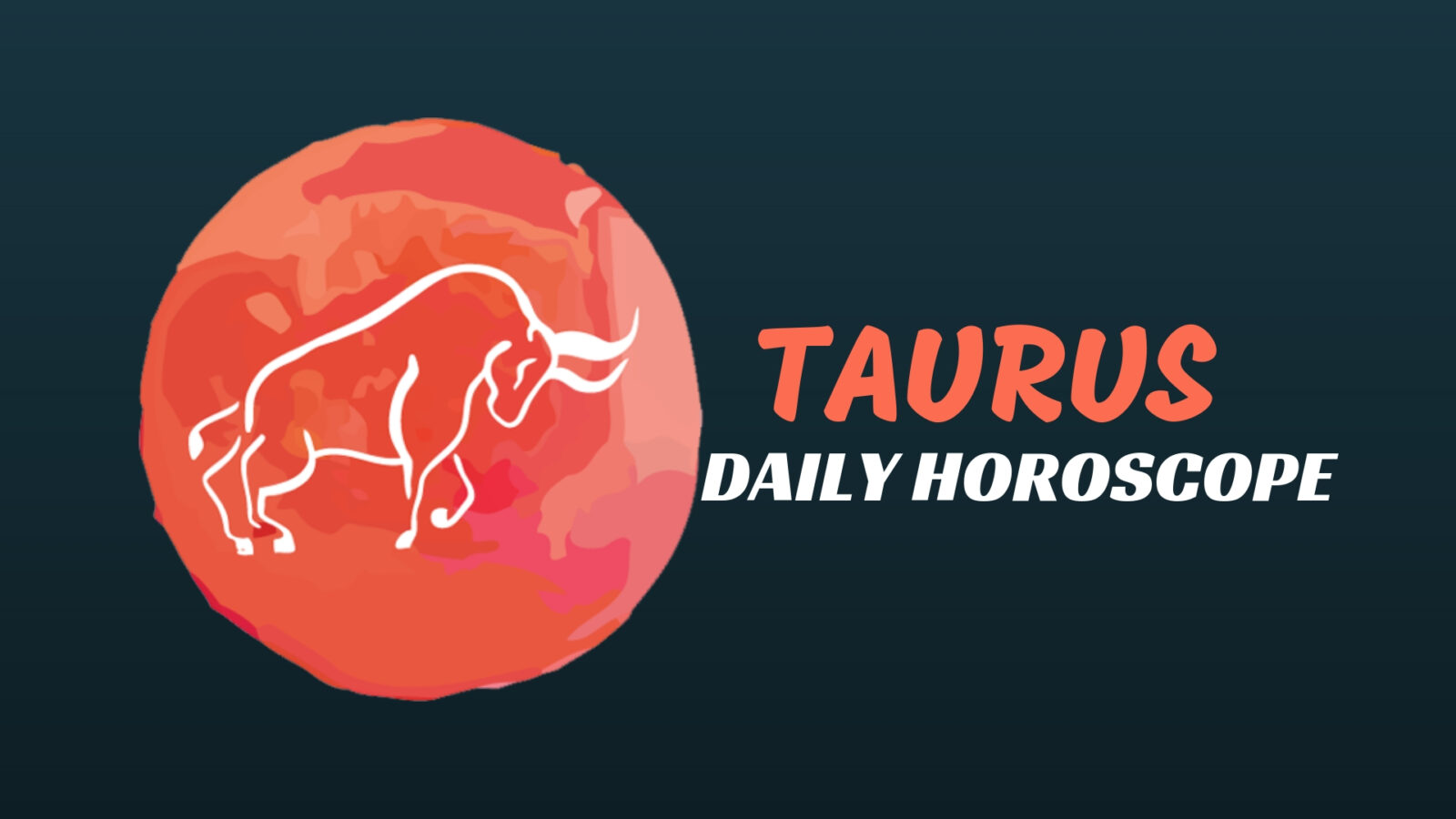 The Moon in your home and family sector all day points to some need for familiarity and comfort, dear Taurus, but the day holds some exciting energy that can prompt you to move into new territory nevertheless.
There can be a pleasing focus on putting your affairs into order or for beautifying and organizing your work environment.
It's a good day to connect with others in general, but mainly to make nice with a partner, customers, co-workers, or boss. There can be a method breakthrough that excites you now.
You are especially noticed for your dynamism and strength with Venus, your ruler, aligned with Mars in declination.
Even though you are emotionally geared to take it easy, the connections you do make can be satisfying now. A fresh attitude can make life easier.
Big inspiration swirls around home, family, furniture, or household responsibilities today.
You're brimming with all sorts of fresh ideas for a makeover. Try as you might to keep them separated, it can be nearly impossible not to mix business and pleasure.
The temptation may be to show off photos of the kids or grandkids to workmates and to tell the family about office politics while gathering around the dinner table.
Your mood's an inspired amalgamation of interests.
Sharing your world is lovely but it's even sweeter when you ask others to do the same.
Since May 2017 the lunar nodes have been policing a need for work/life balance.
With the North Node in your home and family sector and the South Node in your career sector, they have worked to keep each other in check.
Yet the balance between your home and professional lives can suffer when there is planetary weight on one front and not the other, which is the case now on the professional front.
The Moon is focused on home and family matters today, in an effort to restore that balance.
Today's Quote: "Don't go around saying the world owes you a living. The world owes you nothing. It was here first."
Lucky Numbers: 3, 5, 12, 27, 30, 3
Daily Compatibility: Virgo
Creativity: Excellent
Love: Good
Business: Excellent