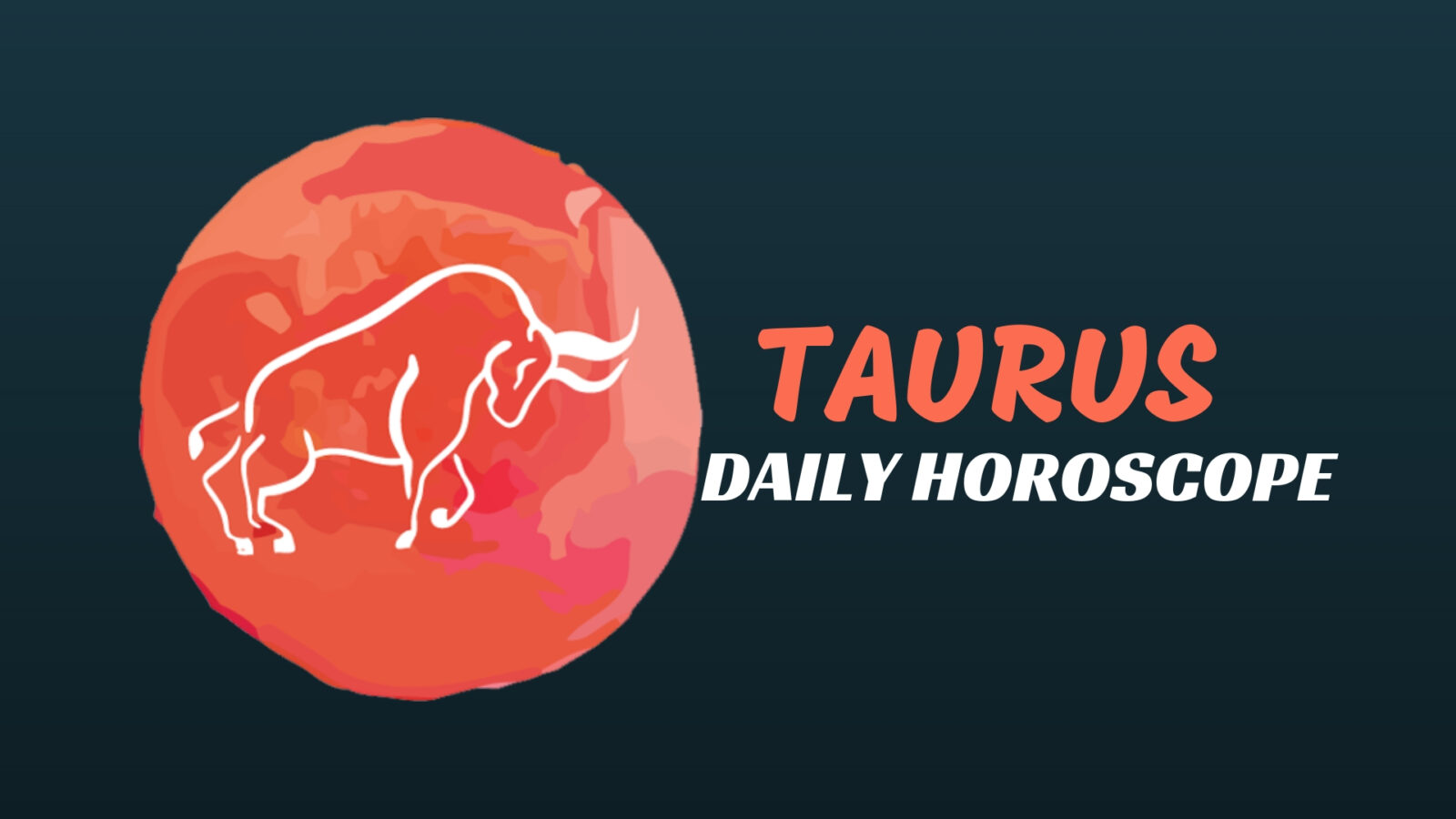 You're turning into subtly or otherworldly levels now, dear Taurus, on this dreamy day.
Even so, you're inclined to take action if it means supporting or helping someone out. You can be a source of great comfort or inspiration to a person.
Creative and artistic matters are favored today, as is any volunteer work. An opposition between Mercury and Neptune can point to a need to pull back from overthinking things, but it can also confuse matters, so try not to bank on what you see today.
Do your best to avoid misunderstandings and double check your facts. It's also a good idea to seek out harmless ways to engage your imagination and need for drama in your life.
Watch that you don't get carried away by an idea or vision that takes you too far away from what needs to get done, but do find ways to satisfy your itch for new options and possibilities when it's appropriate to do so.
You are so preoccupied with equality right now that it could be the cause of an imbalance. A significant relationship is both a source of joy and chaos.
Your partner or friend may be unaware of how you are perceiving their actions; unfortunately, you might be misunderstanding the situation.
However, trying to get a word in edgewise is not wise. Before assuming the worst today, formulate a communication strategy with an emphasis on listening.
Normally, when there is a lot of focus on your relationships there is little focus on your own needs.
With your relationship sector sitting on the opposite side of the chart to Taurus and the Sun visiting each six months apart, at different times of the year the focus is on you or your relationships.
Now you're in a situation where they're on both and as your personal and relationship needs clash this might create some tension. Yet the benefit far outweighs any teething problems, as you work to get the balance right.
Today's Quote: "The best way to find yourself is to lose yourself in the service of others."
Lucky Numbers: 20, 28, 31, 34, 39, 40
Daily Compatibility: Cancer
Creativity: Good
Love: Excellent
Business: Fair