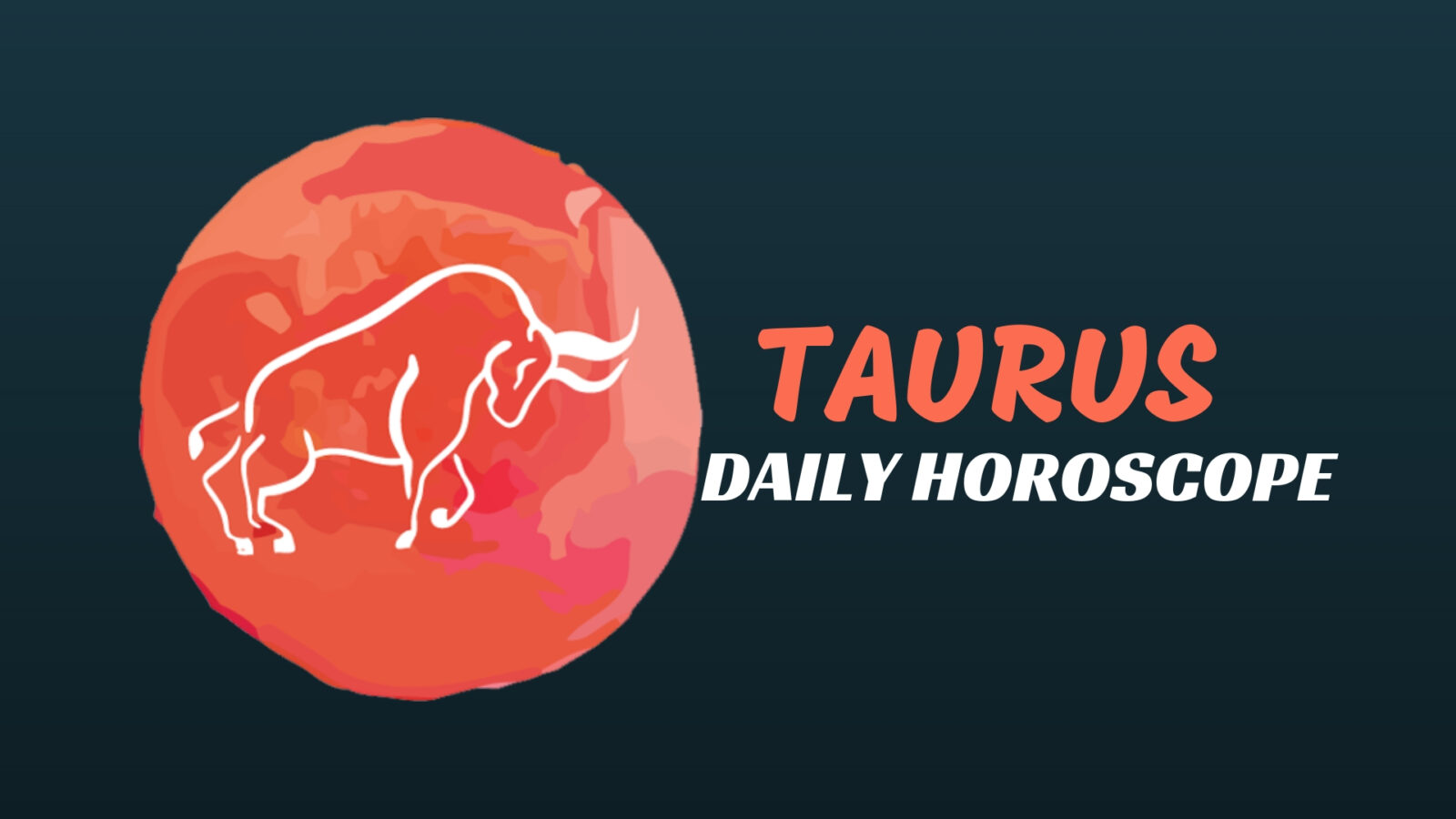 Conversation or news can clear the air for you today, dear Taurus, which is both gratifying and stimulating.
There is an air of cooperation around you that you appreciate today, setting you at ease. An honest, open vibe, especially in your love relationships, is satisfying as well.
It can seem as if any problem can be reasoned through and resolved. You may learn new details about creative projects, a relationship, or finances that helps you solve problems and make decisions.
Your communications are entertaining and fun, and perhaps a little dramatic, and you are taking more pride in your ideas or creations.
It may be that you make a romantic revelation or a creative idea/plan takes off now.
Your slow burn bursts open into an impassioned exchange as you make your feelings perfectly clear at work today.
Once your edge wears off, you will have succeeded in establishing where you stand. You pit your vision against what is actually possible and then make way for more room to maneuver.
Apply this courage to other areas of your life where imagination and reality could intermingle.
Options are starting to unfold. Communicating your dreams paves the road to a brighter future.
There is a competitive, driven and passionate energy that you're able to tap into today, one that is embedded with the potential for a do over.
It was Mars' return to your career sector, the most competitive part of your chart last week that created the potential for a do over.
Yet it is having the Moon here today that is giving Mars' professional passions, fighting and competitive spirit fuel. This is able to fire up your personal and professional goals and ambitions.
Today's Quote: "Worrying does not take away tomorrow's troubles, it takes away today's peace."
Lucky Numbers: 10, 11, 18, 22, 31, 39
Daily Compatibility: Virgo
Creativity: Excellent
Love: Excellent
Business: Good