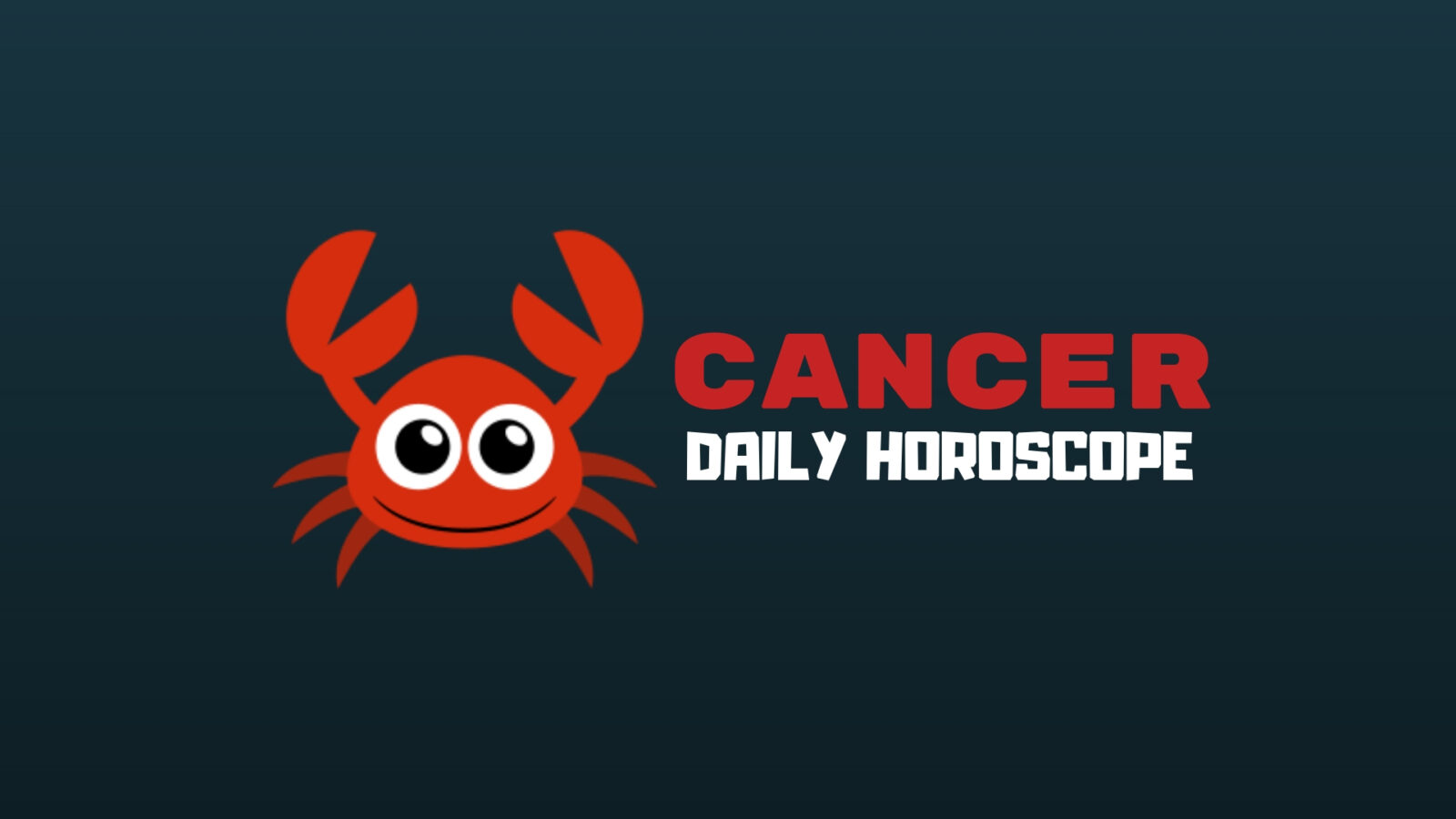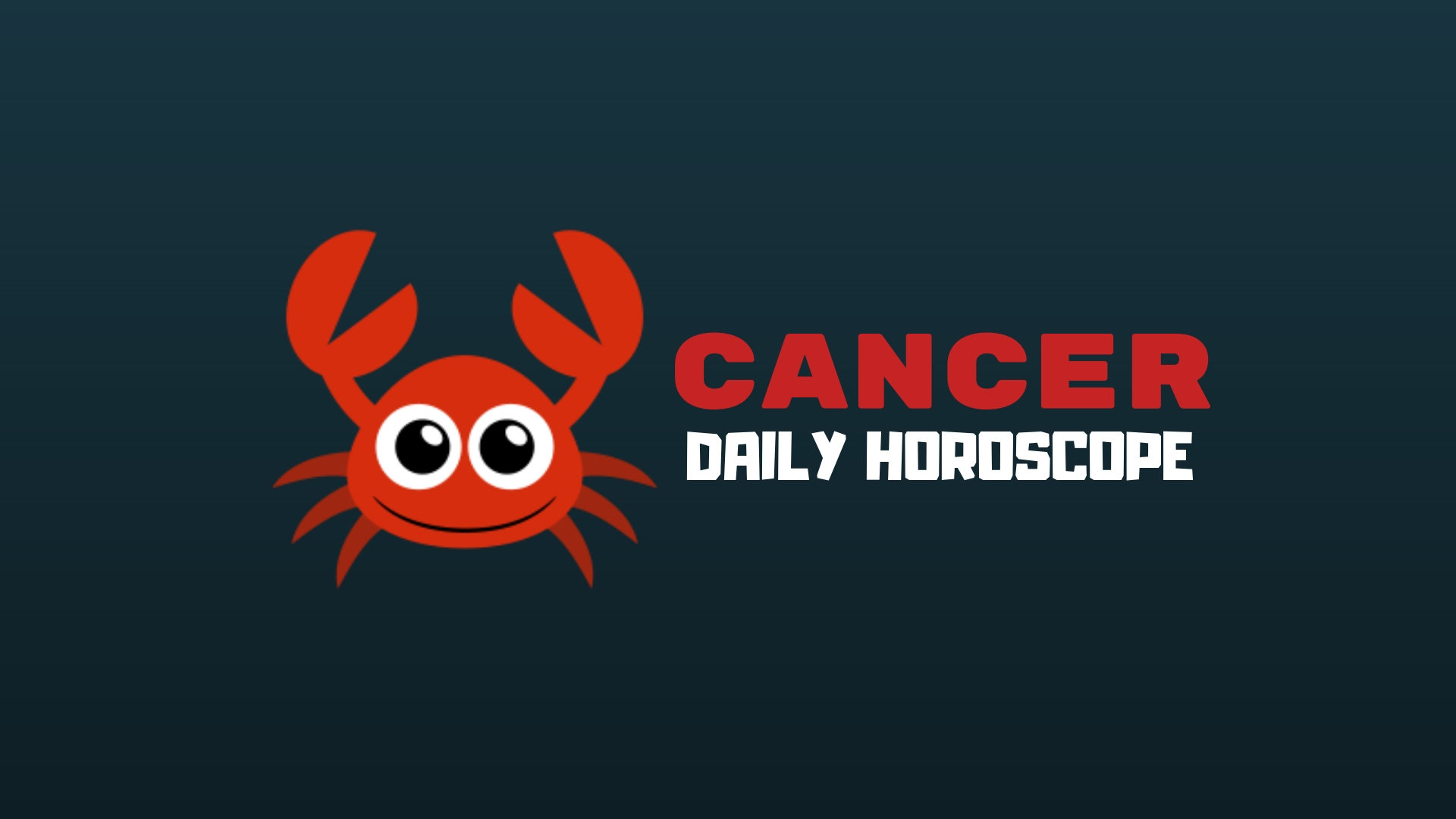 The pace has been picking up in your life with the Sun and Mercury in your communications sector, dear Cancer, and today, they align, prompting an epiphany or turning point related to learning, communications projects, or your connections.
It's an excellent time for bringing something up or out into the open. People are more likely to reason things through, and conversations can be particularly illuminating now.
Under this influence, you may want to watch that you don't make all your decisions from the head or your ego and ignore your heart in the process.
However, it's an excellent time for attention to details, news, and significant ideas and plans.
Turn tangles and struggles into features not bugs. Engagement with other people eventually reveals everything, warts and all.
There is magic in this weirdness. Establish an appropriate boundary and proceed to flex productive muscle toward your common goals. Your mind is more luminous than it has been in a while.
Anything you say today will be heard with amplification. You have given your message a great deal of thought, so share what is on your mind without further reservation.
As Mercury, planet of communication spends his last full day in your communication sector he'll be working overtime to ensure that words fly.
Whether it is via your fingers flying over the keyboard or words flowing out of your mouth, however you need to express yourself or whatever words you need to get off your chest, this is the day for doing it.
However, not in a 'now or never' way. Mercury's aim is to leave the communication lines open in a way that you can easily maintain.
Today's Quote: "Worrying does not take away tomorrow's troubles, it takes away today's peace."
Lucky Numbers: 11, 21, 27, 36, 38, 47
Daily Compatibility: Virgo
Creativity: Good
Love: Excellent
Business: Good