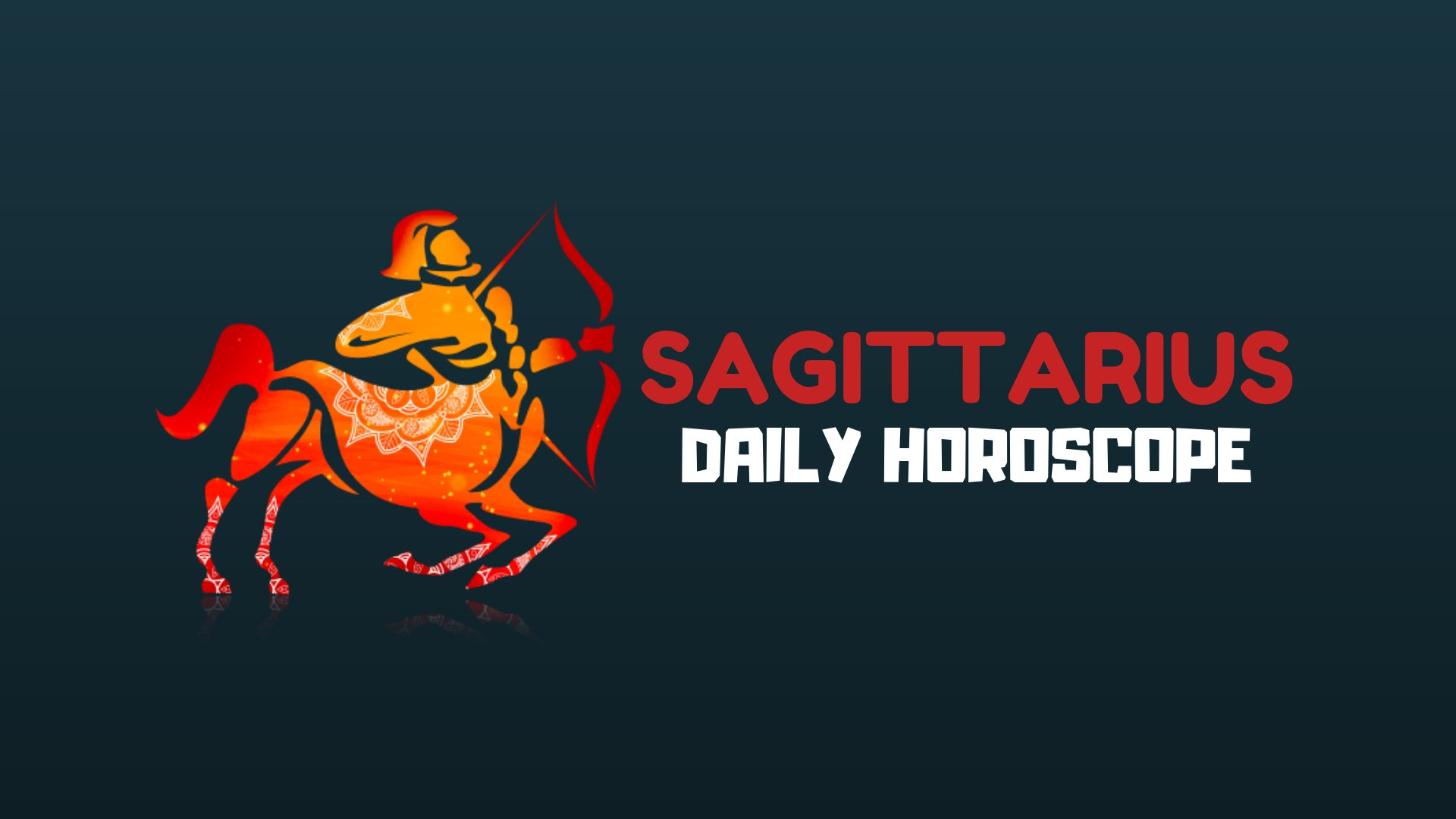 This can be a significant period for your work, career, life path, or direction, dear Sagittarius, as the Sun and Mercury align at the top of your solar chart.
You may receive special attention, or certain plans can come together as details emerge. New insights into your career path or business projects can emerge today, and these can truly propel you forward or can motivate you.
It may be that you are verbalizing an idea that you previously only thought about, and this helps to frame it in a new way, aiding decision-making.
Sometimes a brainstorm is more storm than brain. A provocative idea gets under your skin like a splinter.
Rather than pushing it too far today, redirect your attention to infusing your home with inspirational decor. However, you don't need to rush out and buy new things.
You can simply rearrange what you already have to create a fresh environment. To you, perfect may mean a home dressed up as a private escape pod. Give your limitless ingenuity physical expression and see what happens.
You might be moving into the weekend, but with the Sun and Mercury aligned during their final days in your career sector and support from work forces increasing, there is a need to keep your work and professional hats on.
Yet with a lot of those professional forces heading for the exit, this is less about what you're able to accomplish today and more about the ideas you're able to get on the table or a sense of resolve you're able to commit to.
This is about choosing to do what you can, with what you've got, from where you're at.
Today's Quote: "Worrying does not take away tomorrow's troubles, it takes away today's peace."
Lucky Numbers: 4, 5, 23, 26, 27, 42
Daily Compatibility: Aries
Creativity: Good
Love: Good
Business: Excellent