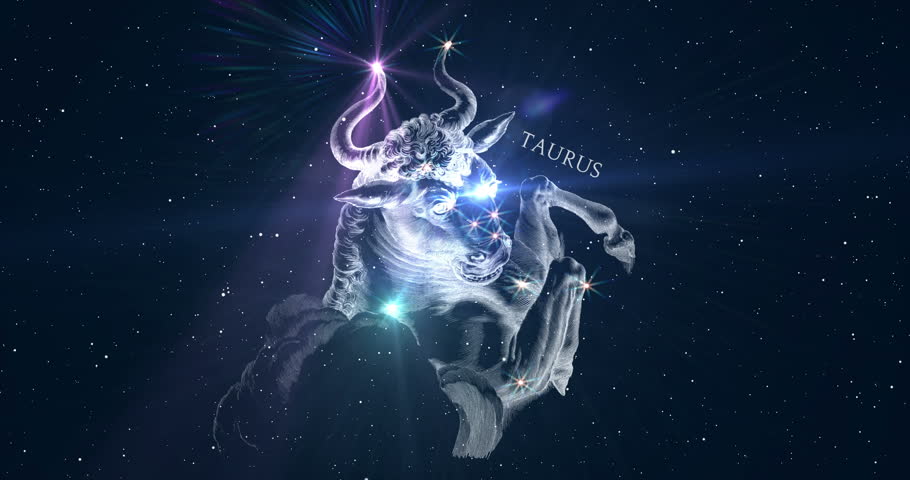 While you're more inclined to focus on your daily affairs today, dear Taurus, it's also a fine time for approaching others and harmonizing with them, particularly those you deal with as you pursue your health or daily routines.
Mixing work with pleasure is not always successful, but today it may very well be! You need some recreation and perhaps a little pampering, but you also need to get things done to feel complete today.
This can also be a time for showing you care about someone through help and support. Smooth and flowing daily routines will ultimately help you achieve your goals, making it worthwhile today to put some energy into getting them into shape.
You tend to put your whole heart into everything you do. Your passionate drive can challenge others as you stubbornly want what you want when you want it.
Give the cosmos a chance to show you the best outcome right now. Don't judge what is happening as good or bad because you can only see fragments of the whole picture. Ultimately, life is always a teacher when you're willing to remain a student.
Mars' departure from your career sector two days ago hasn't brought career matters to an end and more put them on hold, with the warrior planet of the cosmos only gone for 29 days.
When Mars returns next month he'll be back in direct motion and ready to bring this professional year home.
As the Moon and Venus align in your work sector this is a chance to bring the focus back onto work and job matters, but in a way that is more about listening to your heart and your gut.
Today's Quote: "Every scar has a story. Don't be afraid to tell it."
Lucky Numbers: 7, 14, 26, 32, 44, 46
Daily Compatibility: Cancer
Creativity: Good
Love: Good
Business: Good